Ann Thielke, Chief Legal Officer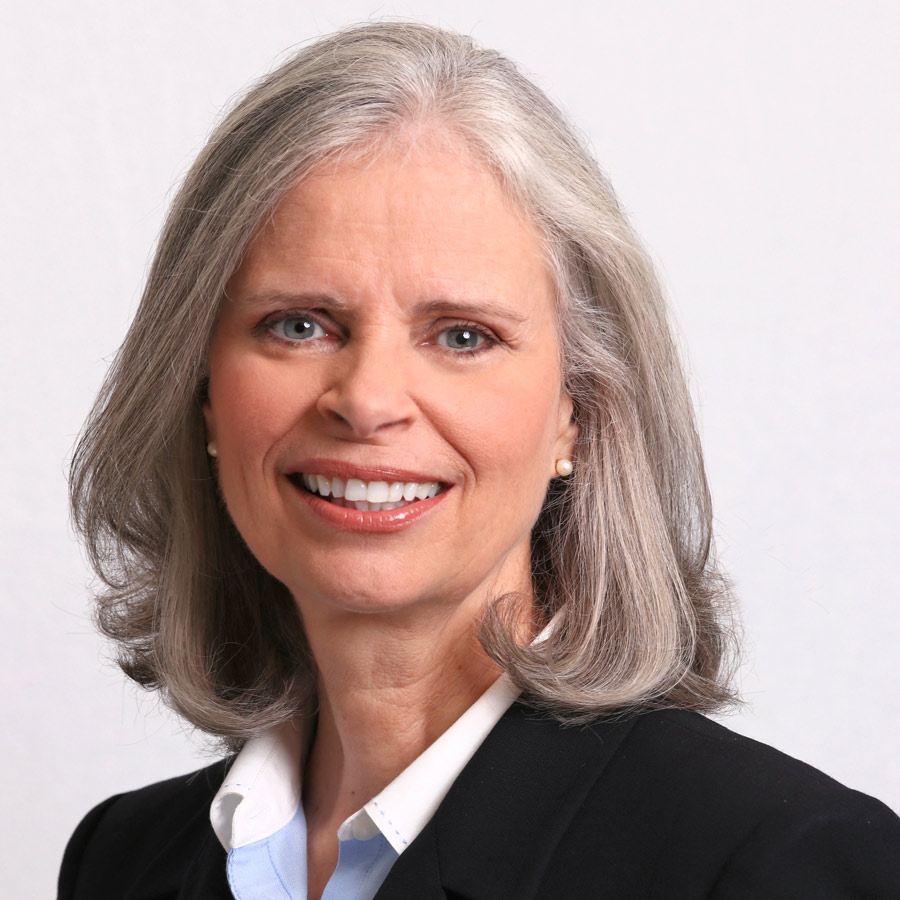 Ann Thielke
Thielke practiced health law at the firm of Kegler, Brown, Hill and Ritter in Ohio and then at Andrews Kurth LLP in Houston, where she represented hospitals, physicians and other health care providers in transactional and regulatory matters including practice management, compliance and non-profit issues.
After practicing at law firms, Ms. Thielke went in-house with a large health system in Houston, ultimately serving as its general counsel. She presided over the system as it grew from two to six hospitals, leading multimillion dollar negotiations as part of their expansion efforts.
From 1984 to 1999, she practiced nursing in California, Wisconsin and Ohio and served in multiple administrative positions.As a nurse, Ann knows first-hand the compassion and commitment that clinicians feel in caring for patients. She also understands the strains providers are under today.Those attributes complement her knowledge of the regulatory and operational issues that affect the healthcare industry.
Thielke has a Bachelor's degree with honors in nursing from Pacific Lutheran University in Tacoma, Wash. She obtained her law degree with honors from Ohio State University College of Law in Columbus. In 2005, she was named a "Texas Rising Star" in health care law by the publishers of Texas Monthly magazine.In 2009, Thielke became certified in health law by the Texas Board of Legal Specialization. In 2019, Thielke became certified in health care compliance.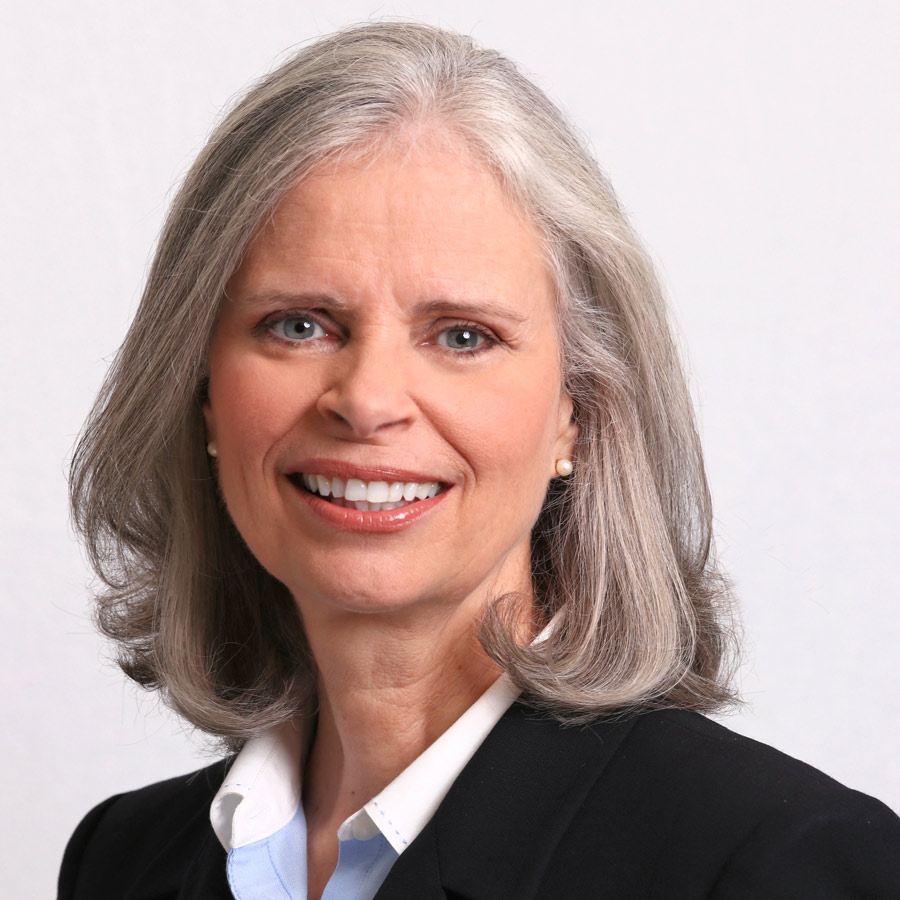 Ann Thielke
(she/her/hers)
Media Inquiries: Barrett White
(713) 416 7309 Mobile
cwhite@LegacyCommunityHealth.org