Dr. Amar Trivedi, Dental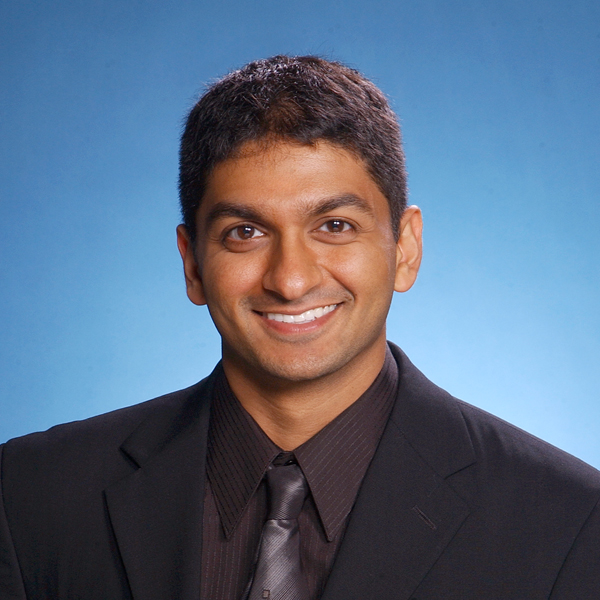 Dr. Amar Trivedi
(he/him/his)
Dr. Amar Trivedi is the Medical Director of Dental Services at Legacy. He earned his undergraduate degree from Texas A&M University and later attended the TAMU College of Dentistry.
For eight years post-grad, Dr. Trivedi practiced dentistry in varying roles ranging from Associate Dentist to Dental Director. He joined Legacy Community Health as the Medical Director of Dental Services in 2020.
As a dentist, Dr. Trivedi practices evidence-based dentistry in a compassionate and ethical manner. Dr. Trivedi enjoys treating children as well as Adults. As a Houston native, building strong relationships and a sense of community with all of his patients and their families is of utmost importance for Dr. Trivedi.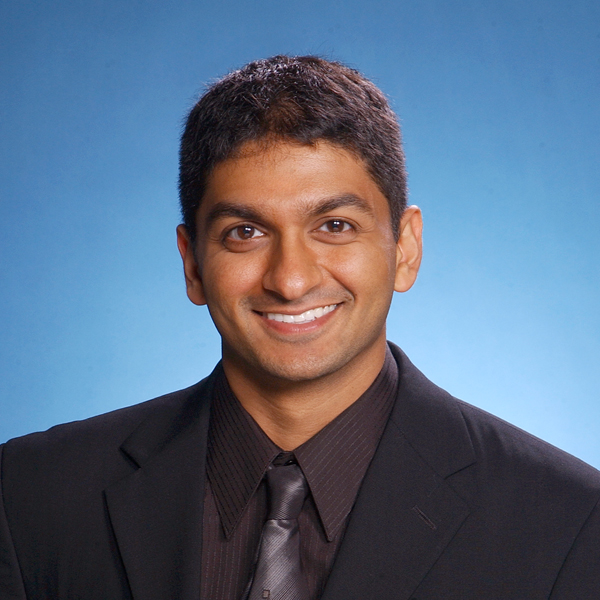 Dr. Amar Trivedi
(he/him/his)
Featured News & Blog Posts
Media Inquiries: Barrett White
(713) 416 7309 Mobile
cwhite@LegacyCommunityHealth.org