Dr. Chad Niemeyer, Adult & Family Medicine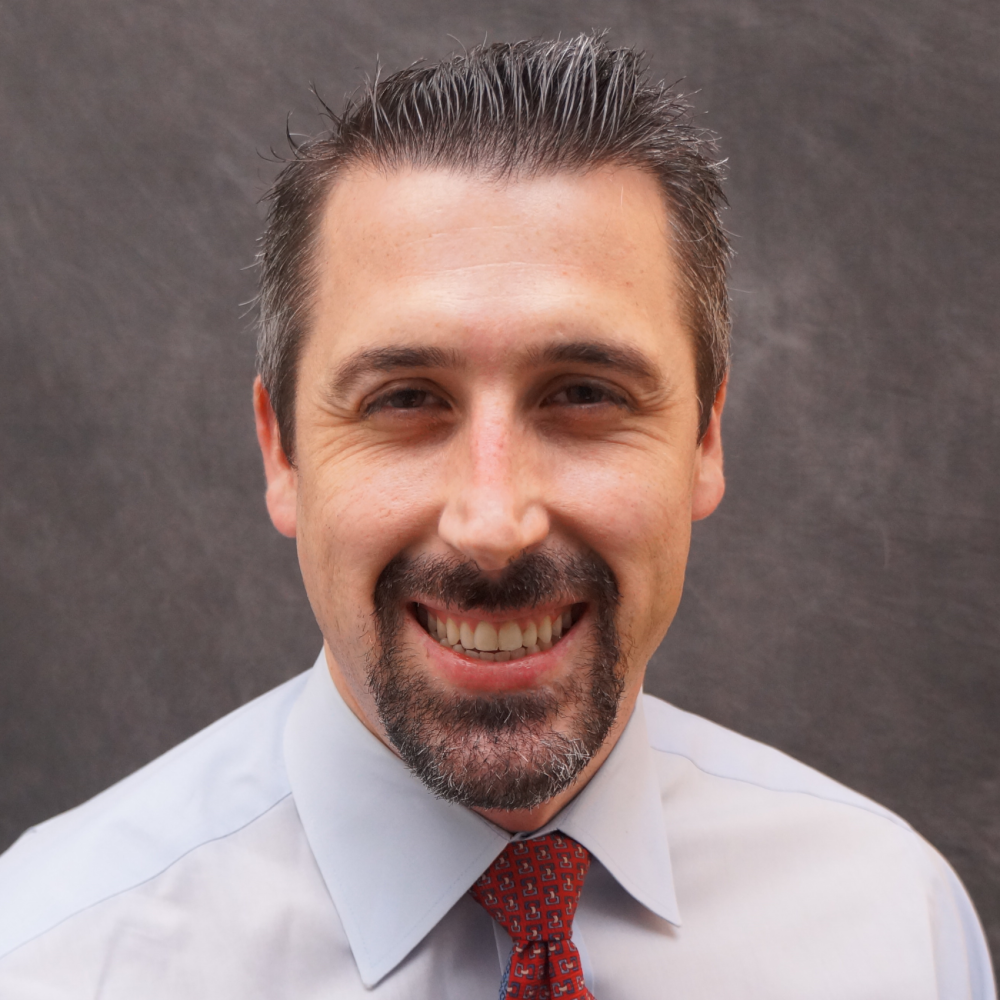 Dr. Chad Niemeyer
(he/him/his)
Dr. Chad Niemeyer is the Medical Director of Adult Medicine & Family Medicine at Legacy. Dr. Niemeyer graduated from Baylor College of Medicine in 2011 before completing his residency in Internal Medicine and Pediatrics in 2015. Board certified in both specialties of care, Dr. Niemeyer enjoys caring for families from newborn to geriatric.
A native of the Houston-area, Dr. Niemeyer traveled to Washington, D.C. to practice at another Federally Qualified Health Center, Unity Healthcare. Following his time at Unity, he acted as the Facility Medical Director for MedStar Medical Group at Adams Morgan, another major health center in our nation's capital. Upon relocating back to Houston, Dr. Niemeyer joined the Legacy staff in 2019.
Dr. Niemeyer believes in treating families, for the health of the family affects the health of the individual. He believes his role is to be a partner and an advocate in promoting better health for his patients, fostering positive long-term health outcomes for a more independent and confident life.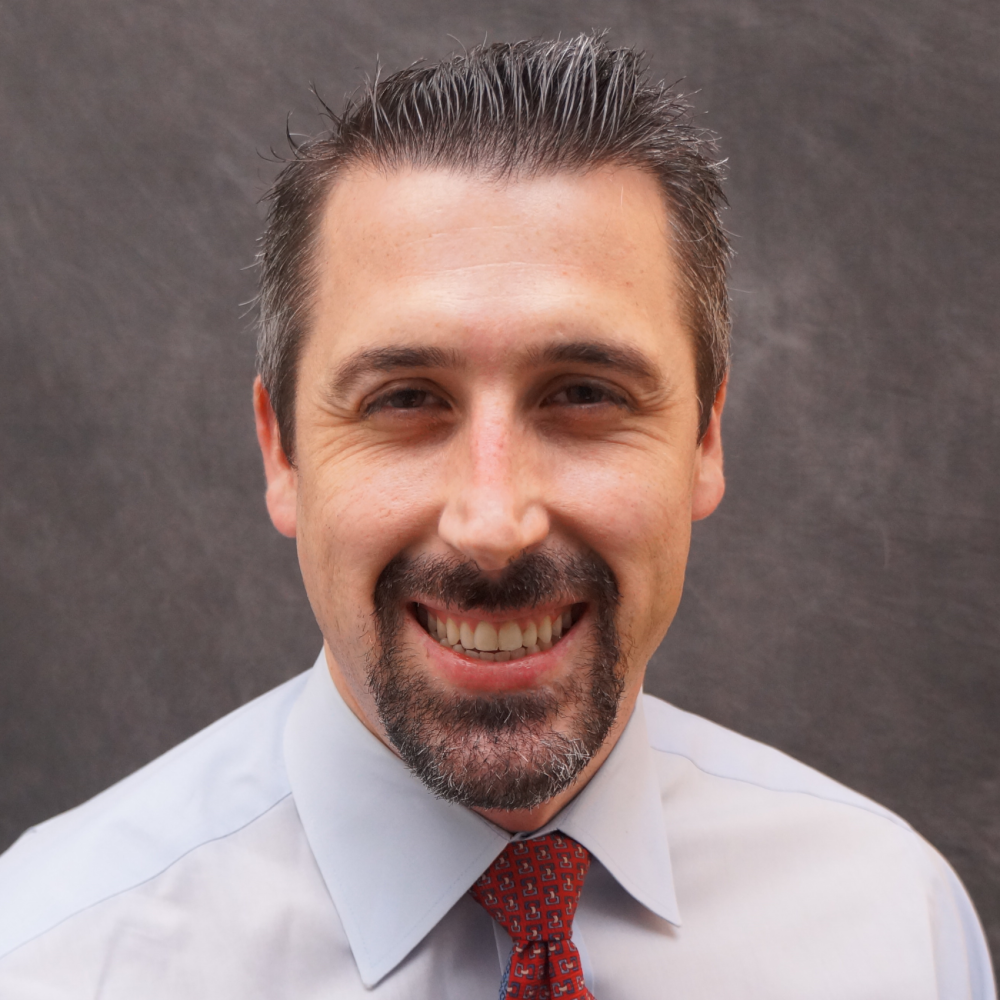 Dr. Chad Niemeyer
(he/him/his)
Featured News & Blog Posts
Media Inquiries: Jessica Michan
(713) 364 3221 Mobile
JMichan@LegacyCommunityHealth.org