Dr. Wendi Monthy, Obstetrics & Gynecology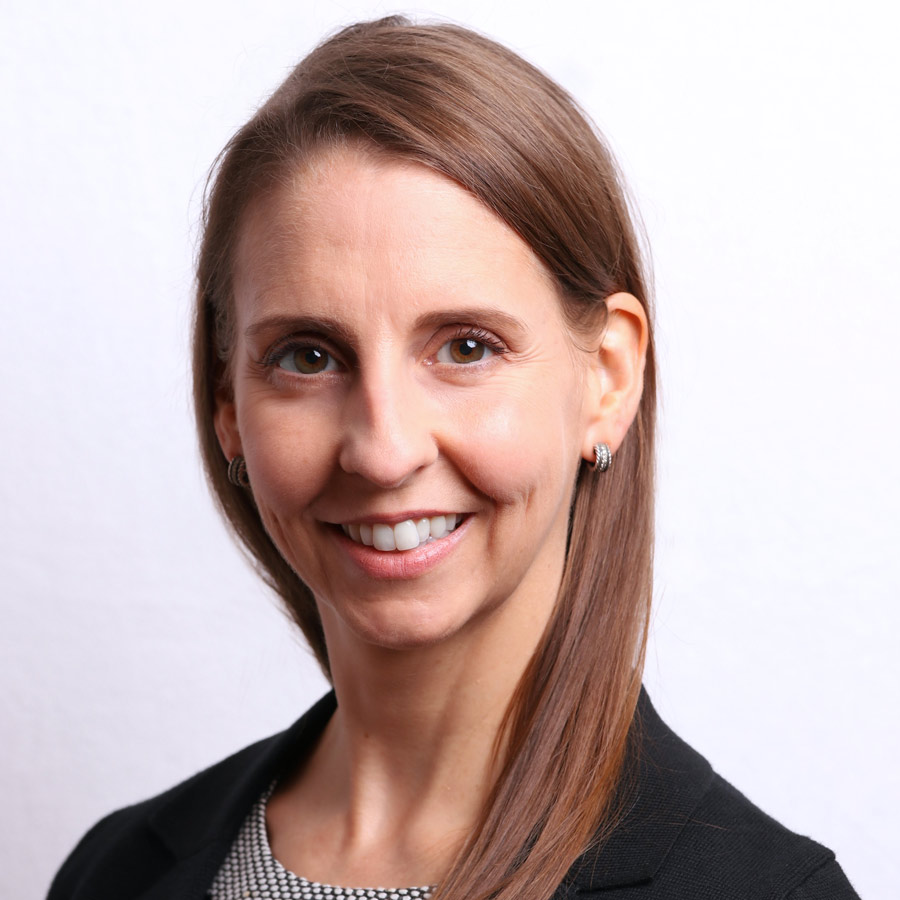 Dr. Wendi Monthy
Dr. Wendi Monthy is the Medical Director for Obstetrics & Gynecology at Legacy. Dr. Monthy earned her Bachelor of Arts at Texas A&M as a Biology Major with a Chemistry Minor, and attended medical school at the Yale University School of Medicine. Afterward, she attended her OB/GYN Residency at Johns Hopkins Hospital in Baltimore.
Prior to taking on the position of Medical Director, Dr. Monthy served three years as the Clinical Site Director for Legacy Southwest, providing care to the Gulfton community of Houston where over 300 pregnant women are seen per day.
As a Medical Director, Dr. Monthy serves her patient population intentionally with the compassionate belief that all women deserve equal access to high quality healthcare, regardless of their insurance status or ability to pay, and that medical care should be delivered free of judgment and full of compassion.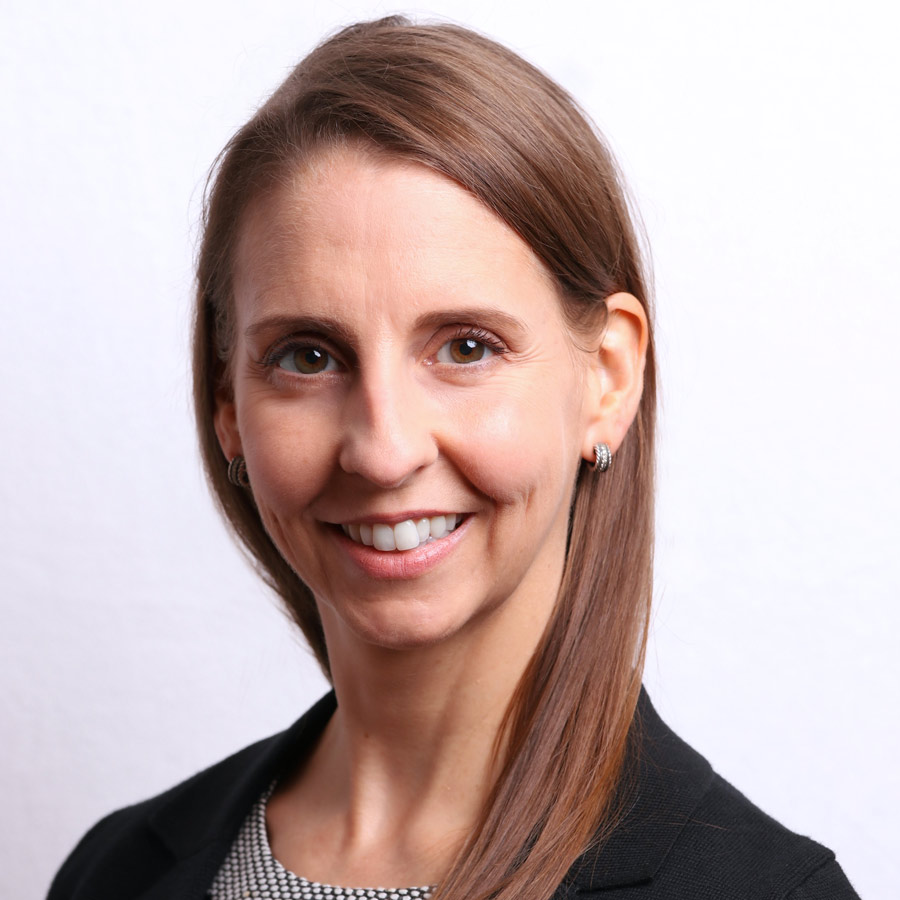 Featured News & Blog Posts
Legacy Community Health Blog
February 18, 2020
Legacy Community Health Blog
November 13, 2019
Media Inquiries: Jessica Michan
(713) 364 3221 Mobile
JMichan@LegacyCommunityHealth.org