Vince Goodwine, Chief Human Resources Officer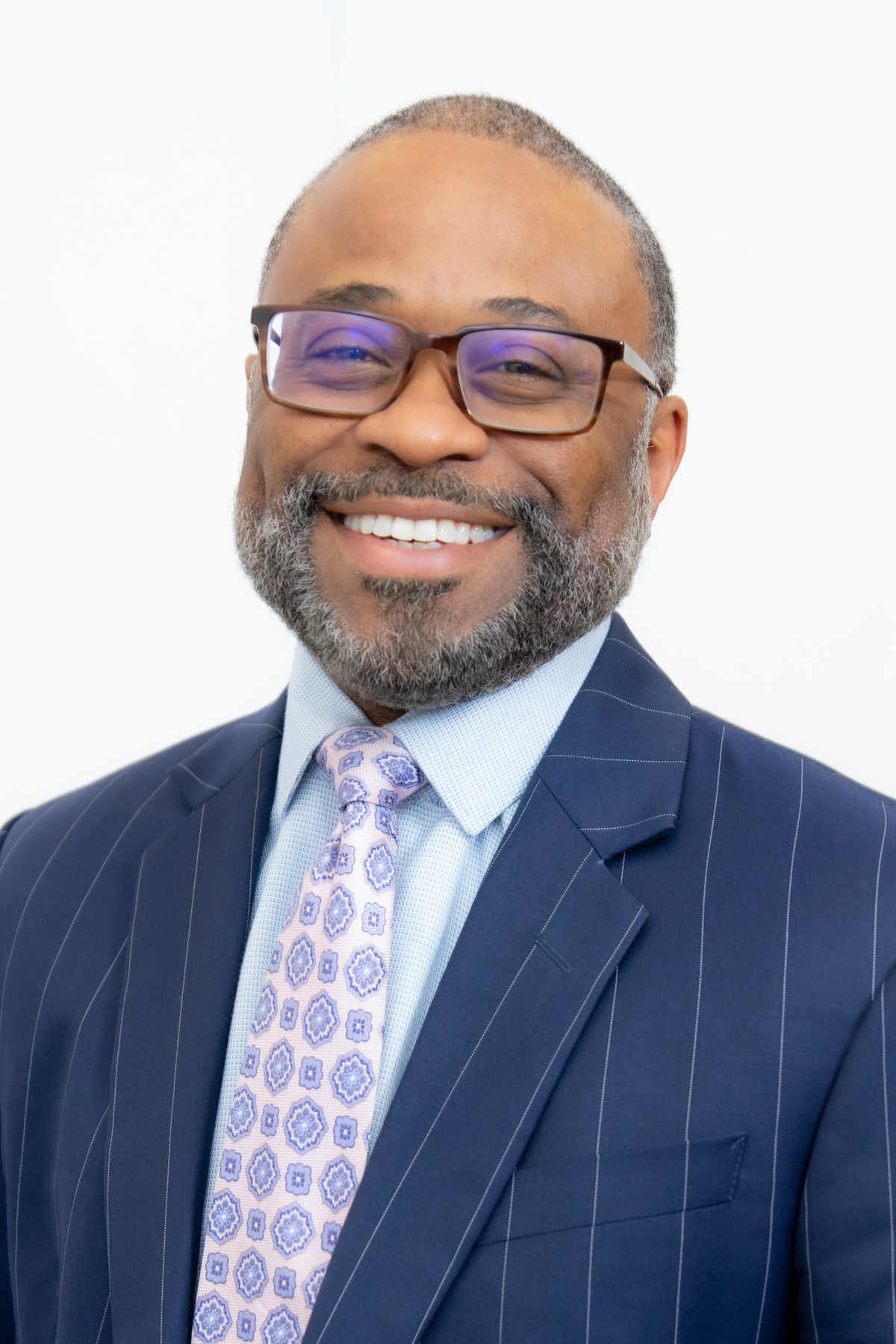 Vince Goodwine
Vince Goodwine joined Legacy's executive team in 2021 as a human resources professional with over 25 years of experience in leading human resource teams and initiatives. Goodwine says that his philosophy of HR management goes hand in hand with Legacy's mission. Through a positive employment experience, Legacy personnel better able to focus on providing quality patient care. As an HR practitioner, Goodwine is driven to provide an employment experience where every Legacy team member feels heard, knows they are valued, and embraces Legacy as a place to achieve their career aspirations as everyone collectively executes the organization's mission, vison and values in caring for Legacy's patient family.
Prior to Legacy, Goodwine was the Vice President of Human Resources of HCA Corpus Christi. Thereafter, he was promoted to Vice President of Human Resources at HCA Healthcare Houston, where he successfully led HR operations for some 3,300 employees across over 100 private physician practices, 20 urgent care centers, 11 surgery centers, numerous transfer centers, and the HCA behavioral health department in Houston, Corpus Christi, Brownsville and McAllen.
Goodwine is a graduate of the University of Texas at Austin and currently serves on the Board of Directors for Texas Workforce Solutions – Coastal Bend and on the Advisory Board of HR Tech Connect. In 2019, Goodwine was awarded Practitioner of the Year by the Society for Human Resource Management.
When he is not working, Goodwine enjoys his role of 'doting family man'. He has coached little league baseball and softball for over 20 years, loves volunteering at community events with his four children, and cherishes date nights with his wife, Carmen.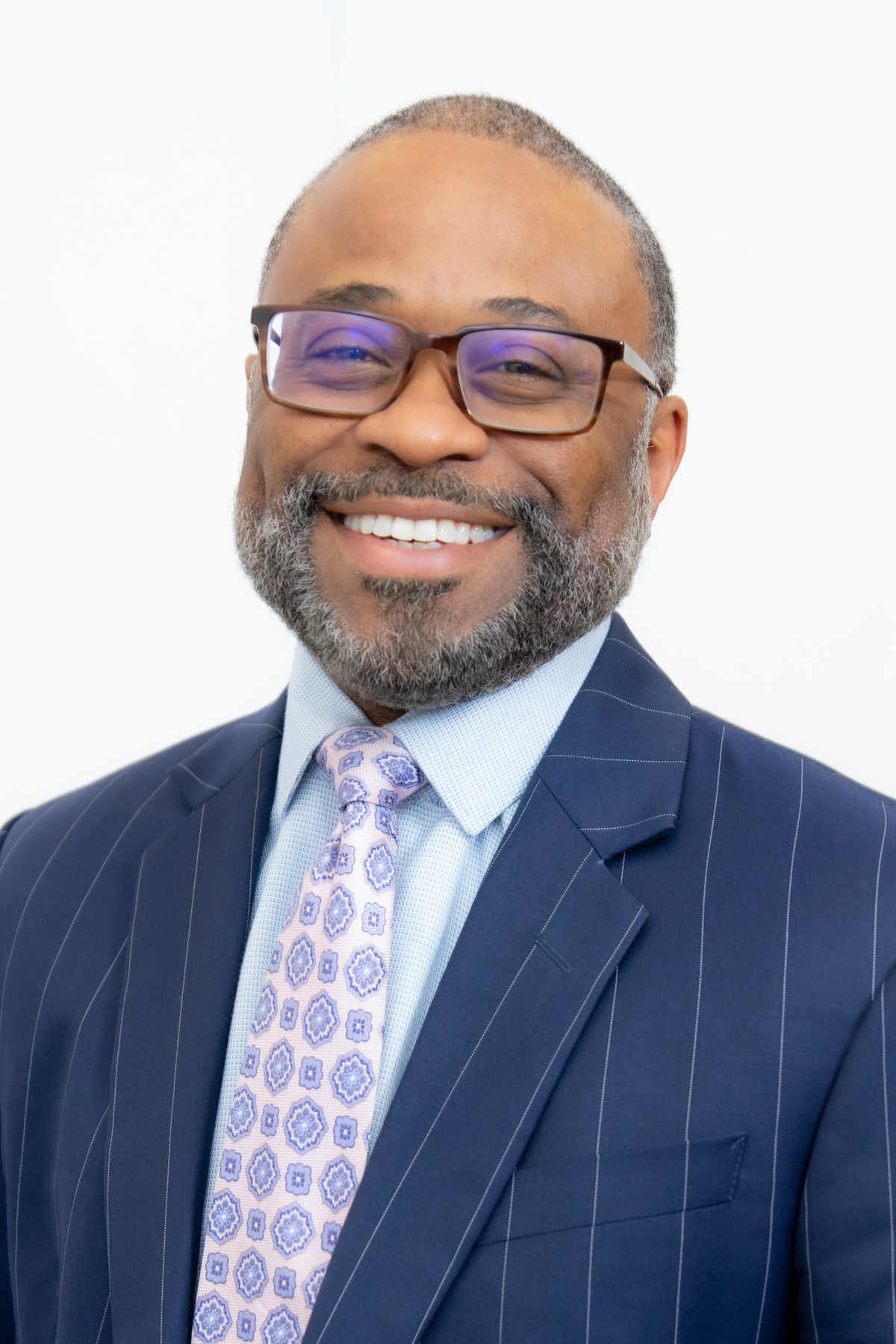 Vince Goodwine
(he/him/his)
Media Inquiries: Alexa Valencia
(832) 299 5228 Mobile
publicaffairs@legacycommunityhealth.org