Ben Glisan, Chief Financial Officer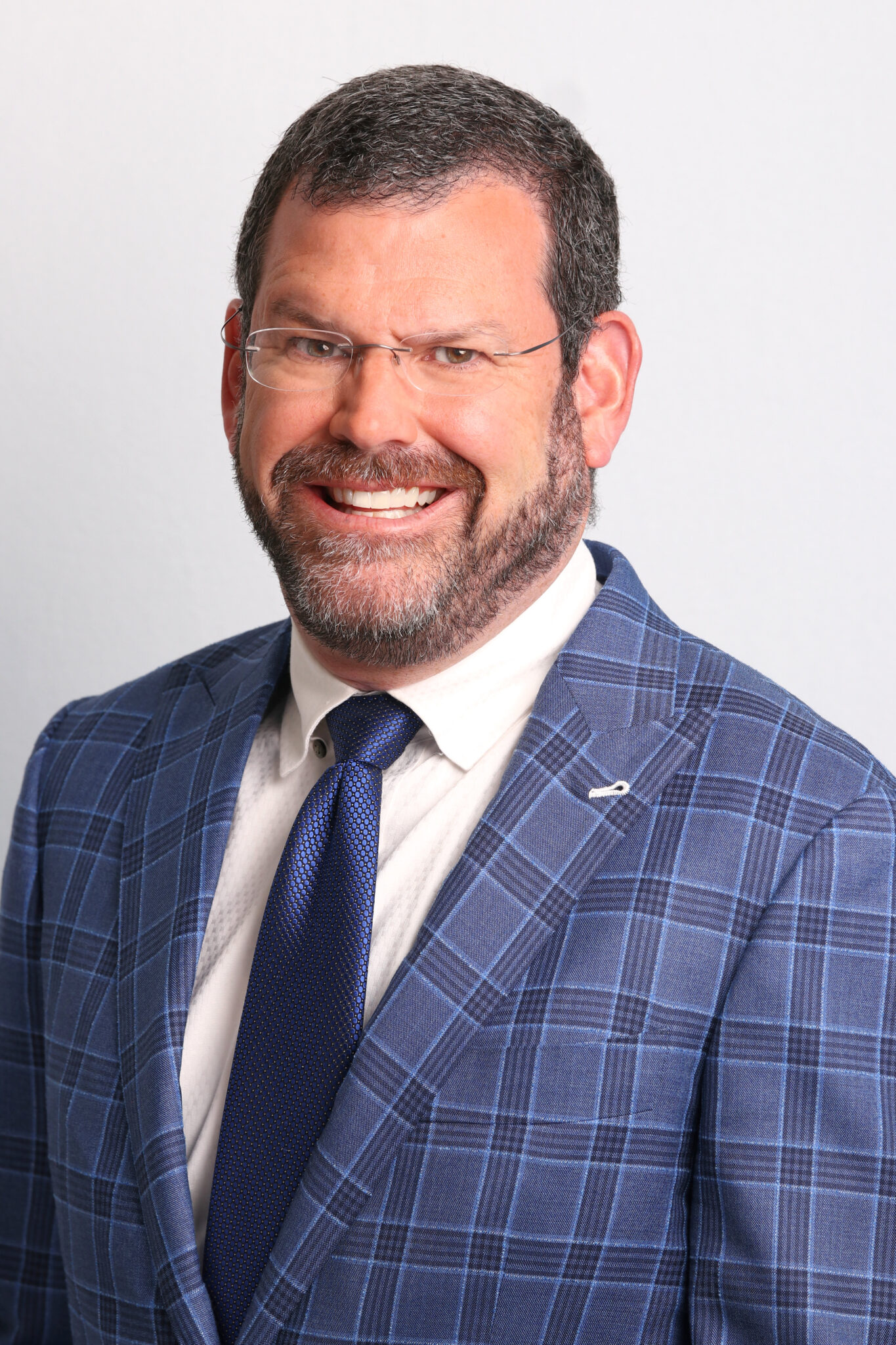 Ben Glisan
(he/him/his)
Ben Glisan has served as Legacy's Chief Financial Officer since 2011. During this time he has provided leadership and supervision of all Legacy's financial activities. This includes the opening of numerous new Legacy clinics, the introduction of new services such as Pharmacy, Endocrinology, Geriatrics and Sports Medicine, and the expansion of School Based Health Care – all of which have helped increase access to care in the communities Legacy serves.
Glisan earned both a Bachelor's of Business Administration degree and a Master of Business Administration degree in Finance from the University of Texas. He has over 30 years of finance, banking, and executive leadership experience.
Prior to joining Legacy, Glisan worked as the Managing Director and Owner of Pinyon Advisors, which specialized in assisting small- and medium-sized companies gain scale. Separately, Glisan was a partner in ventures that focused on acquisition and management of distressed debt, development of hospitality and multi-family real estate projects, supervision of construction of owned properties, and financial consulting in the greater Houston, Texas area. Glisan also served five years as a managing director and treasurer in the oil and gas industry. In his role, he supervised 120 financial professionals and oversaw all global debt issuance as well as daily cash management. Prior to his career in oil and gas, Glisan served as a Manager at Arthur Andersen and Coopers and Lybrand, and as Assistant Vice President at Bank One.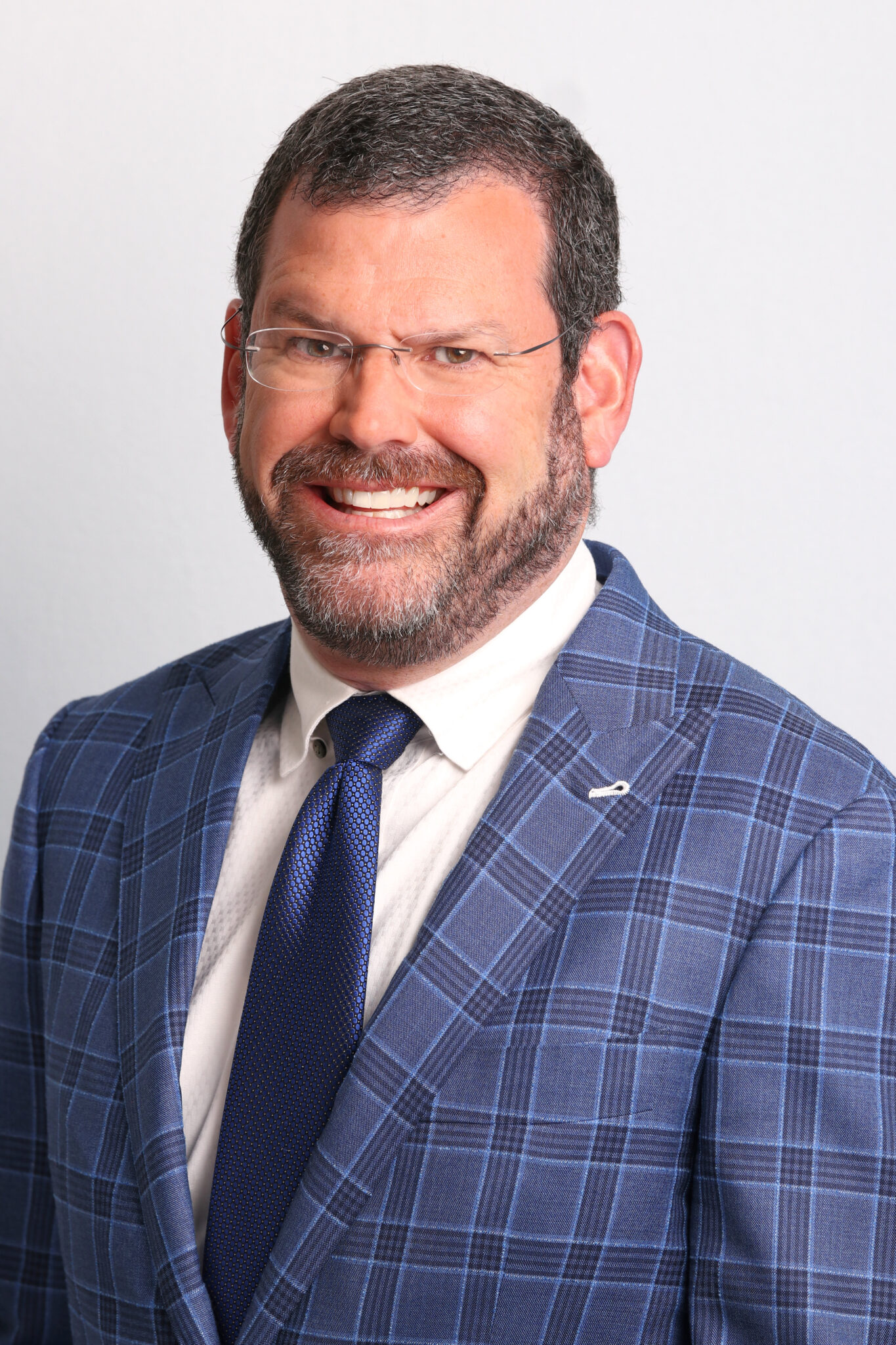 Featured News & Blog Posts
Houstonia
December 18, 2019
Legacy Community Health Blog
December 16, 2019
Media Inquiries: Alexa Valencia
(832) 299 5228 Mobile
publicaffairs@legacycommunityhealth.org