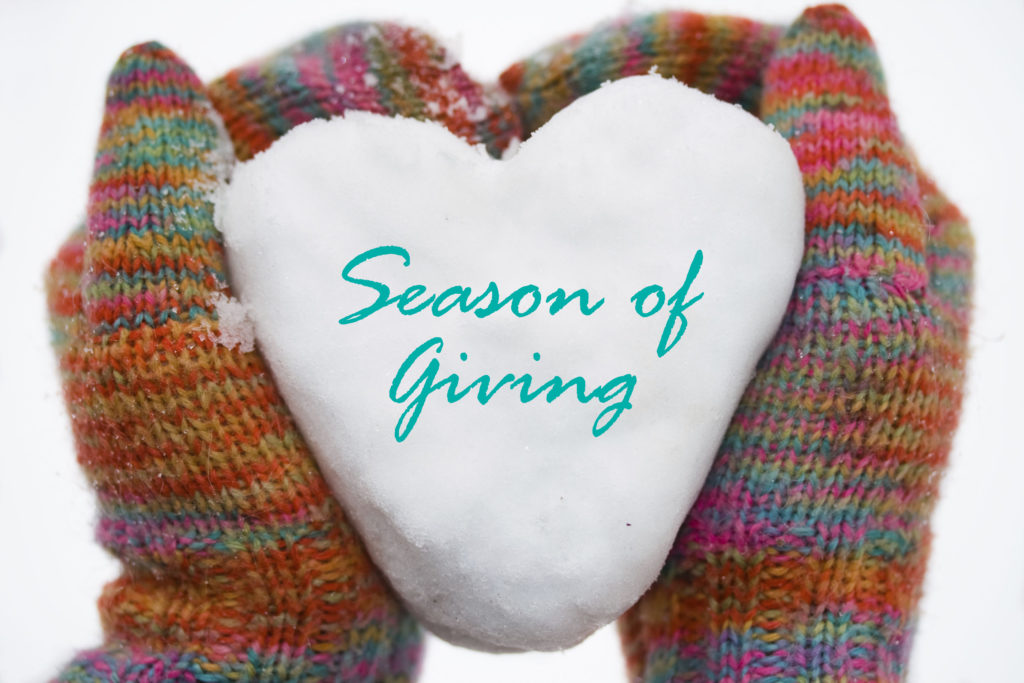 Every day Legacy is honored to see people and serve people who come to us for help.  We strive to respond to their needs and improve their health.  We know that many times they also have needs beyond the healthcare we give. During this Season of Giving, there are many easy opportunities for you to help make a difference in the lives of our clients and patients in the greater Houston area. Will you join us in supporting one, two, or all of the below ways to give?
Holiday Toys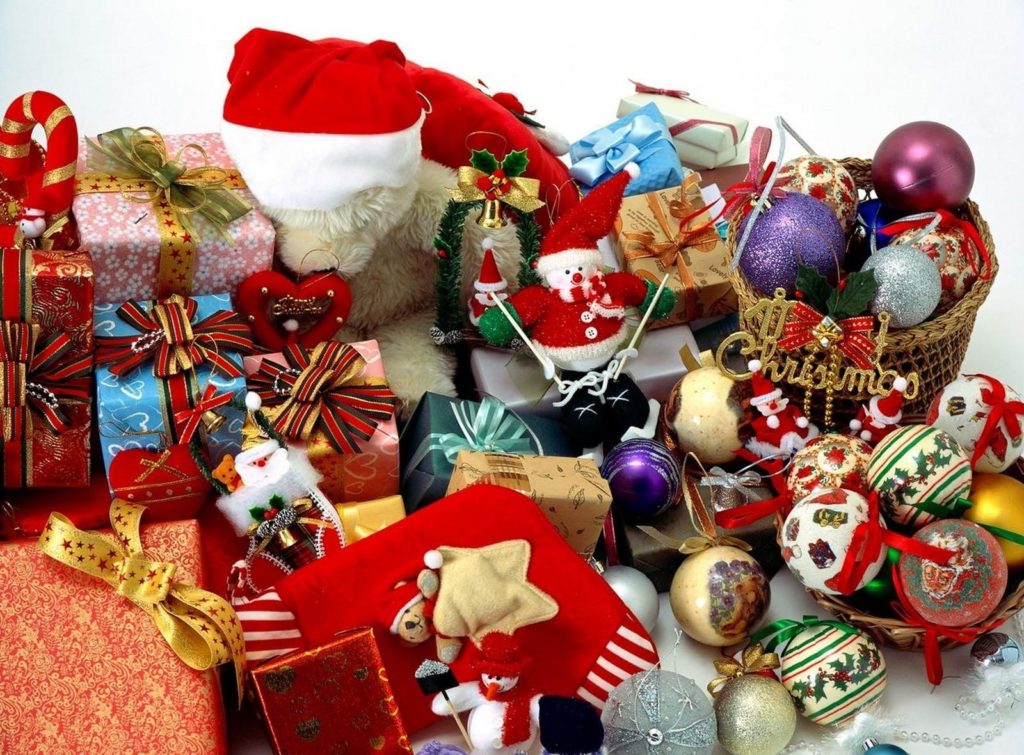 Legacy's pediatric departments, in partnership with community relations, host holiday parties each year for selected pediatric patients. Each participating pediatric patient goes home with a toy provided through generous donations.  Help provide toys for the 1,000 patients by hosting a toy drive or by making a contribution here by December 11. For more information, contact Debbie Costello, Manager of Volunteer Services at 713-830-3030 or volunteer@legacycommunityhealth.org
Thanksgiving Dinners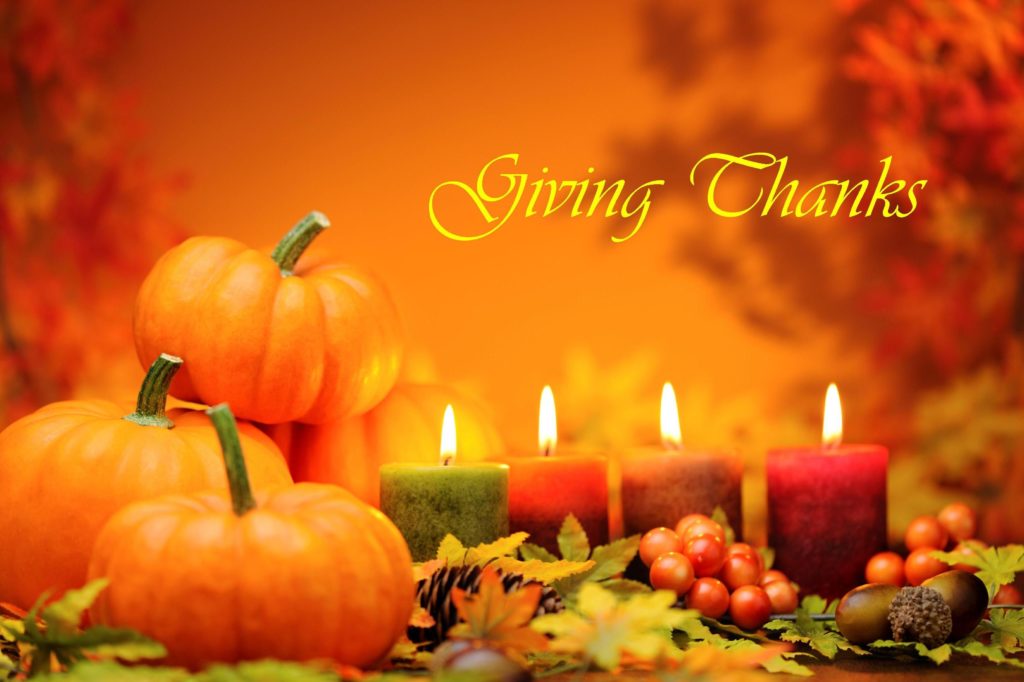 Join us in making a difference this Thanksgiving for our Legacy patients. We are partnering with H-E-B to provide Thanksgiving dinners to families in Baytown, Beaumont and Houston. Monetary donations accepted online through November 20. For more information, contact Timmy Martinez at 832 -548-5123.
Little Readers Presented by HEB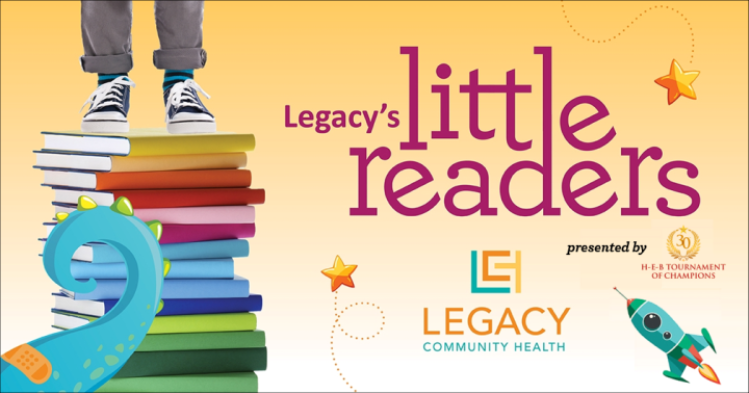 Help Legacy write a prescription to read for our families. Your gift helps provide free books to every child (from six months to five years old) who visits us for a well-child checkup. With your support, we've given away more than 21,000 books to our pediatric patients! Make a donation today.
Volunteer Throughout the Year
Legacy needs individuals and groups to volunteer who want to make a positive impact on the lives of our patients. Please contact Debbie Costello, Manager of Volunteer Services, at volunteer@legacycommunityhealth.org or 713-830-3030 for more information.
Holiday Shopping? Buy once and give twice through these two retailers:

Shopping for the loved ones on your holiday list? Head to http://smile.amazon.com, and Amazon will donate a portion of your eligible purchase to the charitable organization of your choice. Log in and select Legacy Community Health Services, Inc. your beneficiary!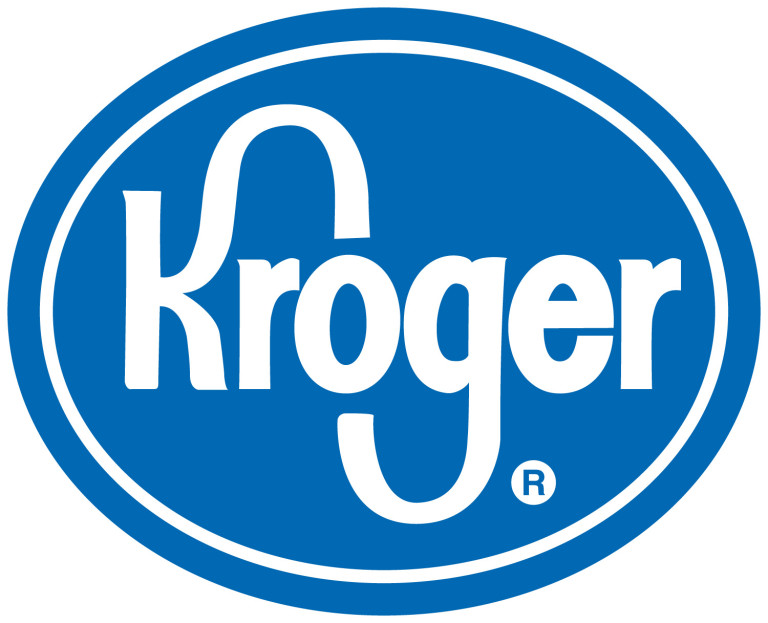 Shopping for groceries for your holiday dinners? Go to http://krogercommunityrewards.com and link your rewards card to Legacy Community Health Services. Kroger will donate a portion of the sale to Legacy!