The Gay 10K
---
September 24, 2016, -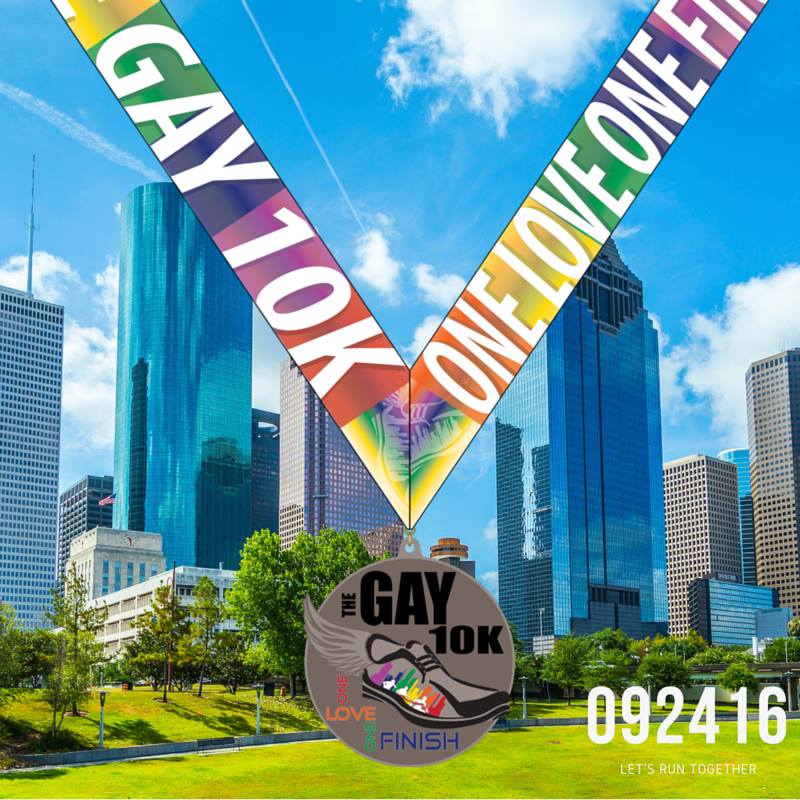 One Love. One Finish. One Step at a time.
Lace up your running/walking shoes and start getting ready for The Gay 10K – 2016 on September 24 in downtown Houston.
It's MORE than just a 10K, 5K, and Kids K walk/run event.
It's about GOALS.
It's about COMMUNITY.
It's about BEING TOGETHER.
It's a fun run with BIG dreams of raising as much money for our community. Commit to making everyone's life a little better by joining the run.
Sign up and join Legacy's team by going through these two steps:
1. Sign up here: http://bit.ly/29SIoEU
2. And then join Legacy's team here: http://bit.ly/29xW3QF
…
Questions? Call Legacy's Development Department at (832) 730-4433 or email events@legacycommunityhealth.org
---