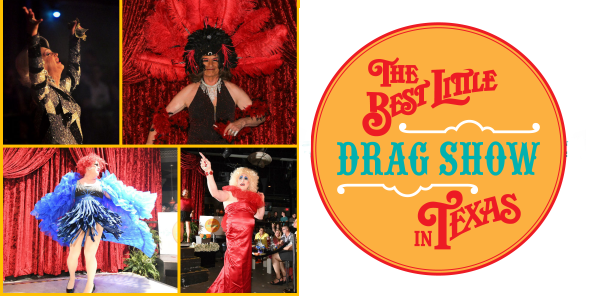 Mint Julep 2016 Recap and Photos
Many thanks to our sponsors and guests who made this year's Mint Julep show a rousing success! Our stellar performers helped raise more than more than $60,000 for Legacy's HIV/AIDS programs and services. View photos of the event here.
We're grateful to the support of our leading sponsors Ryan Chuston and the University of Houston Graduate College of Social Work. This year's co-chairs were April Ayers, George Burch, Bryan Hlavinka & Jani Lopez.
Honorees:
Miss Mint Julep: Angela Mercy-ERSICSS Empress XXXI
Ms. Mint Julep: Tori Williams and The Oral History Project
Mr. Mint Julep: TGRA-Houston