FOR IMMEDIATE RELEASE | July 12, 2017
James Lee | (281) 889 7967
Legacy Community Health Celebrates Opening State-of-the-Art Campus in Deer Park
HOUSTON – Legacy Community Health, one of Texas' largest non-profit health systems made up of 29 clinics, today announced its expansion into Deer Park, Texas with a new 7,000 sq. ft. facility providing adult primary care, OB/GYN, pediatrics, and behavioral health. The area is considered medically underserved, with high rates of uninsured.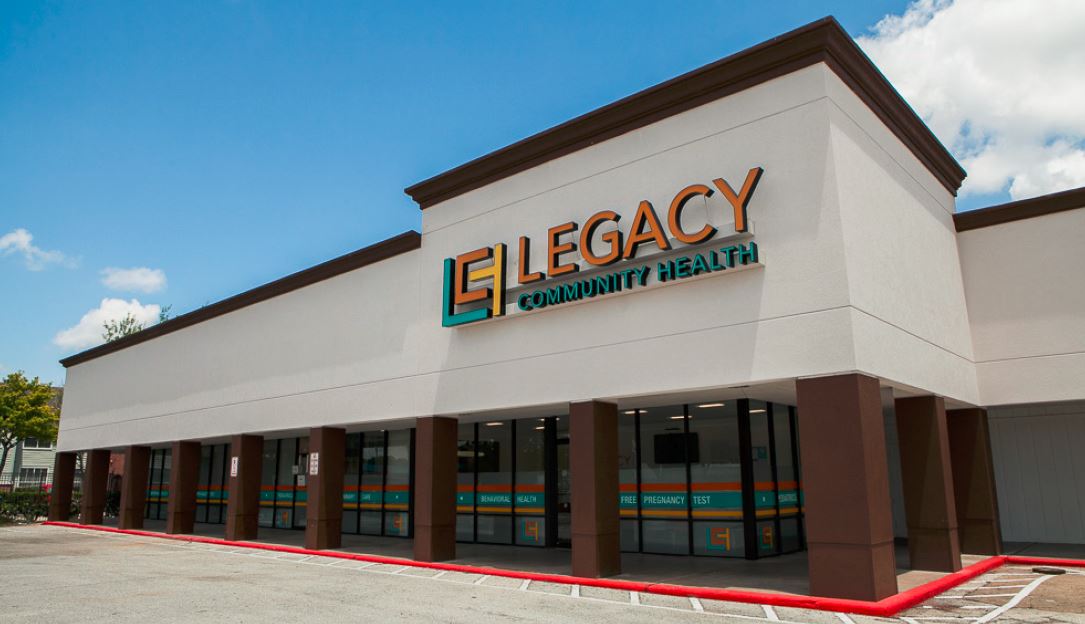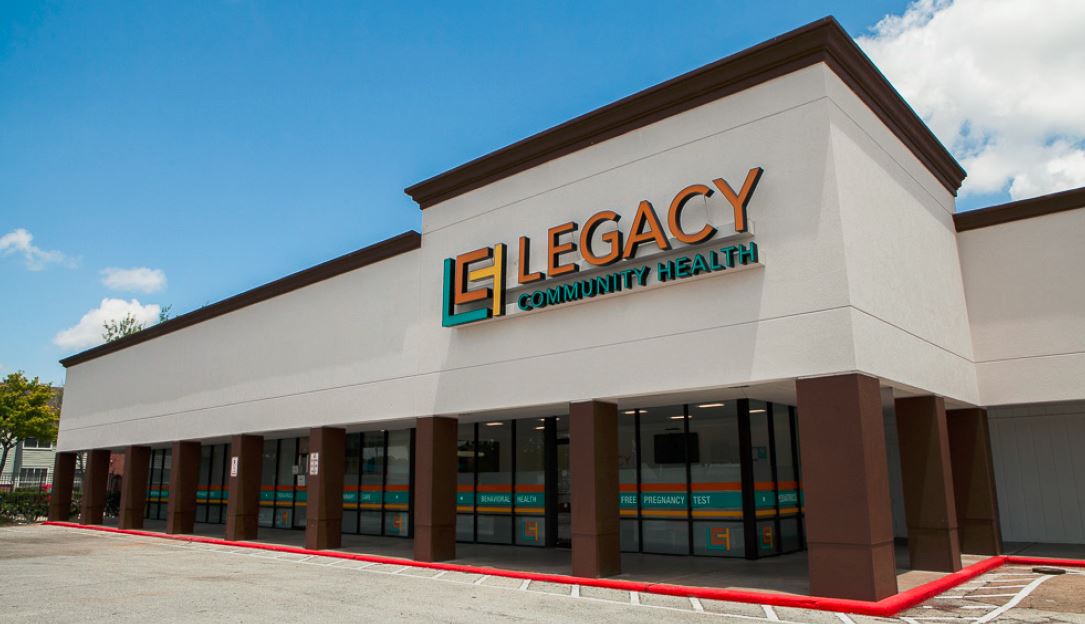 "The new campus will enable us to better meet the growing demand for high-quality, affordable health care in this part of Texas- and to do so with services all under one roof," said Katy Caldwell, CEO of Legacy Community Health. "We look forward to creating a welcoming space that reflects the diversity of the Deer Park community."
Health services are limited in the area, and, according to Kaiser State Health Facts, an estimated 28% percent of the population is uninsured – higher than the statewide average.
The Deer Park grand opening celebration is Saturday, July 15 from 10:00am – 1:00pm. Remarks by Legacy executives, elected officials, and community leaders will be followed by a ribbon cutting ceremony and tours of the building. The clinic is located at 3430 Center St.
The event will include lunch, bounce houses for the kids, and free screenings for blood pressure, glucose, and pregnancy.
Legacy Community Health, a not-for-profit Federally Qualified Health Center (FQHC), provides comprehensive care to over 150,000 community members, regardless of their ability to pay, at 29clinics in Southeast Texas. The agency provides adult primary care, HIV/AIDS care, pediatrics, OB/GYN and maternity, dental, vision and behavioral health.
###