View all your health information in one place: See your medications and test results, view and pay medical bills, and more – even if you've been seen at multiple healthcare organizations.
Connect with your clinician and care team from anywhere: Send and receive messages, get online diagnoses and treatments, have a telehealth visit, and arrange for follow up.
Take care of your children and other family members: Stay on top of appointments and check on family members from your account.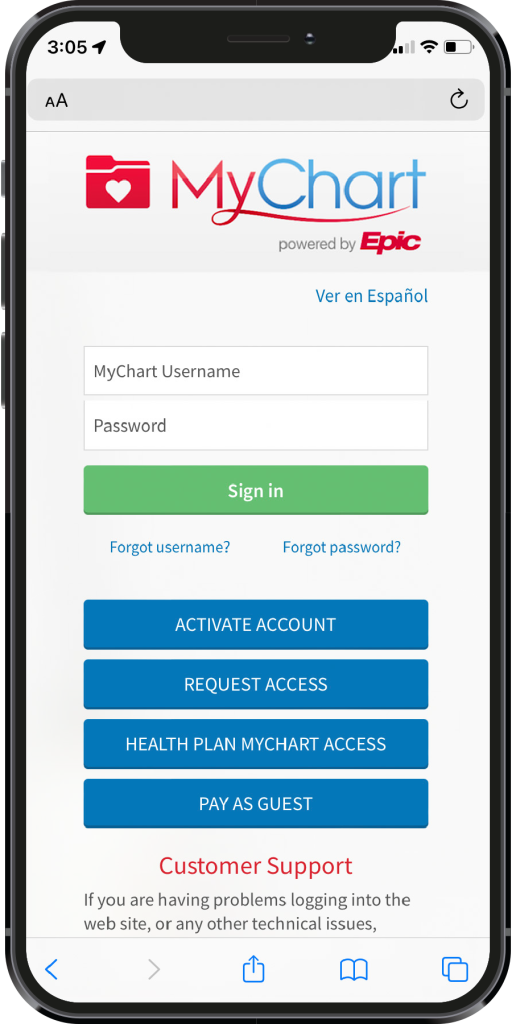 New User Registration
Access MyChart Online
Already using MyChart from somewhere else? Click here to register with Legacy.
Don't Forget – Registered MyChart users can access MyChart through the LegacyOne app
Download MyChart