View all your health information in one place: See your medications and test results, view and pay medical bills, and more – even if you've been seen at multiple healthcare organizations.
Manage your appointments: Make, view and change appointments and complete pre-visit tasks.
Connect with your clinician and care team from anywhere: Send and receive messages, get online diagnoses and treatments, have a telehealth visit, and arrange for follow up.
Take care of your children and other family members: Stay on top of appointments and check on family members from your account.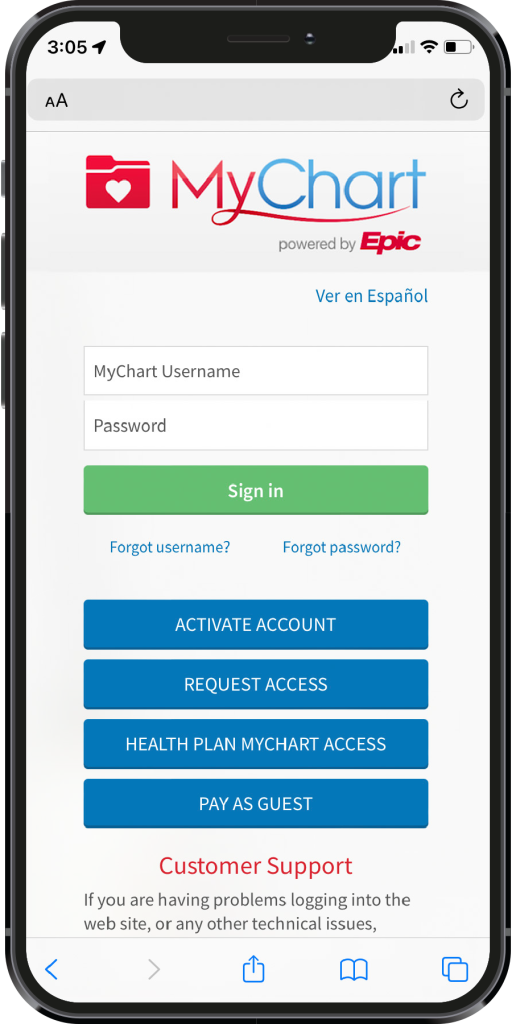 Click to Access MyChart Online
Don't Forget – Registered MyChart users can access MyChart through the LegacyOne app
Download MyChart