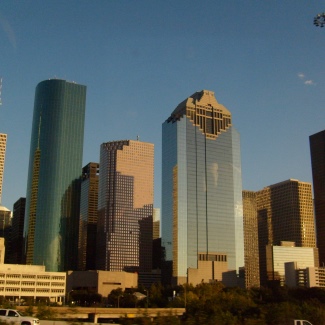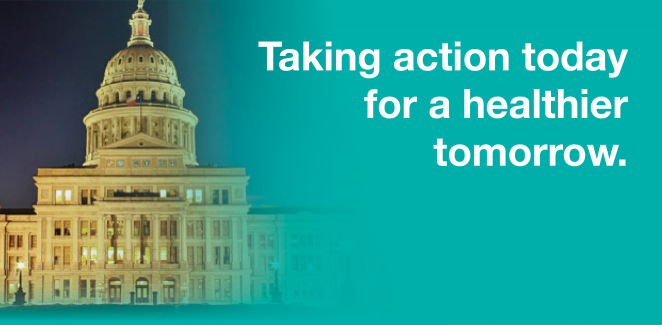 Public Affairs
Both inside and outside the halls of government, Legacy's public affairs practice moves public policy to improve the lives of the patients and communities we serve. Along the way, we – with the rest of the nation's large community health centers – save the American health care system $24 billion each year.
Our 2017 issue advocacy portfolio is made up of five core areas:  the Affordable Care Act, childhood literacy, HIV, LGBT, and autism . We take our advocacy to multiple stakeholders across Texas and in Washington through high-impact lobbying and communications campaigns.
Blog

As we wrote in a recent note to our patients, Legacy is aware of the understandable confusion and anxiety around the Affordable Care Act, also known as Obamacare. What all Houstonians should know is that health insurance plans have not yet changed, and those who have insurance will continue to receive the benefits of their individual plan.
Learn more

Legacy will continue to provide health care to all who need it, regardless of their ability to pay.
Learn more
More posts