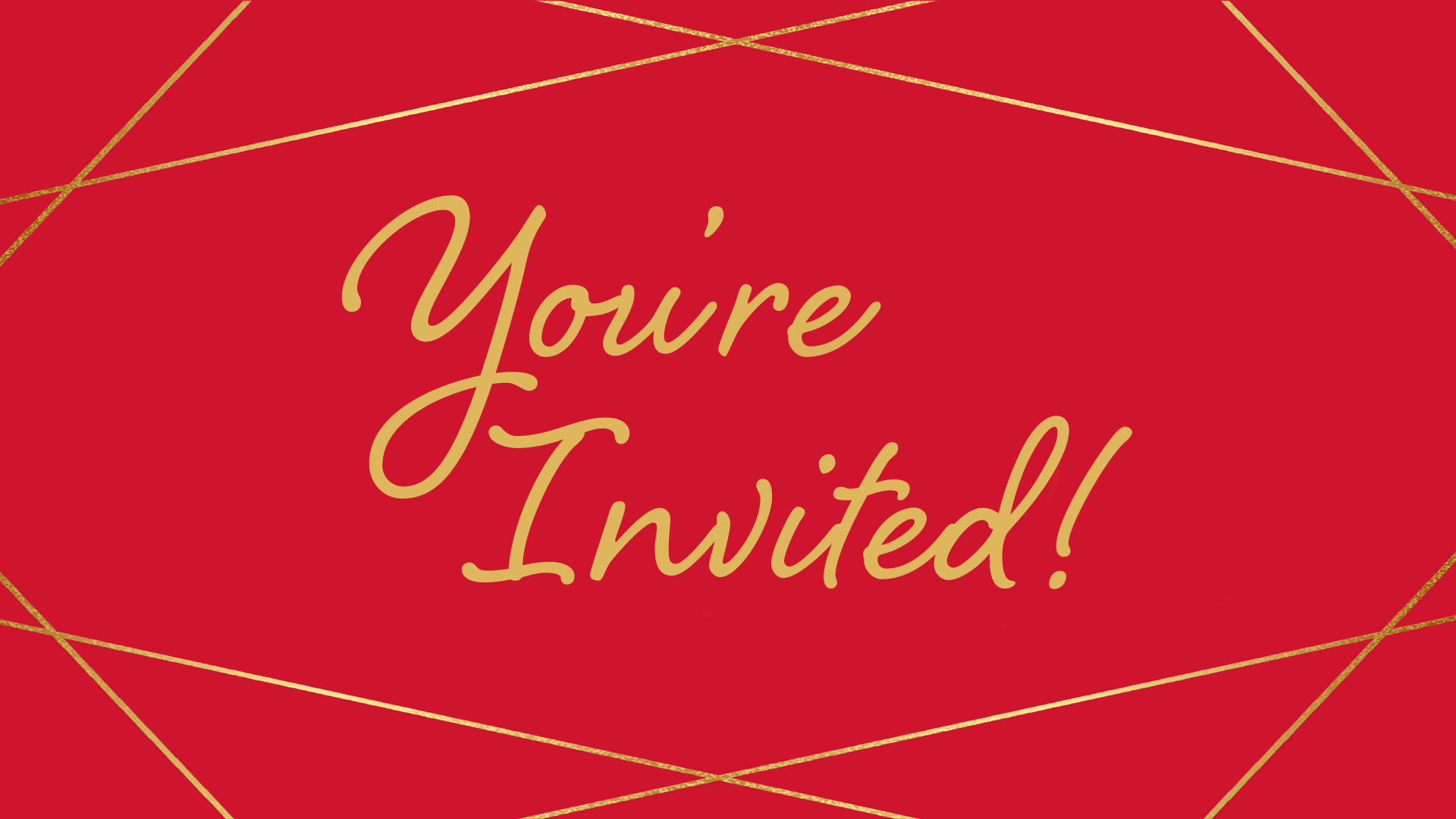 click here to purchase your tickets
Tickets are available now for the brightest night of the year!
Join us on Wednesday, December 7, 2022 with hosts Milton Townsend and Mary Patton for Legacy's Holiday SCHMOOZE. Milton will host the party at his historic home near downtown.
Proceeds benefit The Jackson Hicks Endowed Fund for the Awareness, Prevention, and Treatment of HIV/AIDS.
For more information, contact events@legacycommunityhealth.org.