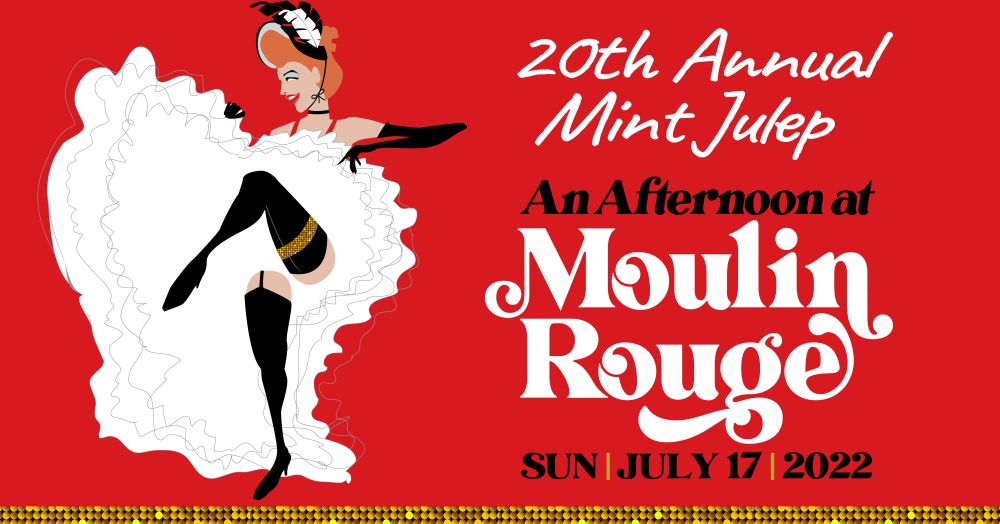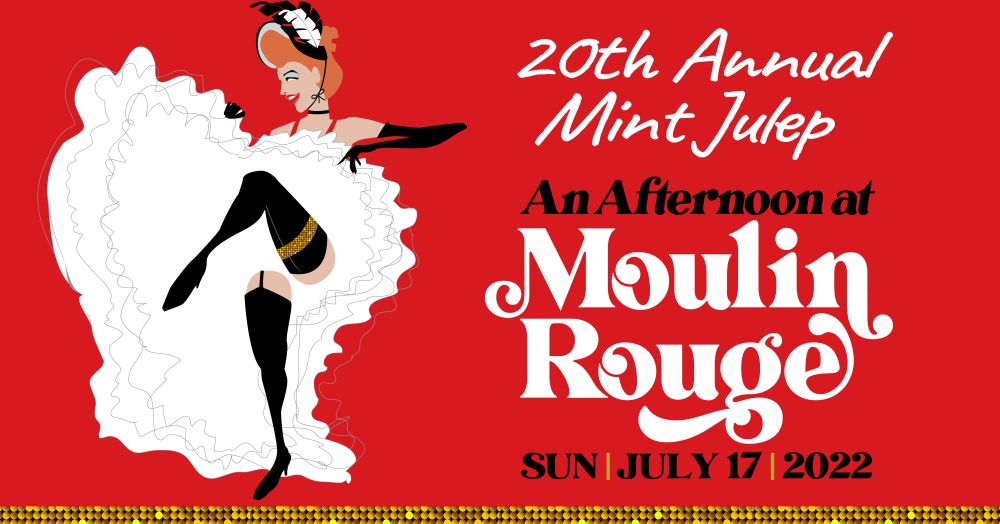 We're back because we Can-Can!
Join us on July 17, 2022 at the White Oak Music Hall for Legacy's signature summer show – live and in person! We're celebrating 20 years of Mint Julep and its mission to raise funding for Legacy's HIV/AIDS awareness, prevention, and treatment programs. After two years of virtual shows, our performers can't wait to be back in front of a live audience. Purchase your sponsorships now to reserve your table for an Afternoon in Moulin Rouge.
Honoring
Katy Caldwell
Domenic Cusano
Felicia aka Scarlett St. John
Co-Chairs
Tony Bravo
Cyndy Garza Roberts
Ray Purser
Honorary Co-Chairs
Sonna Alton – Mint Julep co-founder & Ms. Mint Julep 2012
Robert Harwood – Mr. Mint Julep 2012
Keith Nappier aka Shy Anne – Mint Julep co-founder & Miss Mint Julep 2012
Emceed by
Domenic Cusano & Ginger Grant
DJ'ed by
DJ Chad Guidry
Doors open at 2:30 p.m. and the show begins at 3 p.m. 
In the tradition of Mint Julep, the show is free to attend.