Share Your Blessings Holiday Bash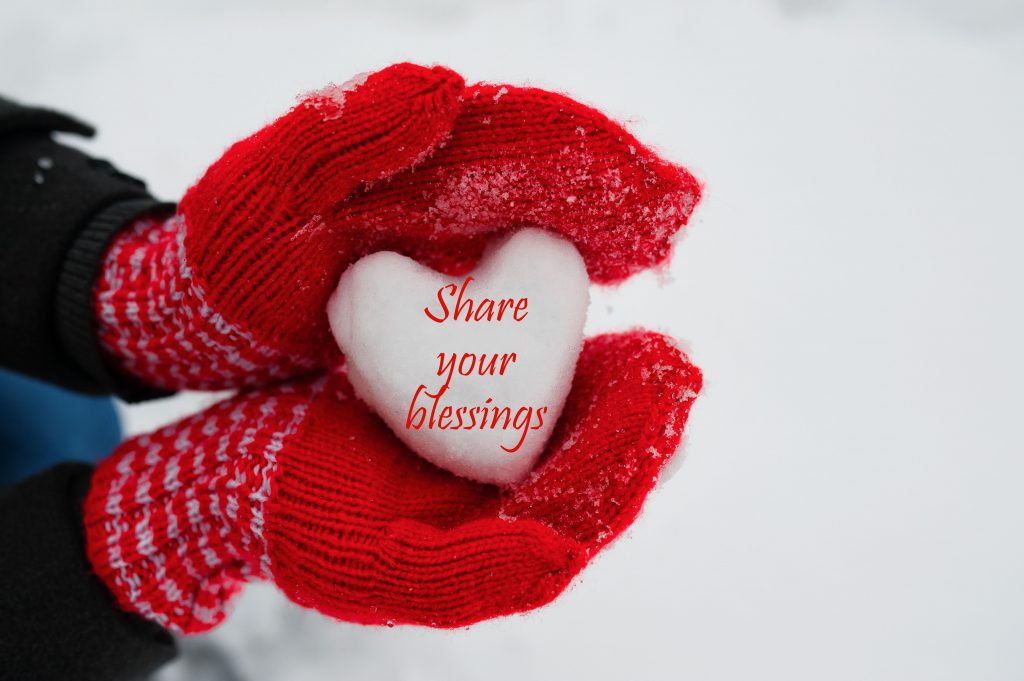 Please join us on December 5, 2021, for Jim Sikorski's "Share Your Blessings." Proceeds from the event will benefit Legacy's HIV/AIDS services and programs and Interfaith Ministries of Greater Houston's Meals On Wheels.
There is no minimum donation but we hope you will be generous and help us reach our goal of $35,000. The party is underwritten and funds raised will go to the two beneficiaries.
Doors open at 11:30 am for an afternoon of fabulous food & drinks from La Griglia, with a silent auction and a live auction. Please be fully vaccinated or instead wear appropriate face coverings if you wish to attend.
Thank you to our Underwriters: Ed Finger, Tripp Carter, Bob Burress and Tom Seymour, Rick Dickson, Hawthorne Capital, Richard Werner and Tony Bravo, Steven Cowart and Tony Deanda, Mike Freeman, Jani Lopez, Ed Holmstrom, John Chaney, Branden Kuzmick and Brian Reeves, Tim Martinez, David Dupre, Travis Torrence and Chree Boydstun.
For more information, please contact Timmy Martinez at tjmartinez@legacycommunityhealth.org.