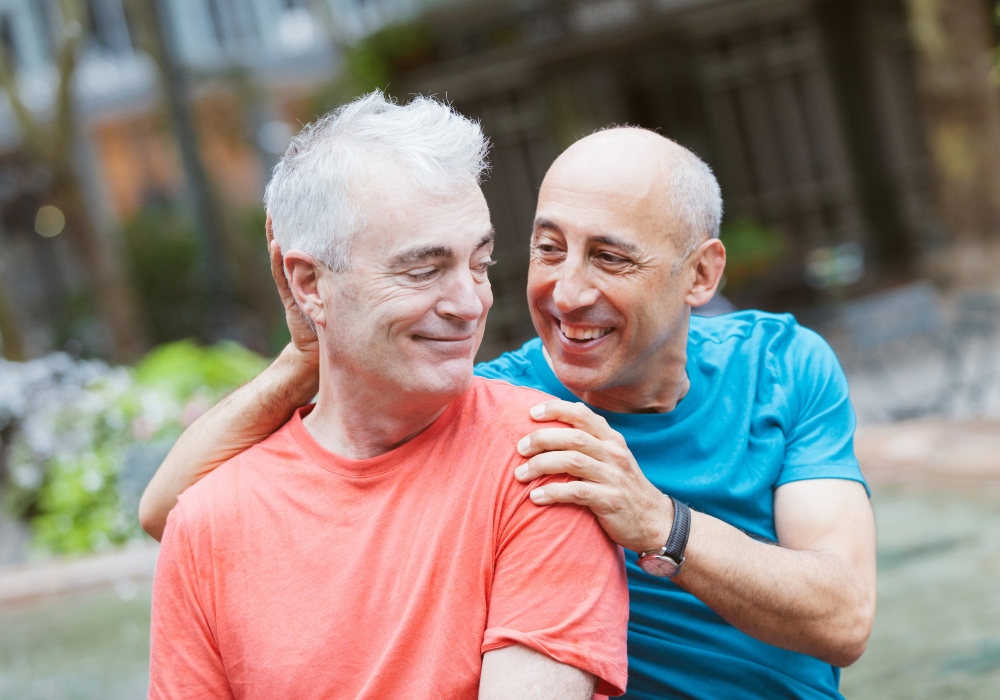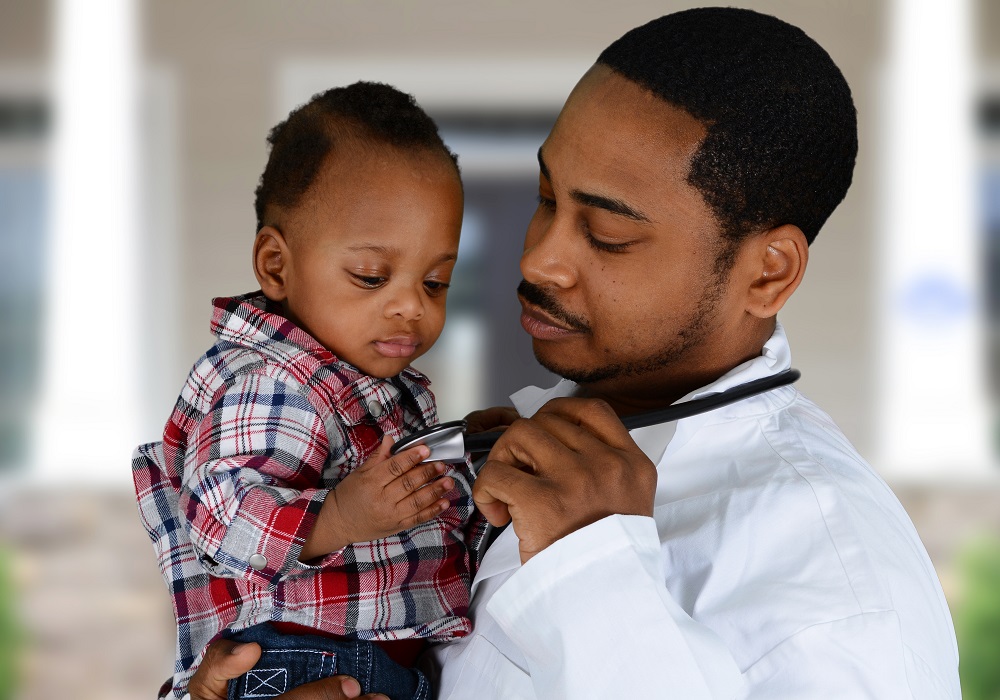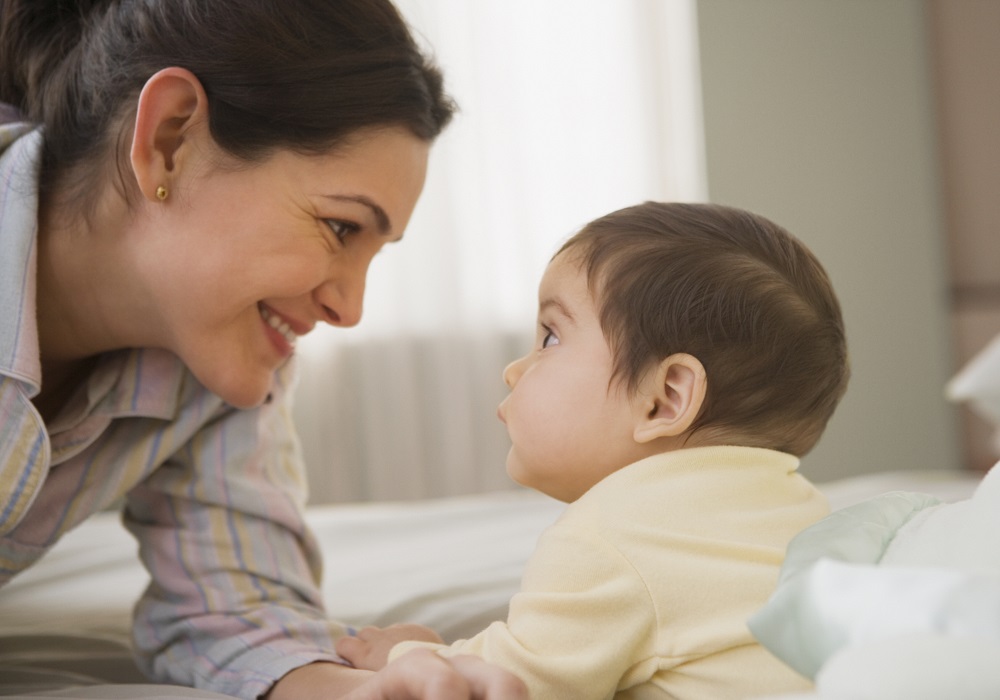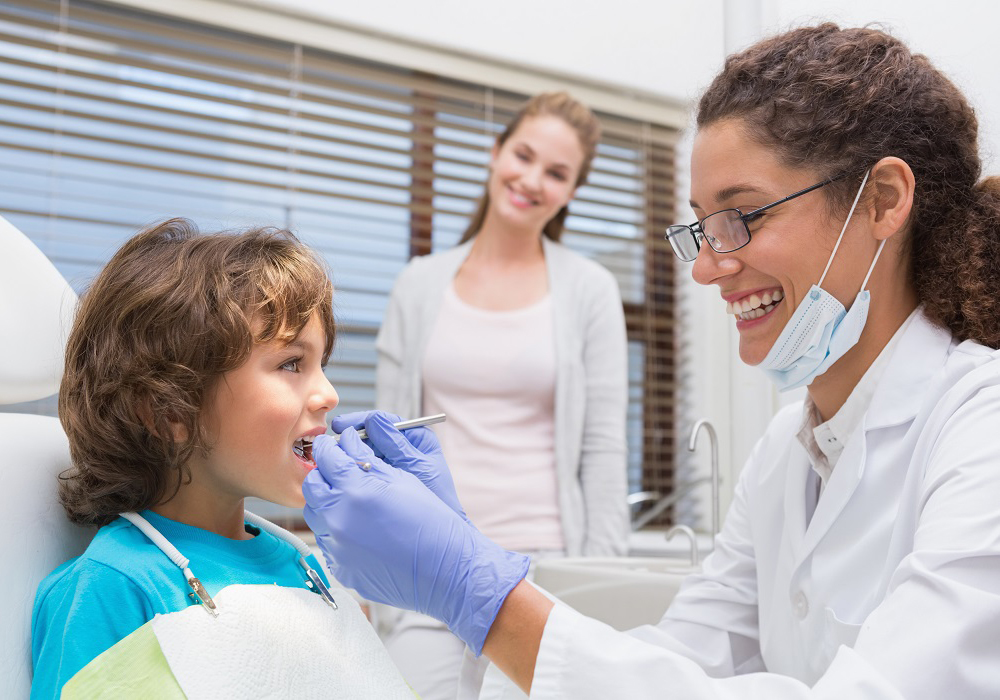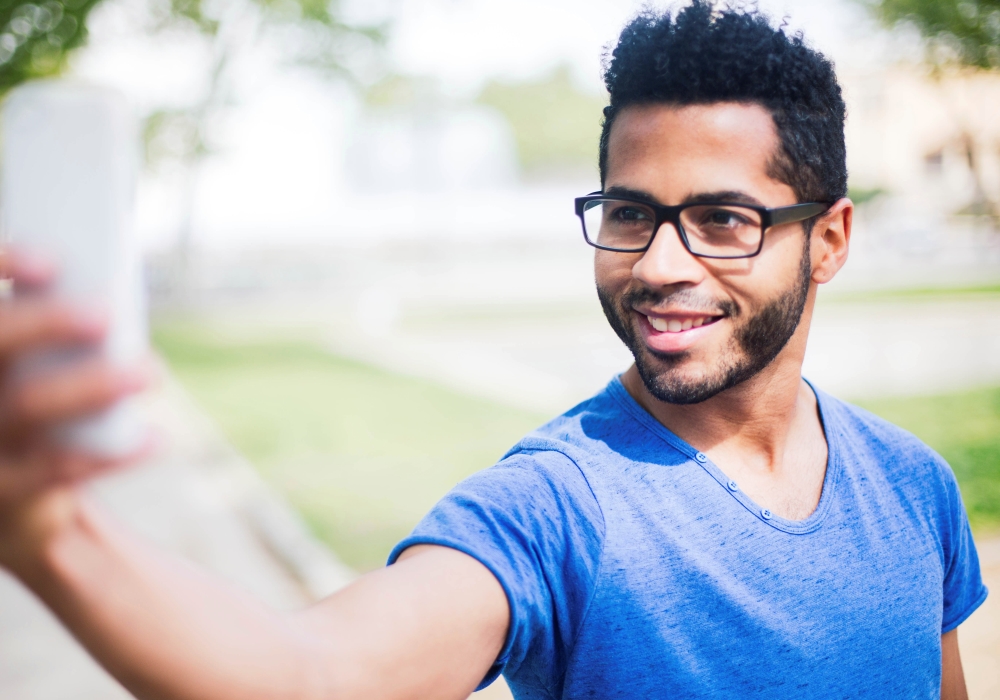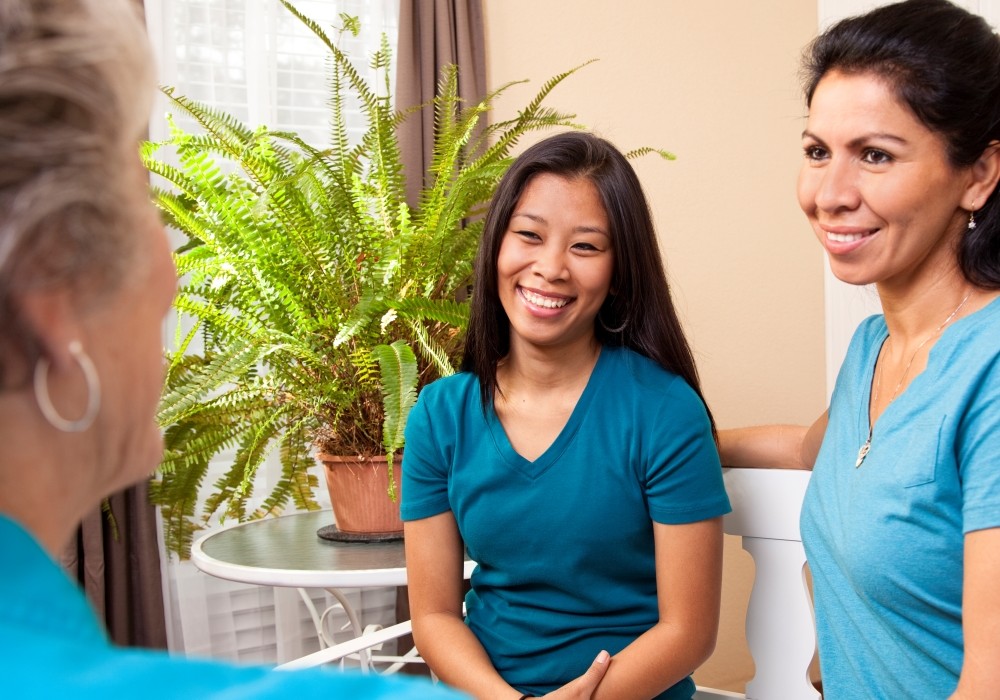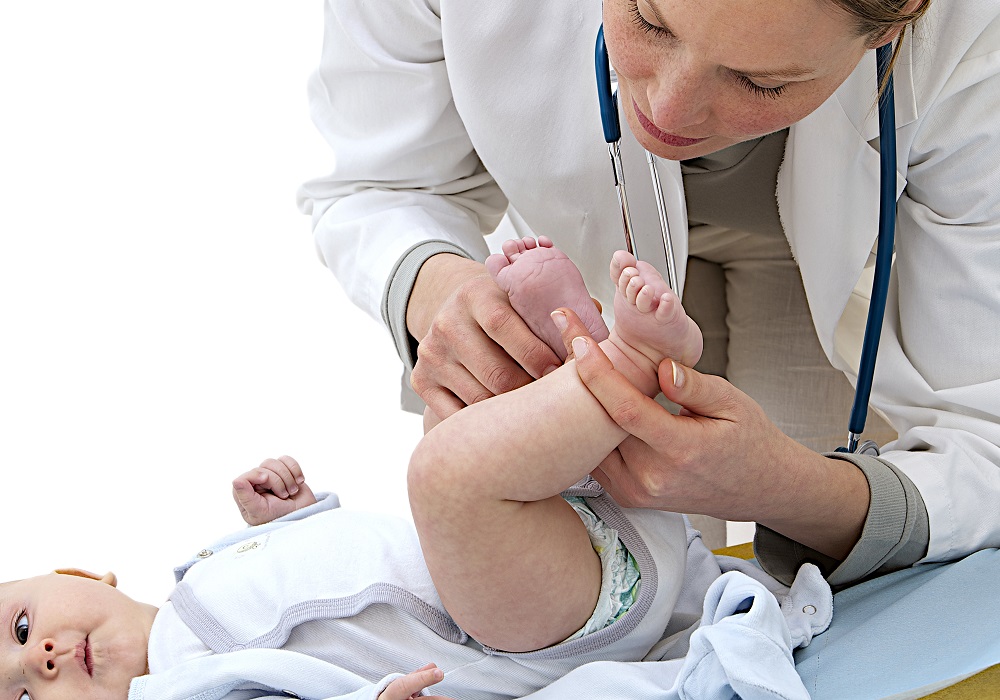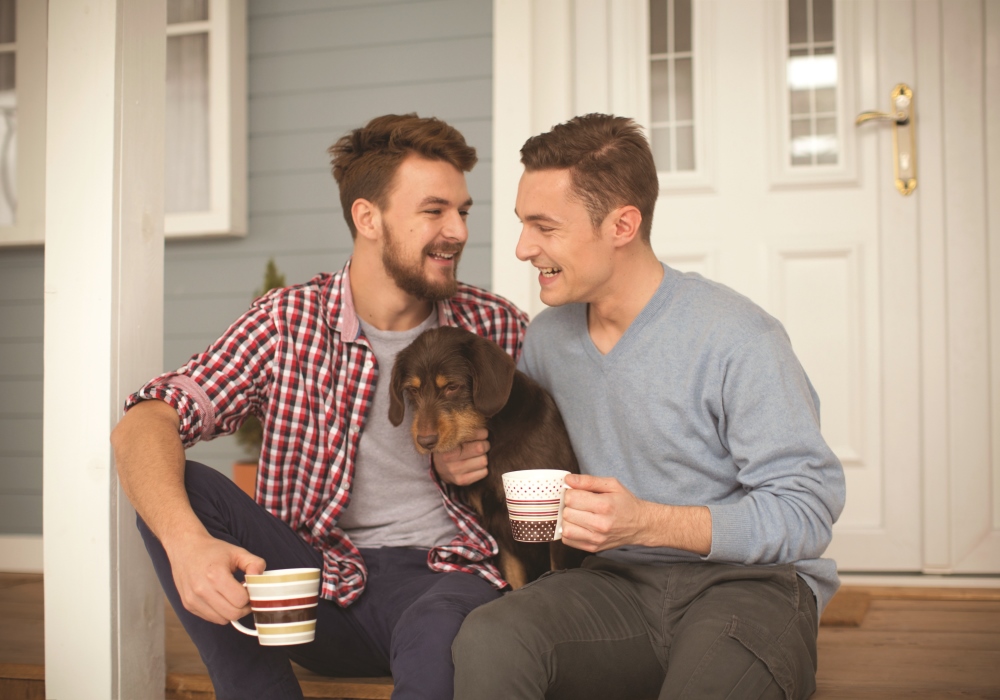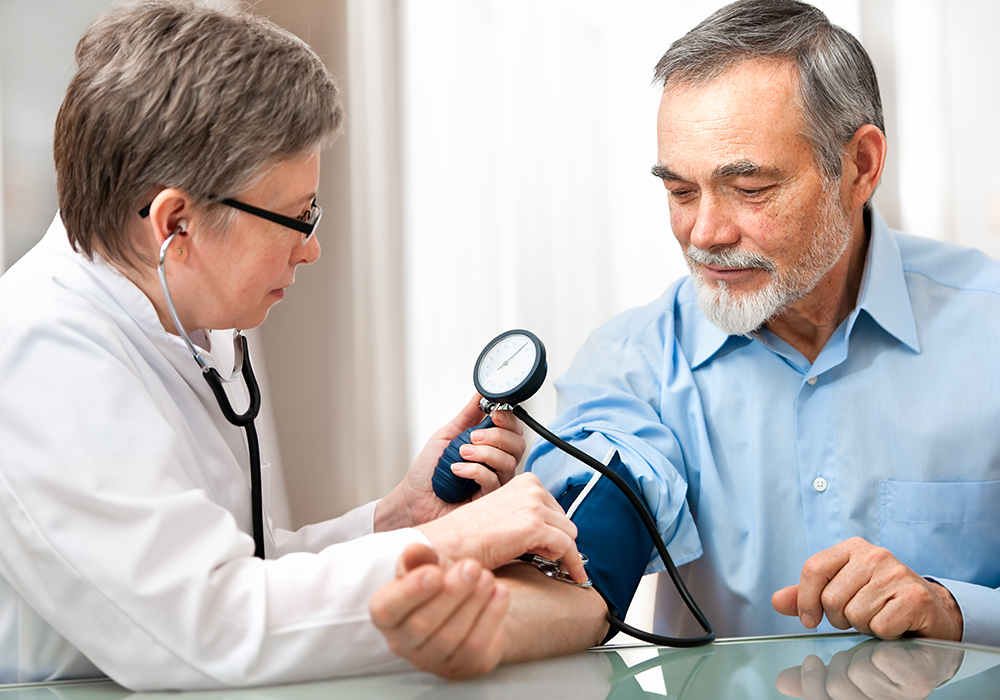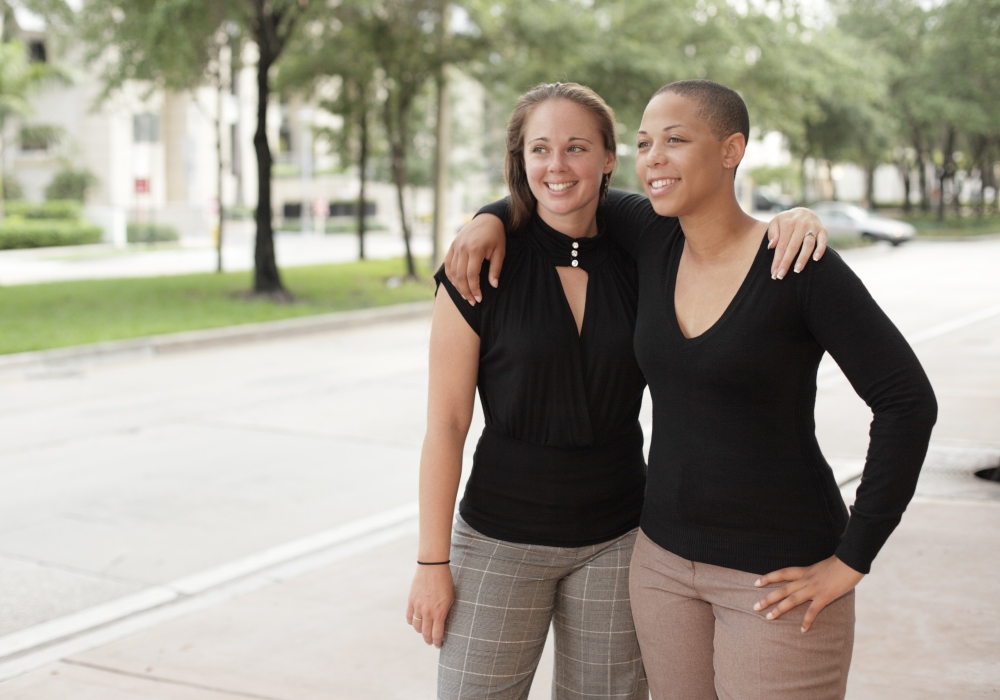 Open Doors. Open Arms.
Since 1981, Legacy Community Health has opened our doors and our hearts to people from all walks of life. We provide a wide range of quality health care and wrap around services to all of our neighbors, regardless of ability to pay. We believe neighbors should help neighbors. We believe that by doing what is right, and speaking up for what we believe, we are making a difference.
Welcome to our new website!
Take some time to learn about the wide variety of services and programs we offer in your community.