Events
Legacy presents four annual signature events Annual Luncheon, Mint Julep, Schmooze and The Frank Billingsley Golf Classic. During the year, there are additional events, including third party events that benefit our programs and services.
The Frank Billingsley Golf Classic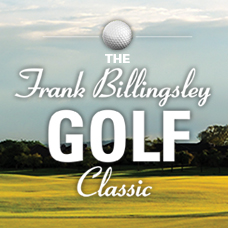 presented by Enbridge is scheduled April 26 at the Golf Club of Houston. In case of inclement weather, please contact Tim Martinez at (832) 548-5123. The Golf Club of Houston will make the final decision on the event's start time or cancellation.
Schedule:
7 a.m. – Registration
8 a.m. – Shotgun start
1 p.m. – Awards luncheon
In 2010, KPRC-Channel 2 meteorologist Frank Billingsley partnered with Legacy to create The Frank Billingsley Golf Classic. The tournament is played at Golf Club of Houston on the Tournament Course. Past foursomes have included top corporations in Houston. Proceeds support Legacy's comprehensive slate of services.
Annual Luncheon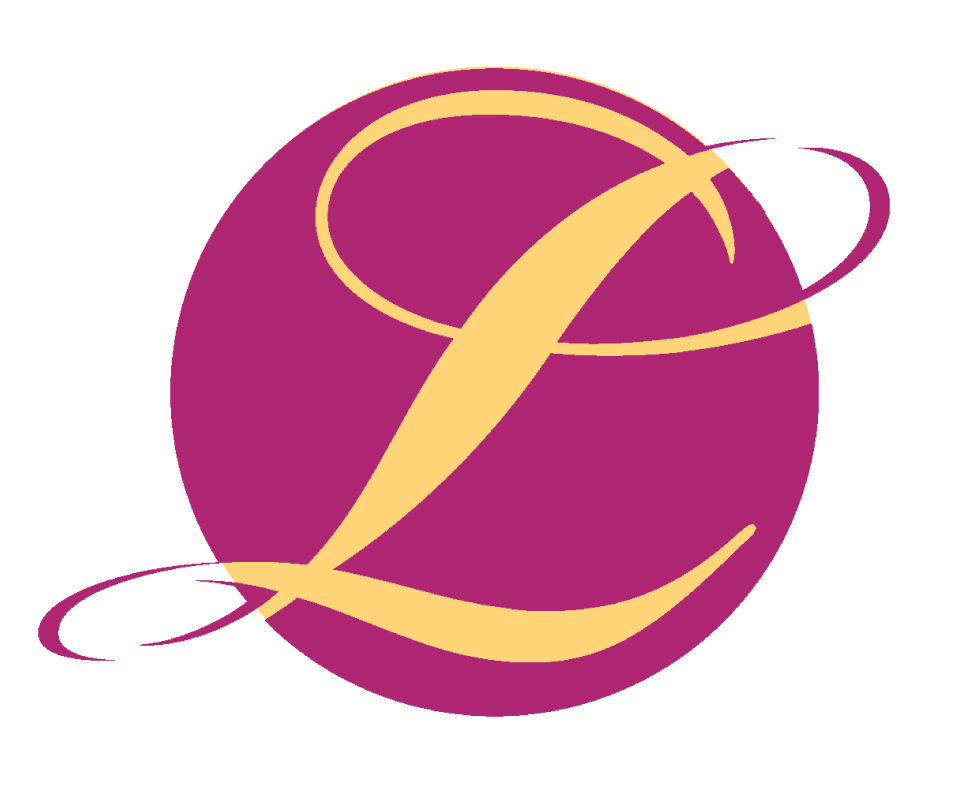 This festive champagne luncheon kicks off the Fall social season. Started in 2003, this event gathers supporters to pay tribute to philanthropic leaders from the Houston community. In 2015, proceeds from the event benefited the H-E-B Little Readers Fund at Legacy. The 2017 Luncheon will be held on October 3.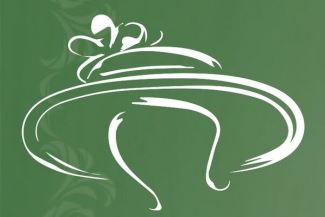 Derby Day 2017
The Official Kick-off Event for Mint Julep 2017
Hosted by Ginger Grant
May 6, 2017
Rich's Houston (2401 San Jacinto, Houston, TX 77006)
Join us for an afternoon of live entertainment, The Big Hat Contest and watch The Kentucky Derby live!
Tables for Mint Julep 2017 will be available for purchase.
For more information, events@legacycommunityhealth.org or 832-200-7150.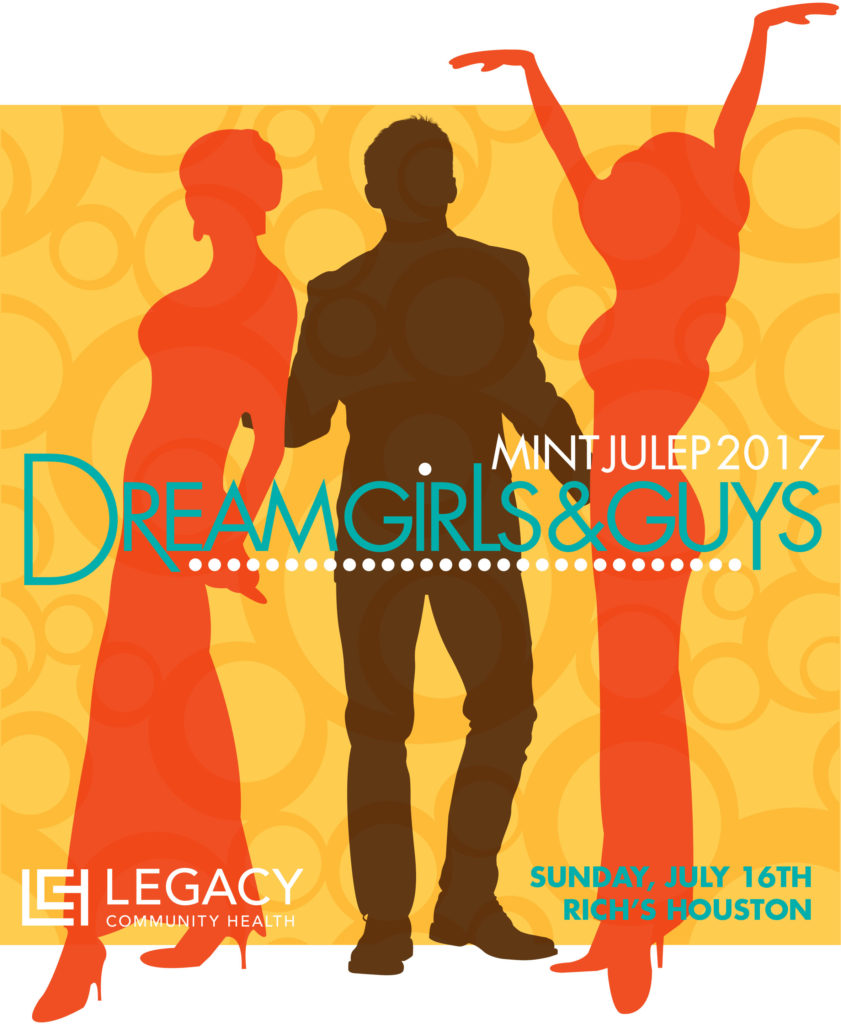 Mint Julep In 2003, two employees had a casual conversation for raising money for Legacy's HIV/AIDS services. Start with some sequins, add big false eyelashes, a spotlight and a stage and it is now a legendary LGBT event in Houston. The show features some of the top performers from the community and recognizes LGBT leaders with the honorary titles of Miss, Ms. & Mr. Julep. Proceeds go to Legacy's comprehensive HIV education and support services, and specialized programs that include Nutrition, Wellness, Eye Care, and Behavioral Health to people with HIV/AIDS. This year's event will be held on July 16. Please check back for updates!
Mint Julep 2017 will be honoring The Diana Foundation, Bryan Hlavinka, and Jani Lopez and emceed by Domenic Cusano and Ginger Grant. Join us for an afternoon of great entertainment by some of Houston's finest Dream Girls & Guys. Benefiting Legacy Community Health's HIV/AIDS programs.
Admission is free. Reserved tables are available for purchase. Contact events@legacycommunityhealth.org or 832-200-7150.
Schmooze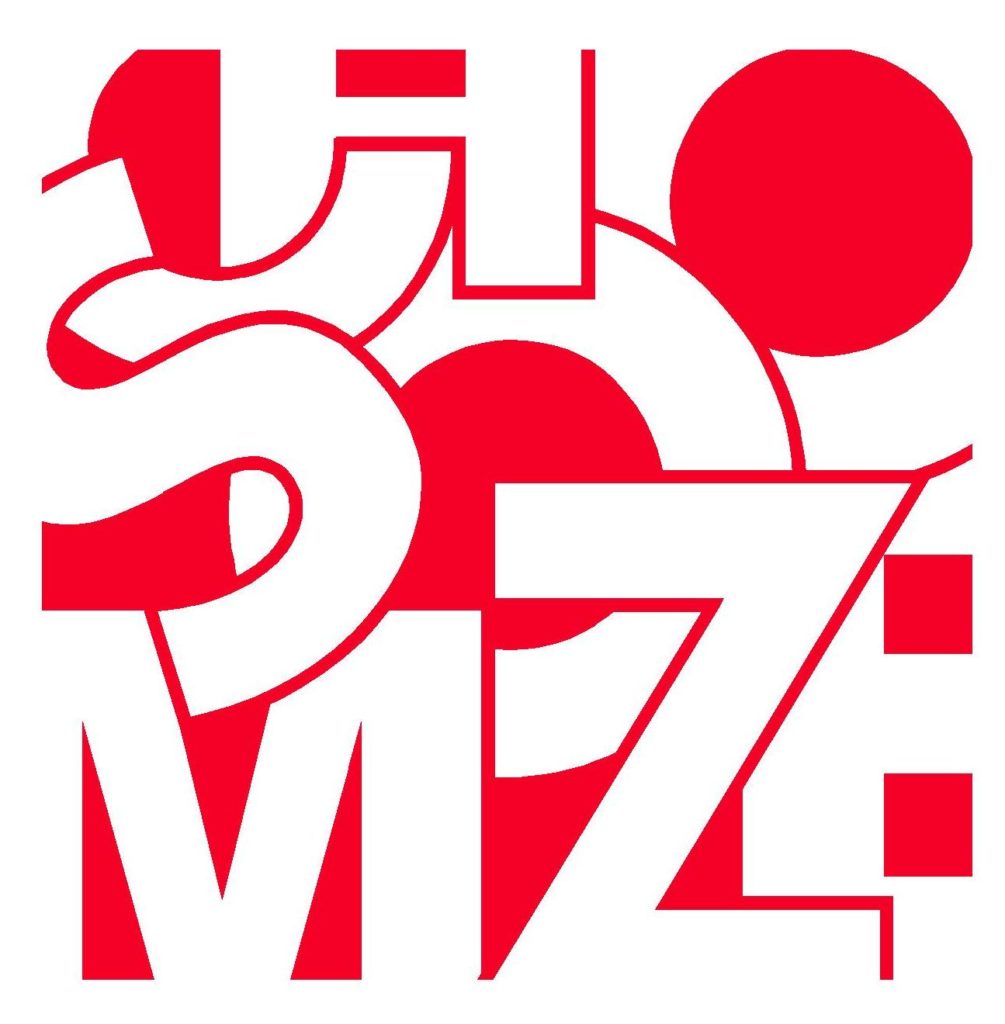 The Holiday Party of the season! Started in 1997, the Holiday Schmooze, a two-hour cocktail party in a private Houston residence, has been the winter season's premier fundraising event to raise money for HIV/AIDS programs and services. Key values that contribute to the event's success are 1) a residential open house with interesting architectural and interior design, 2) an abundance of service, 3) a festive yet informal atmosphere, 4) creative fare, a 5) a very brief program. Some to the city's most philanthropic and influential people attend this exclusive event to schmooze. Save The Date for this year's party on December 6!
Please call the Development Department at 832-730-4433 for more information about sponsorships for these events. Photos from previous events can be found on Legacy's flickr page.
Are you interested in hosting a fundraiser?
Thank you for considering Legacy Community Health as a beneficiary of your fundraising event. We welcome new and innovative fundraising and awareness raising events that support the mission of Legacy. By supporting Legacy Community Health you are helping us to empower our clients to lead better lives by providing premium, compassionate, primary healthcare services. Not only are the funds raised from these events used to support the variety of health-related programs and services that Legacy offers to the community, they also help raise awareness of Legacy and our mission. Legacy cannot help with the funding of your event, but we can help in other ways to make it a success. Please read the policies and guidelines in the Third Party Event/Program Guidelines & Proposal. If you have any questions, please call the Development Department at 832.730.4433.