We welcome you to join us in celebrating Legacy Community Health's 40 years of care and innovation!
Forty years ago, the collaborative fight to end the HIV/AIDS pandemic began. Here in Houston, that fight led to the creation of the Montrose Clinic, which grew to become Legacy Community Health, the largest federally qualified health center (FQHC) in the Southeast. While the past 40 years have been filled with challenges and triumphs, nothing has stopped our joint commitment to ending the HIV/AIDS pandemic – and to providing quality care to communities that are often overlooked.
Beginning in September and continuing through December, we will share stories of some of the people and organizations that have played a role in our collective journey. Through these stories, we'll pay tribute to those we have lost, acknowledge the hard work and innovation of many, and celebrate the strides taken to ensure we continue to provide quality care to the communities we serve.
We're calling it The Power of 40.
Thank you to all who have been a part of our journey. We are truly grateful.  
Frank Campisi – Legacy Ambassador and Former Board Member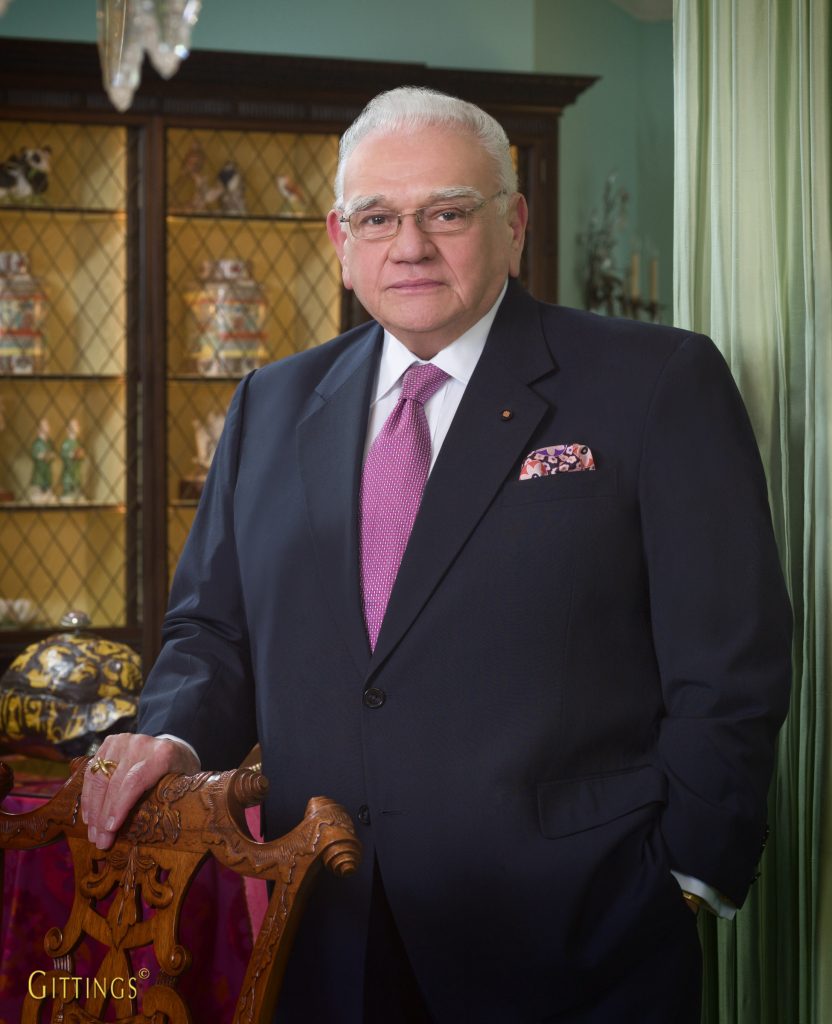 The success of Legacy Community Health – known as the Montrose Clinic when it opened in 1981 – depended on dedicated volunteers and fundraisers like Frank Campisi. Frank solicited funds early on to keep the Montrose Clinic's doors open during trying times. With the HIV pandemic draining the organization's resources, Frank helped secure the donation of special medical equipment and supplies that maintained the prospect of hope for HIV positive Houstonians. In 1991, Frank and Monte Frost co-hosted a luncheon for Dr. Anthony Fauci, Director of the National Institute of Allergy and Infectious Diseases. On that day, Dr. Fauci announced his latest research on protease inhibitors, which would eventually keep HIV positive patients alive and gave the entire community increased hope for finding a cure. 
Frank served on the Montrose Clinic's Board of Directors for 11 years, retiring as Vice-Chairman in 1999. In 2010, Legacy awarded him the Living Legacy Award for his dedication to the organization and his commitment to the people we serve. At 81 years of age, Frank returned to Legacy in 2011, taking on the role of the Development Department's Ambassador at the Montrose location. He truly loved his job and had a special connection to the entire Legacy community. 
Frank passed away peacefully in July 2021. Those who had the pleasure of knowing Frank were truly blessed. His personality was infectious, his heart was big enough to love unconditionally, and his mind was open enough to embrace the differences that make each of us unique.