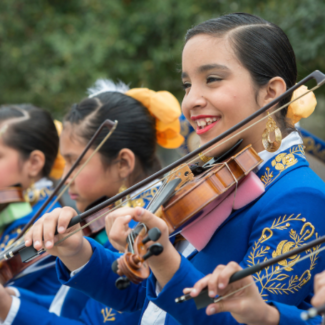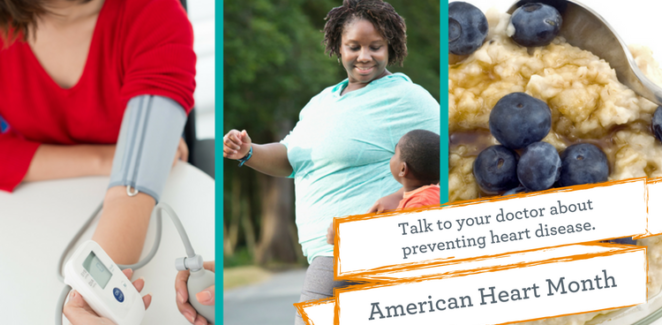 Connecting our communities to health every day, in every way
Since 1981, Legacy Community Health has opened our doors and our hearts to people from all walks of life. We provide a wide range of quality health care and wrap around services to all of our neighbors in Houston, regardless of ability to pay.
In the event of an emergency, dial 911 immediately.
5598-A1 North Freeway, Northtown Plaza
Houston, Texas 77076
P (281) 628 2030
F (832) 548 5289
HOURS
Mon - Fri: 8:00 am - 5:00 pm
Blog

If it's uncontrolled, it can lead to complications; so, it's important to know how to manage it.
Learn more

Adults have had a difficult time with the news, but what about our kids? As adults, it is our responsibility to process tragic experiences with our children who may be feeling fear and confusion.
Learn more
More posts