Filling a Patient's Prescription
A Pharmacy Team You Can Trust
Legacy Pharmacy delivers more than prescriptions to your patients. We deliver fast and trustworthy customer service, patient education and attentive follow-up. When you send a prescription to our pharmacy team, you can consider our services an extension of the quality care you're already providing your patients. Our goals match yours: to produce the best outcomes in health and wellness for every patient.

Contact Legacy to Fill a Prescription
Take a Tour Through Legacy Pharmacy Montrose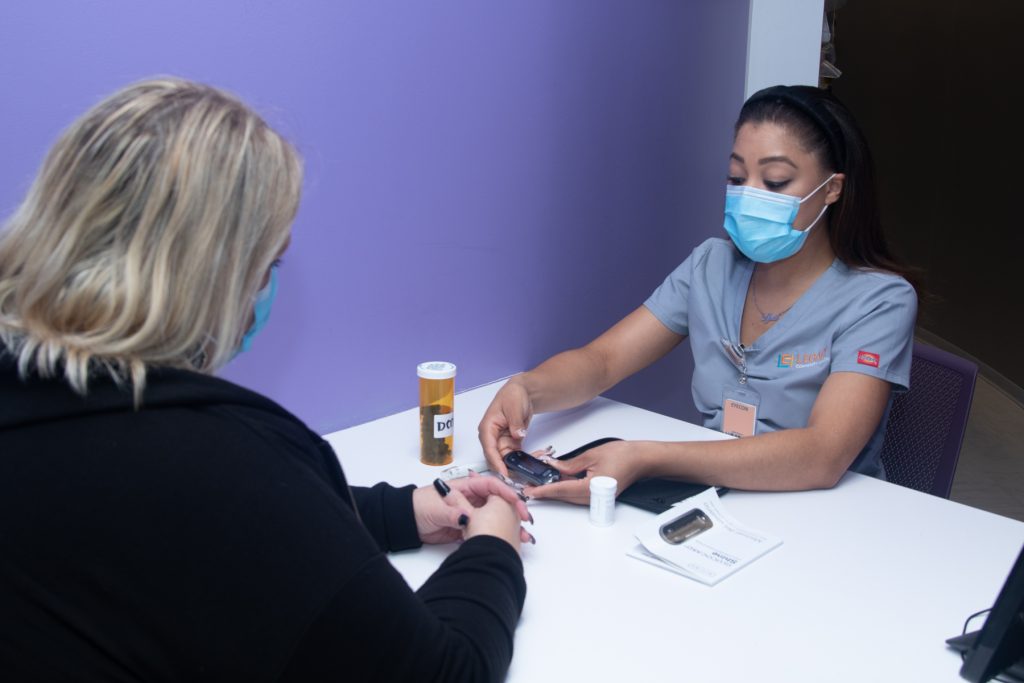 A Commitment to Exceptional Care
Legacy Pharmacy's team-based approach to care includes clinical pharmacists, eligibility specialists, patient educators and other support staff who provide patients with comprehensive support and education to ensure the best health and wellness outcomes.

Legacy Pharmacy offers a full range of services for patients:
Fill, refill and transfer prescriptions
Free prescription delivery
One-on-one medication counseling
– Medication adherence
– Smoking cessation
– Health coaching
– Medication reconciliation
Patient education
Immunizations
Medication therapy management
– Diabetes
– Hypertension
– Hyperlipidemia
– Asthma/COPD
Medication syncing
Financial assistance programs
Assistance with prior authorization & appeals