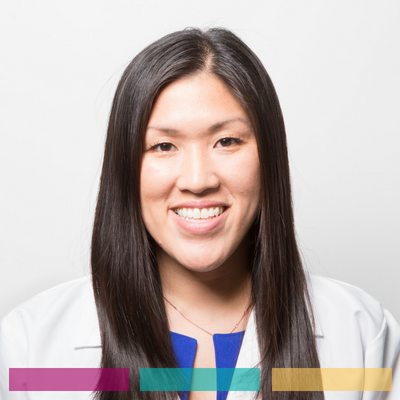 "Expecting moms often have questions about getting the most out of doctors' visits, how they can take care of themselves during this time and what's to come throughout the pregnancy. We're here to answer those questions and guide you along the way to help you and your baby stay healthy." – Dr. Vian Nguyen, Director of OB/GYN
Learn about our other two guidebooks, Your Labor of Love
and Your New Addition.
Click images below.
Call us today at (832) 548-5000 and ask about the OB2Pedi program.
The first guidebook you'll receive covers the following:
What to Expect During Your Prenatal Visits
Visits & Lab Tests by Trimester
Common Symptoms/Concerning CSymptoms
Common Medications
Healthy Habit Reminders During Early Pregnancy
Services Offered by Legacy
Packing for the Hospital
Partner Tips During Pregnancy
Learn more about our services: