Dr. Melanie Melville, Associate Chief of Clinical Services Behavioral Health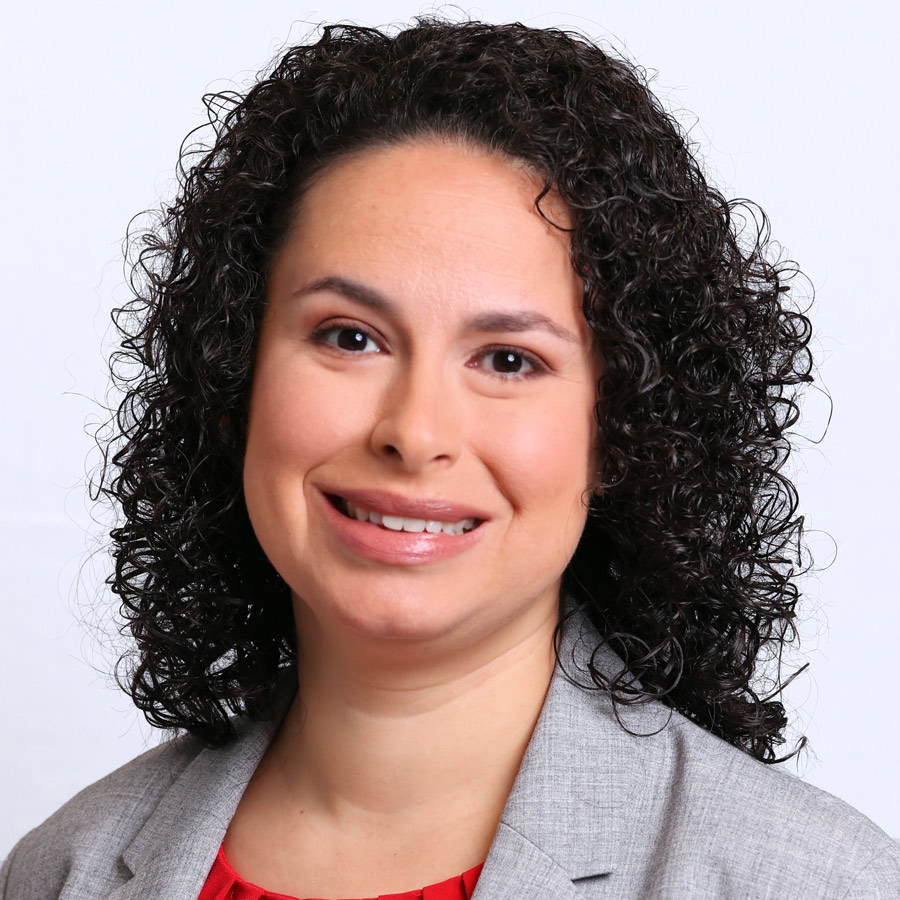 Dr. Melanie Melville
Dr. Melanie Melville graduated medical school in her native Guatemala, from Universidad Francisco Marroquin in 2007. She completed her general psychiatry residency program with an emphasis in psychotherapy at the University of Virginia in 2010. She also served as Chief Resident during her time there.
Dr. Melville has been with Legacy since 2010, serving patients at the Mapleridge clinic. She became clinical lead at Mapleridge in 2017 and transitioned into the role of Medical Director of Behavioral Health in February of 2019. In 2022, she then became Associate Chief of Clinical Services Behavioral Health.
As a psychiatrist, Dr. Melville practices evidence-based medicine in a compassionate and nonjudgmental environment. As a leader, her strength lies in mindful awareness of her colleagues' talents. Here at Legacy, Dr. Melville is proud to work with driven, dedicated associates—she believes that the collaborative effort of the behavioral health department is what has allowed them to reach and assist such a great number of people over time.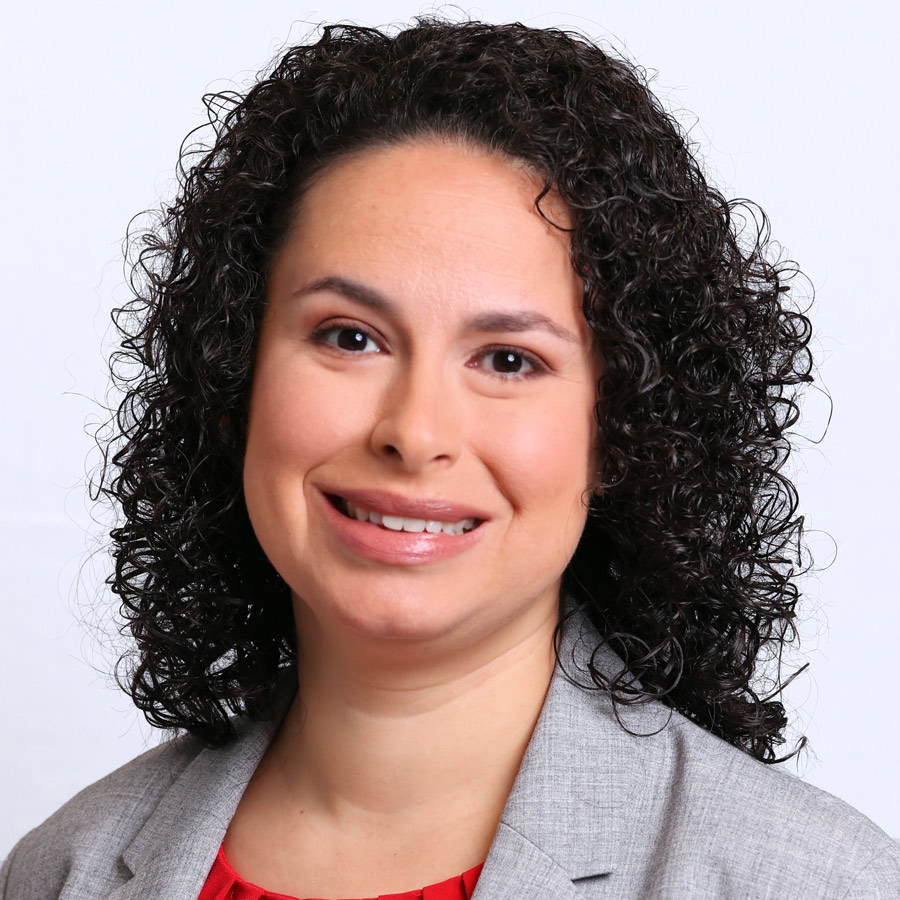 Dr. Melanie Melville
(she/her/hers)
Media Inquiries: Alexa Valencia
(832) 299 5228 Mobile
publicaffairs@legacycommunityhealth.org