Dr. Rachel Robinson Scott, Obstetrics & Gynecology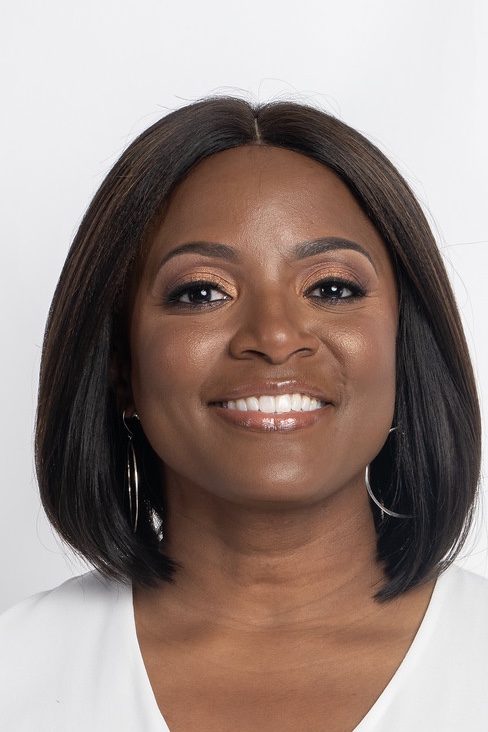 Dr. Rachel Robinson
Dr. Rachel Robinson Scott is the Medical Director for Obstetrics & Gynecology at Legacy. Dr. Robinson earned her Bachelor of Arts at Texas A&M as a Biology Major with a Chemistry Minor and graduated with cum laude honors. She attended medical school at UT Health San Antonio and attended her OB/GYN Residency at Atrium Health's Carolinas Medical Center in Charlotte, North Carolina.
Dr. Robinson joined Legacy Community Health in 2018 after serving the community in private practice for several years in Northwest Houston. Prior to her Medical Director role, Dr. Robinson was the Clinical Site Director at Legacy Northline in 2019 followed by the Associate Medical Director for Obstetrics & Gynecology since February 2020.
While in medical school, Dr. Robinson was inducted into the Gold Humanism Honor Society, an honor that asks med students, "Who among you would you want to care for you or your family?" Nominated by her peers, it affirmed how Dr. Robinson wanted to be seen by colleagues and patients alike.
Dr. Robinson is a native of Houston's southwest side and is proud to serve the city that raised her. Having grown up in communities with demographics similar to those served by Legacy providers, Dr. Robinson strives to provide quality, comprehensive health care to patients across all socioeconomic backgrounds. Her ethos is simple: Treat patients like family and tackle medical concerns together by examining the whole person in a supportive and judgement-free environment.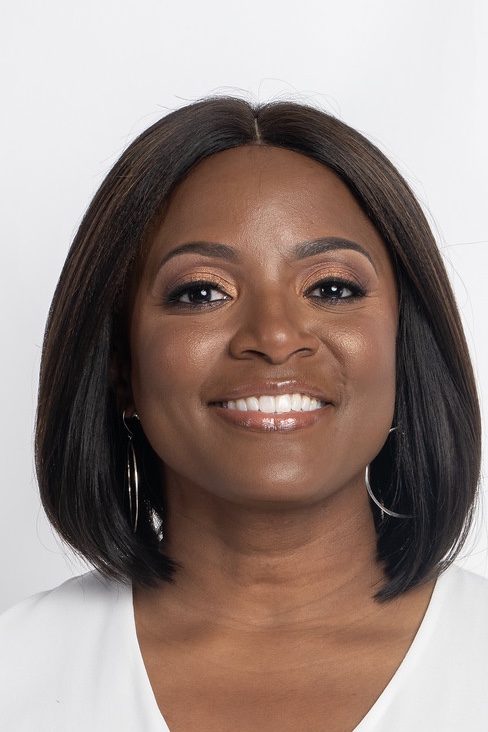 Dr. Rachel Robinson Scott
(she/her/hers)
Media Inquiries: Alexa Valenica
(832) 299 5228 Mobile
publicaffairs@legacycommunityhealth.org