Dr. Tamisha Jones, Associate Chief of Clinical Services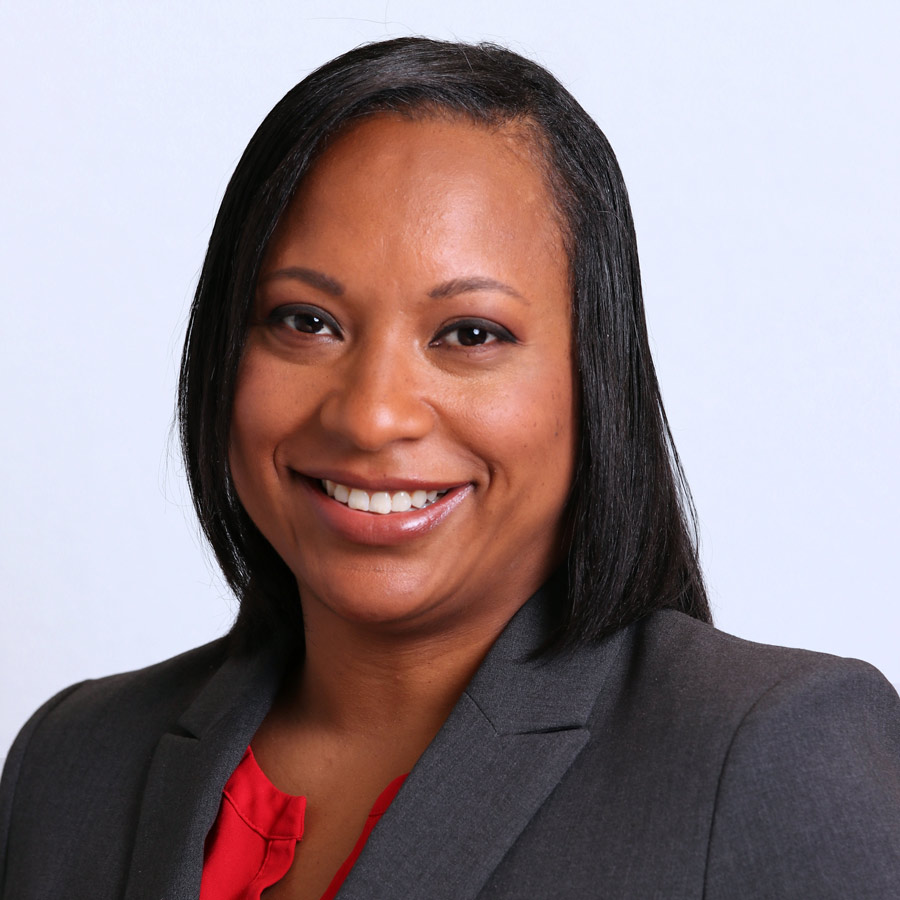 Dr. Tamisha Jones
Dr. Tamisha Jones is the Associate Chief of Clinical Services at Legacy. Dr. Jones attended University of California at Berkeley, where she earned both her undergraduate and graduate degrees in Structural Engineering. Soon after, she entered medical school at Baylor College of Medicine.
Dr. Jones fell in love with pediatric patient care during medical school, and completed her residency in Pediatrics at Baylor-affiliated hospitals including Texas Children's Hospital and Ben Taub General Hospital.  She has been driving healthy change in the pediatric community ever since.
Dr. Jones passionately believes in the importance of strong relationships with all of her patients. Her ability to treat all of her patients as if they were her own family inspires her precise decision making—working as team with parents and the child. She views the child's interaction with his or her environment as crucial to the understanding of holistic health.
Dr. Jones has been with Legacy for over seven years, originally working as a pediatrician at the Lyons and Southwest clinics before becoming the Medical Director of Pediatrics until 2021. Dr. Jones assumed the role of Associate Chief of Clinical Services in 2022.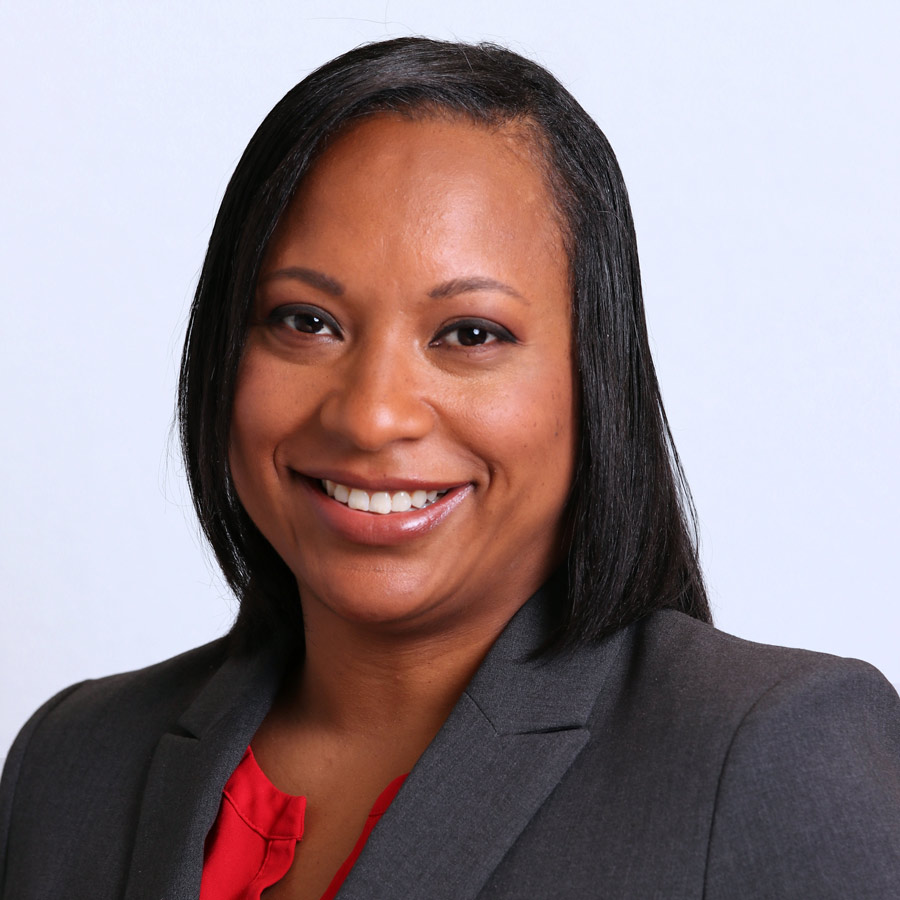 Dr. Tamisha Jones
(she/her/hers)
Featured News & Blog Posts
Legacy Community Health Blog
January 15, 2020
What to do if your child has a food allergy
Legacy Community Health Blog
May 22, 2019
Media Inquiries: Alexa Valencia
(832) 299 5228 Mobile
publicaffairs@legacycommunityhealth.org