Dr. Teandra Gordon, School-Based Health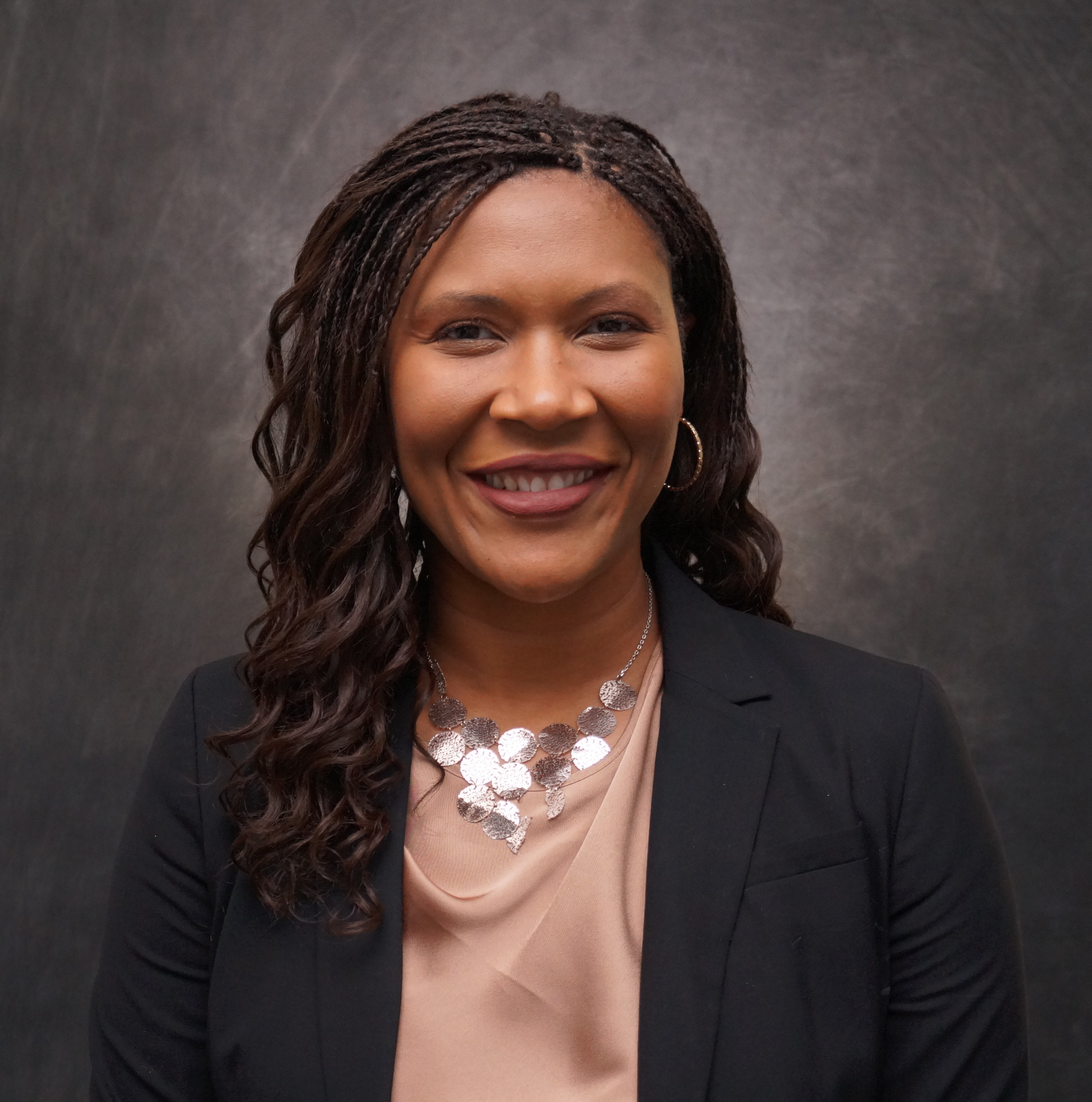 Dr. Teandra Gordon
Dr. Teandra Gordon joined Legacy in 2012 as a therapist at the Baytown clinic. In 2013, Dr. Gordon was promoted to Director of Therapy Services for the central region, which then consisted of Legacy's Fifth Ward, Montrose, and Baytown locations.
As Legacy began expanding into school-based health care, Dr. Gordon's successful track record of working with families and children was a natural fit. In 2015, Dr. Gordon became the Director of School-Based Therapy, leading Legacy's behavioral health program across all school-based sites. Her role was expanded to Clinical Director of School-Based Health in 2017, then Senior Director of School-Based Health in February of 2020.
Since 2012, Dr. Gordon has consistently proven herself an asset to Legacy. Under her leadership, Legacy's school-based health care program has been recognized at the local, state, and national levels as an ideal model for providing much needed mental health in the school setting.
Dr. Gordon has testified in front of Congress twice as a champion for school-based health care. During her tenure Legacy has increased school based partnerships from seven to 27 schools across KIPP, YES Prep, and Galena Park Independent School District.
As the Senior Vice President of School-Based Health Care, Dr. Gordon continues to provide high quality health care to underserved schools across Greater Houston by growing current district partnerships and opening the agency to new opportunities.
Dr. Gordon has devoted her life to helping families. In her free time, she teaches parenting classes based on her her personal journey as the mother of five beautiful children, as well as on her book Purpose Filled Parenting.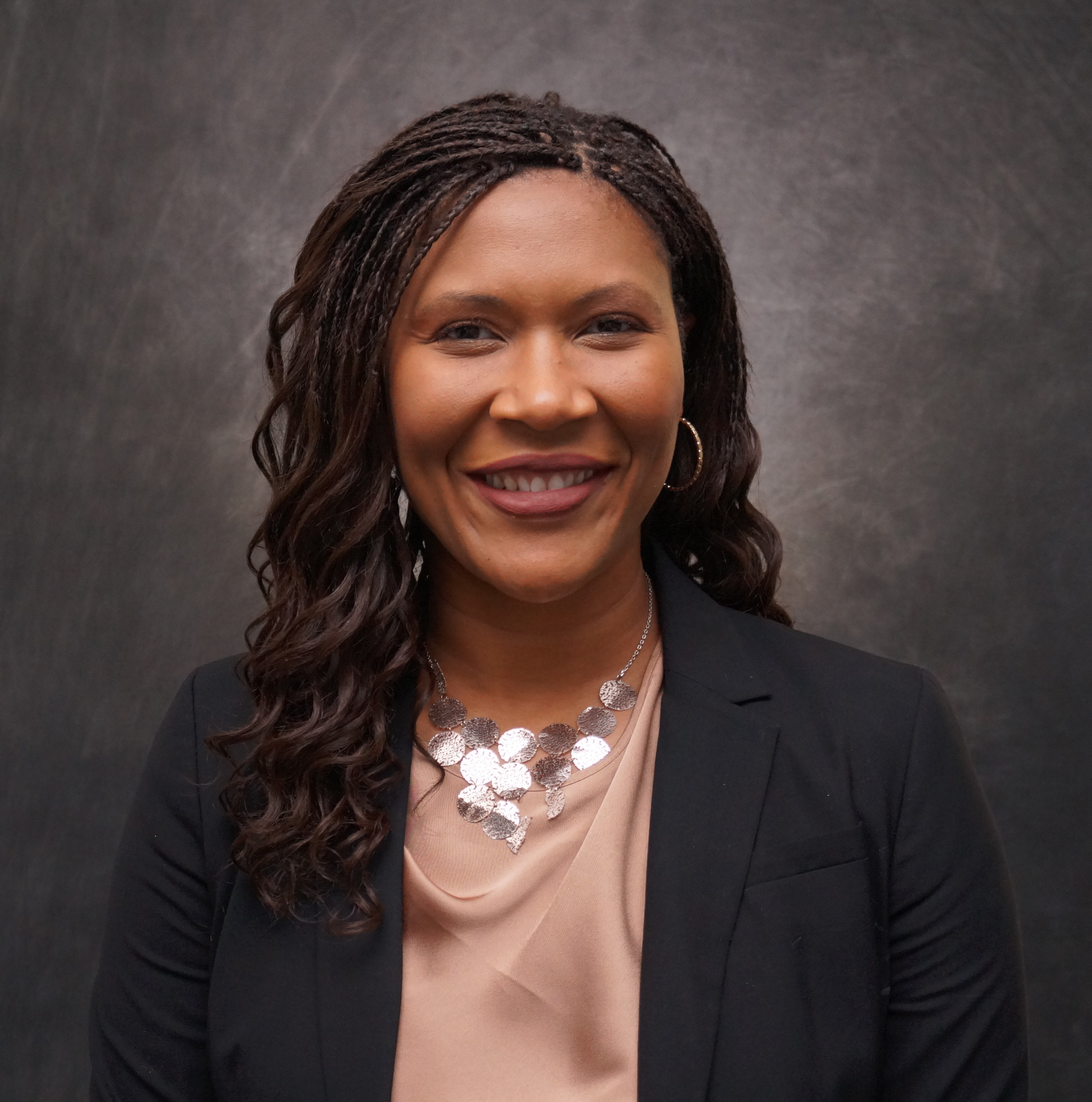 Dr. Teandra Gordon
(she/her/hers)
Featured News & Blog Posts
Media Inquiries: Barrett White
(713) 416 7309 Mobile
cwhite@LegacyCommunityHealth.org