Dr. Vian Nguyen, Chief of Clinical Services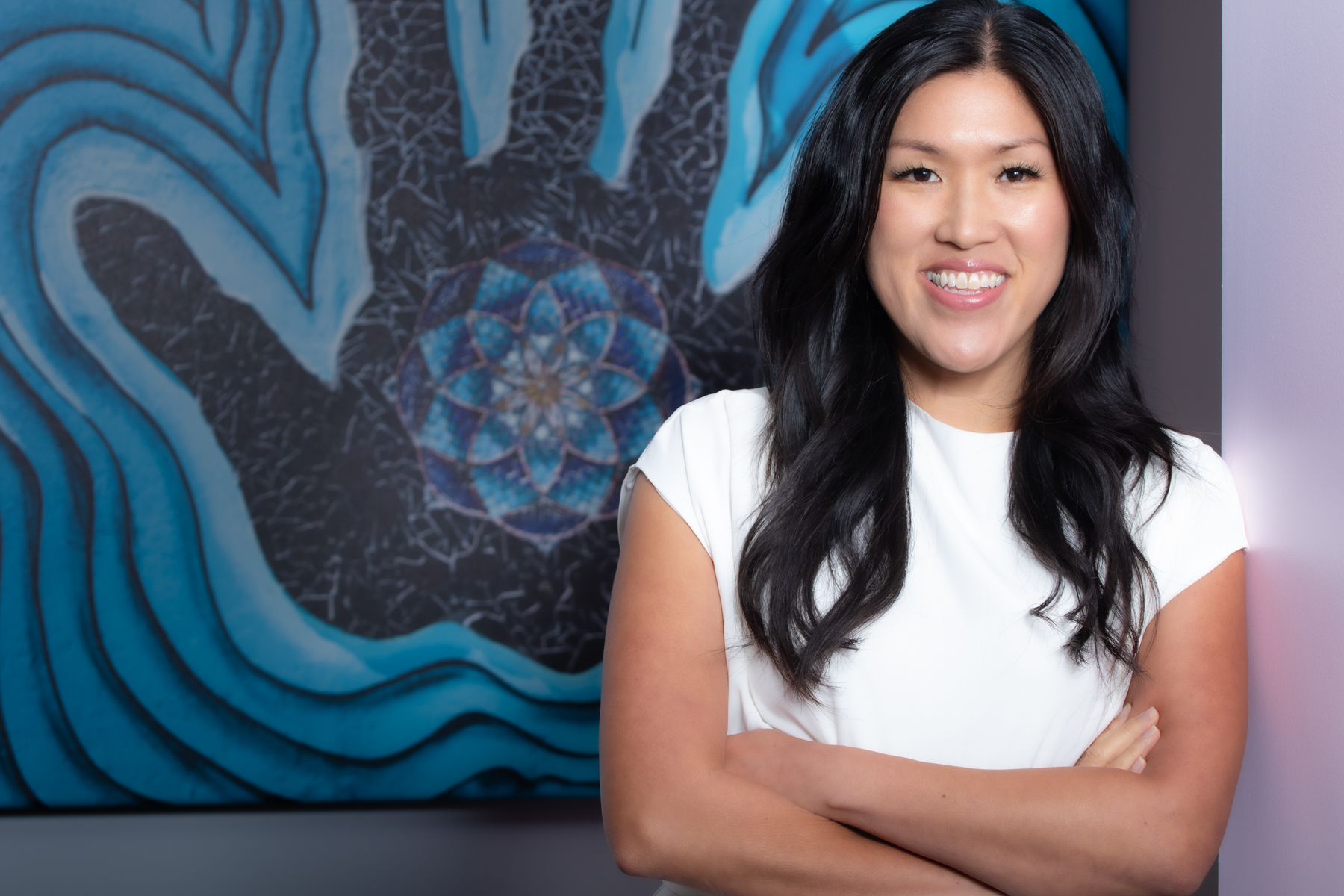 Vian Nguyen
Dr. Vian Nguyen, joined Legacy in 2015 as the Medical Director of Obstetrics & Gynecology, was named the Chief Medical Officer in September 2019, and assumed the new role of Chief of Clinical Services in 2022. Dr. Nguyen is a board certified OB/GYN who trained at Baylor College of Medicine and completed her OB/GYN residency at Baylor-affiliated Methodist Hospital in Houston.
In August 2017, Hurricane Harvey stalled over the Greater Houston Area, dumping an unheard of 51 inches of rain on the metropolitan area. During the flood, one of Dr. Nguyen's pregnant patients called in, having gone into labor, but ambulances were unable to reach her. Dr. Nguyen directed the patient's husband on how to deliver the patient's healthy baby over the phone.
She believes in changing the reputation of community clinics through educating patients, and that quality of care is dependent on the philosophy and mission of the providers. With Legacy, Dr. Nguyen strives to provide care with no barriers.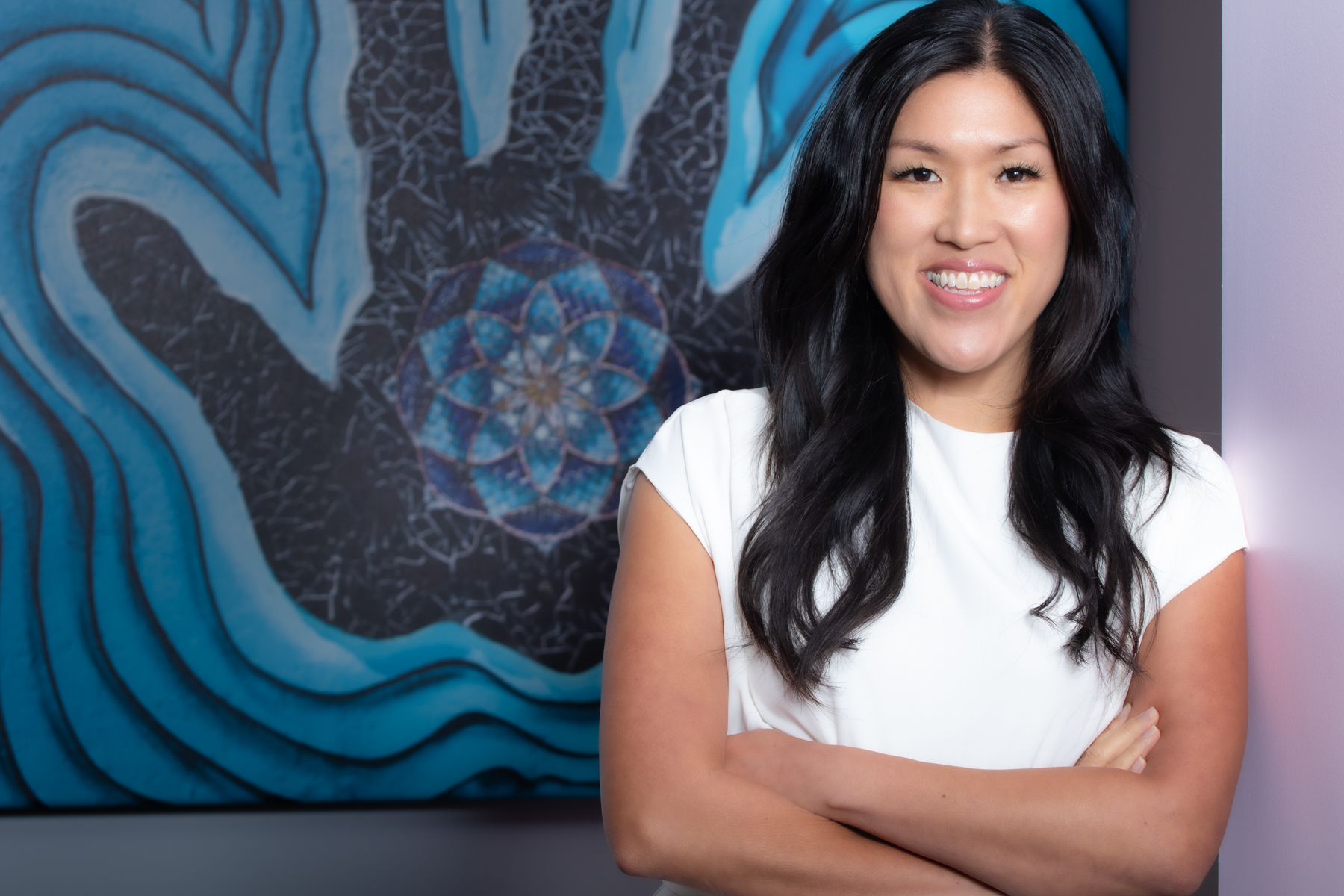 Vian Nguyen
(she/her/hers)
Featured News & Blog Posts
Legacy Community Health Blog
August 21, 2019
Modern Healthcare
March 11, 2020
Legacy Community Health
November 02, 2017
Media Inquiries: Alexa Valencia
(832) 299 5228 Mobile
publicaffairs@legacycommunityhealth.org