Katy Caldwell, Executive Advisor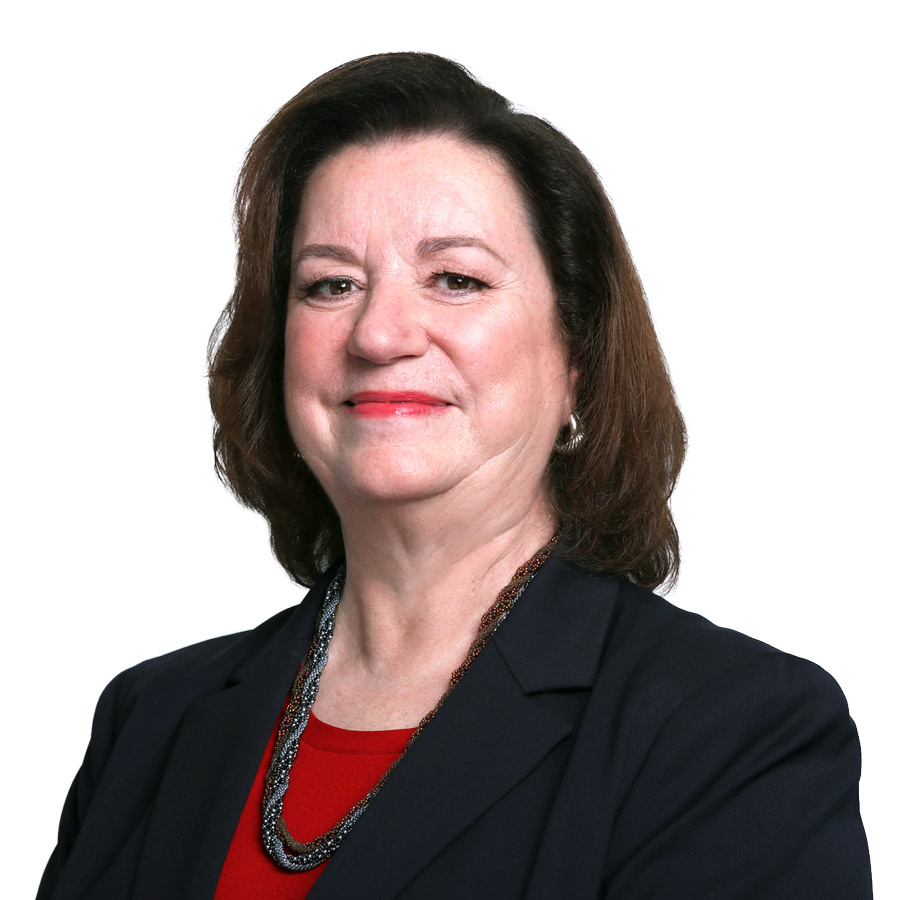 Katy Caldwell
Katy Caldwell is the Executive Advisor and former CEO of Legacy Community Health Services. Legacy is currently the largest federally qualified health center in Texas, providing high-quality health, social, and educational services to patients regardless of their ability to pay.
Under Katy's longtime leadership, Legacy has expanded from a small neighborhood clinic into a $200 million organization with a staff of over 1,200 serving nearly 200,000 clients across more than 35 locations. Katy oversaw the expansion of services from HIV care to offering more than 20 medical and behavioral health specialties. To meet the growing needs of the community as an FQHC, Legacy's passionate donors have contributed approximately $50 million, $22 million of which were part of a capital campaign to build Legacy's Montrose and Southwest locations.
In 2012, Katy led the organization to pave new roads in health care by establishing school-based clinics in partnership with a public charter school, KIPP Academy.  In 2015, this program expanded to serve the students at YES Prep, another public charter school. Legacy's school-based program serves thousands of students through pediatric and behavioral health services across Houston and continues to be a model in the industry.
A community health trailblazer, Katy has received numerous awards and recognition for her commitment and leadership, including several gubernatorial and mayoral appointments. She was recently an honoree named in the Houston Business Journal's Most Admired CEO Awards, the LGBTQ Victory Fund's Annise Parker Public Service Award, one of Houston Business Journal's 2018 Women Who Mean Business, and Houston's Most Influential Women by Houston Woman Magazine. She's also been named one of Texas Executive Women's "Women on the Move." Under Katy's tenure, Legacy has won many awards, namely a Top Workplace by the Houston Chronicle for the past nine years, as well as the National Partnership Award by the American Cancer Society and OutSmart Magazine's Gayest and Greatest Readers' Choice Awards.
Katy currently serves on the board of Anti-Defamation League, AIDS United (past board chair and currently Treasurer), University of Houston Alumni Association Foundation, advisory board of Amegy Bank, and advisory council for TMCx. Her past service on boards includes Houston First (mayoral appointment) and the Texas County and District Retirement System (gubernatorial appointment). Katy is an alumni of the American Leadership Forum, Center for Houston's Future, Leadership Houston, and the Texas Lyceum. Notably, she was elected to serve as Harris County Treasurer in the early 1990s.
Katy is a native Houstonian, a proud graduate of the University of Houston, and lives downtown with her partner, Keith Rudy, and their cats, Larry and LuLu.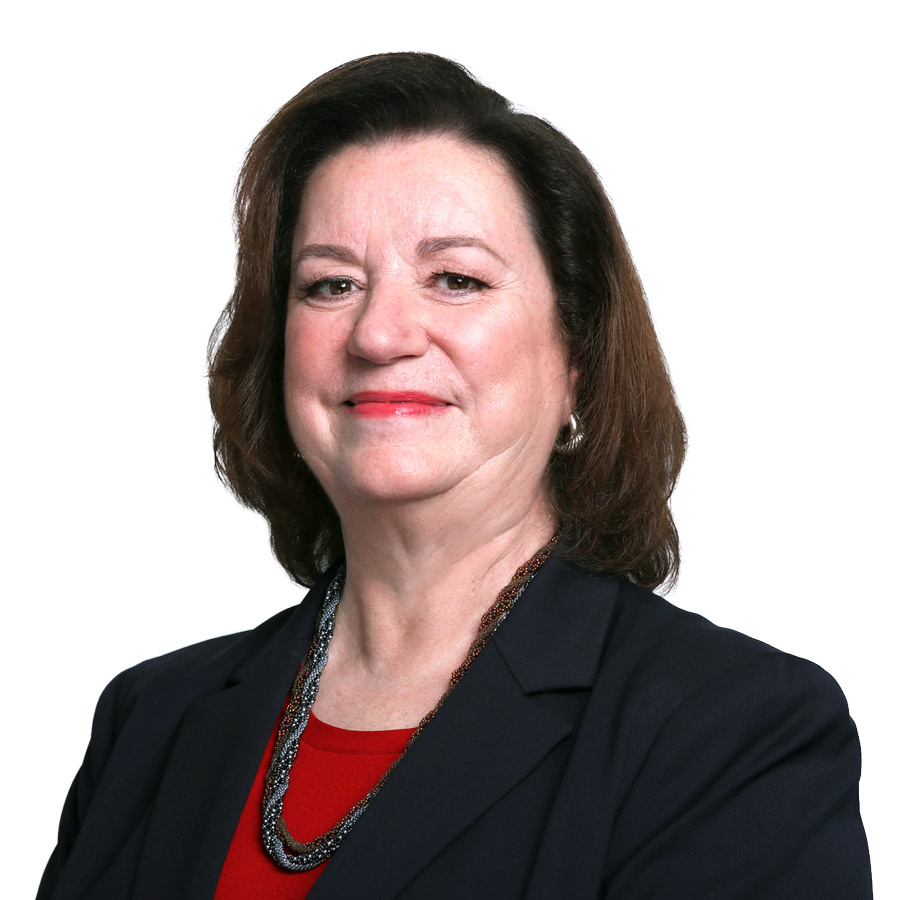 Katy Caldwell
(she/her/hers)
Featured News & Blog Posts
Houston Business Journal
June 29, 2020
Out Smart Magazine
October 9, 2019
Houston Business Journal
October 12, 2018
Legacy Community Health Blog
October 08, 2018
Media Inquiries: Barrett White
(713) 416 7309 Mobile
cwhite@LegacyCommunityHealth.org