Meghan Lahey, Patient Experience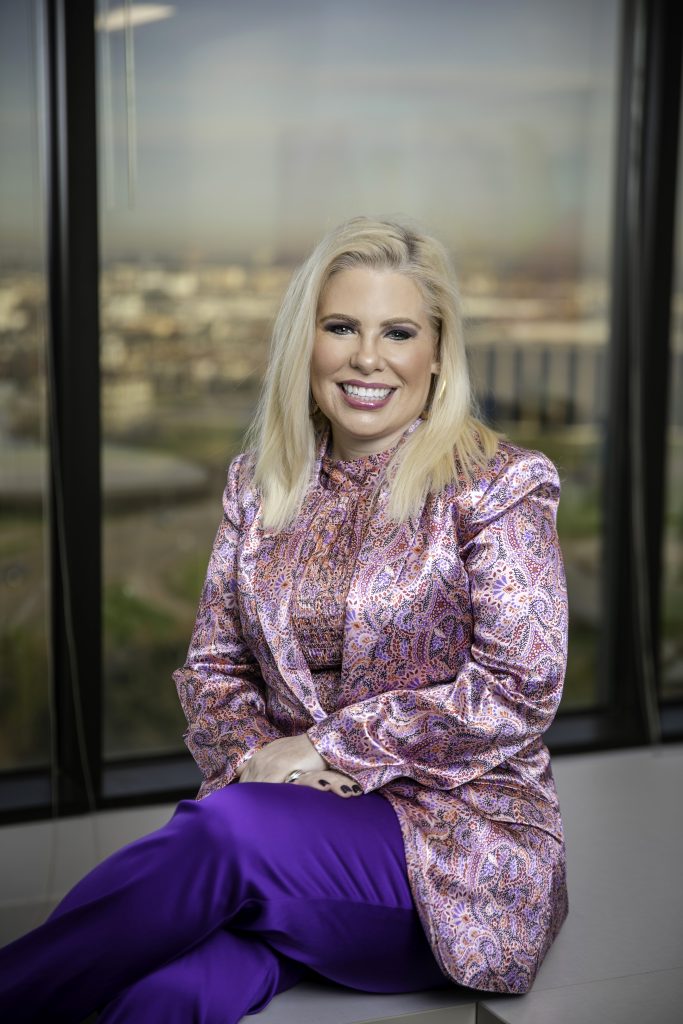 Meghan Lahey
(she/her/hers)
Meghan Lahey brings to Legacy nearly 15 years of expertise in patient relations, quality, risk and media operations. Most recently, she served for seven years as Director of Patient Experience at Houston Methodist Hospital System where she developed, established and built the Patient Experience program for their Physician Organization. This included more than 1,000 providers (both primary and specialty care) and 150 locations. Among her many accomplishments in the field, she also implemented a culture program that improved the system's Centers for Medicare & Medicaid Services CG-CAHPS scores from the 61st percentile to the 92nd percentile within an eight-month period. The CG-CAHPS is a Clinician & Group survey which asks patients to report on their experiences with primary and specialty care providers and staff.
As Vice President of Patient Experience, Meghan is responsible for planning, implementing, directing and tracking outcomes for Legacy-wide patient experience programs focused on the delivery of patient-centered care in order to provide excellent service and quality to patients and their families. She will proactively foster Legacy's approach to improving the patient experience, and collaborate with leaders, physicians, staff and volunteers to provide patient-experience training and development. Additionally, she has played an integral role in designing and implementing Legacy's new and innovative patient-experience program, which was rolled out in early 2023.
Meghan received her bachelor's degree in Journalism from the University of Texas at Austin and then went on to earn her MBA from the University of St. Thomas in Houston.
Originally from Pittsburgh, Pennsylvania, Meghan moved around quite a bit as a child, but has been back in Houston since 2002. She loves her dogs and enjoys traveling, knitting and fashion design.
Featured News & Blog Posts