Robert Palussek, Chief Operating Officer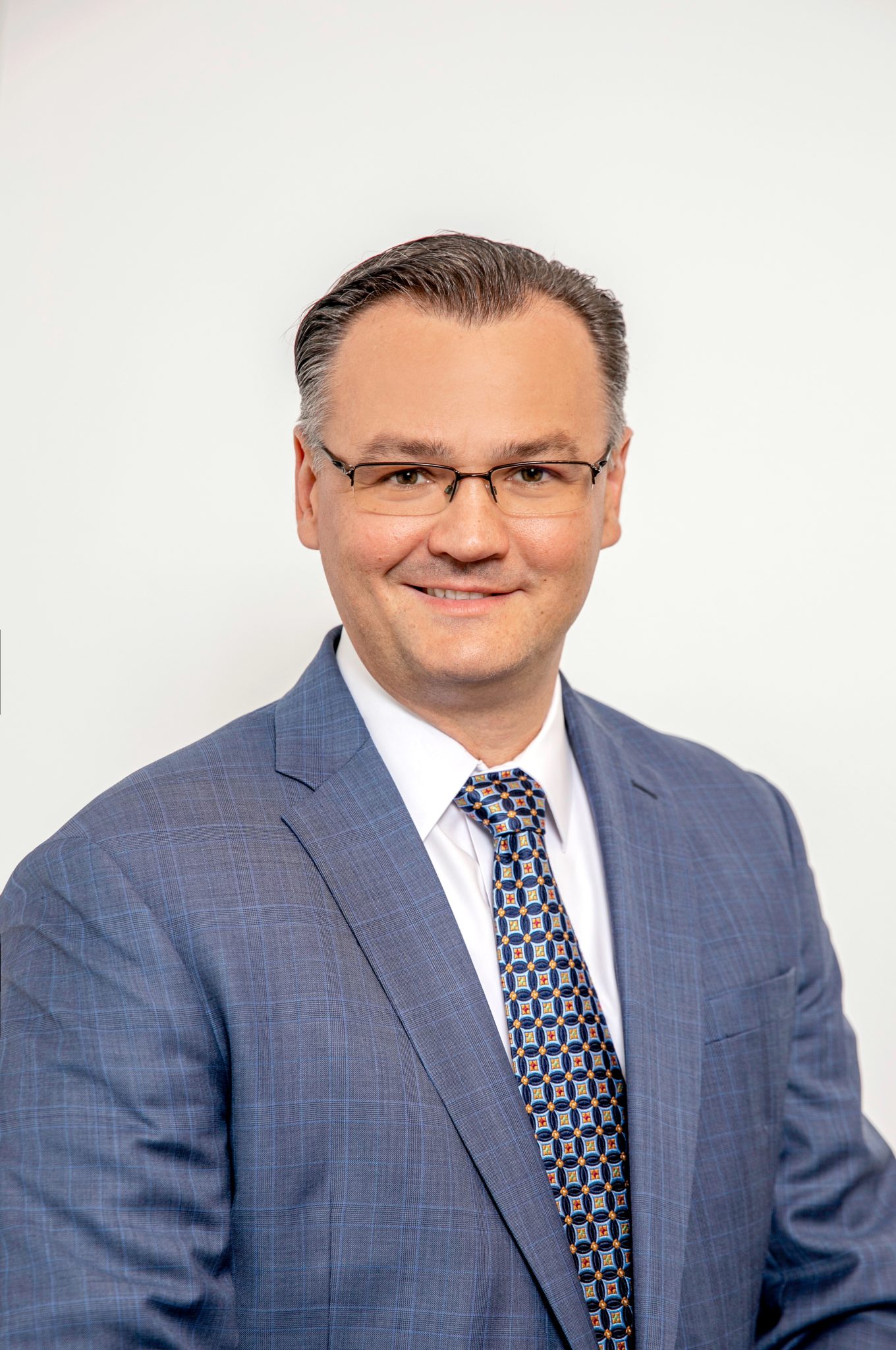 Robert Palussek
With more than 20 years of experience, Robert Palussek has a proven history of leadership in health care organization operations, finance and business development.
Among his many career accomplishments, Robert most recently performed as a key implementation member during Avenue 360's electronic medical records transition to the new EPIC system. He also organized and directed the Health Resources and Services Administration's Operational Site Visit preparation efforts at the Family Health Centers of Southwest Florida, Inc, achieving full compliance status in all 19 chapters.
As COO at Legacy, Robert will be responsible for providing vision, leadership and management to ensure that proper operational controls are in place, including measurement and reporting systems. He will also focus on managing risk, ensuring profitability and providing superior service to customers and partners both internally and externally.
Robert earned his Graduate in Business Administration in Germany, followed by his Master of Business Administration from The State University of New York. Robert lives with his wife, their daughter and their two dogs.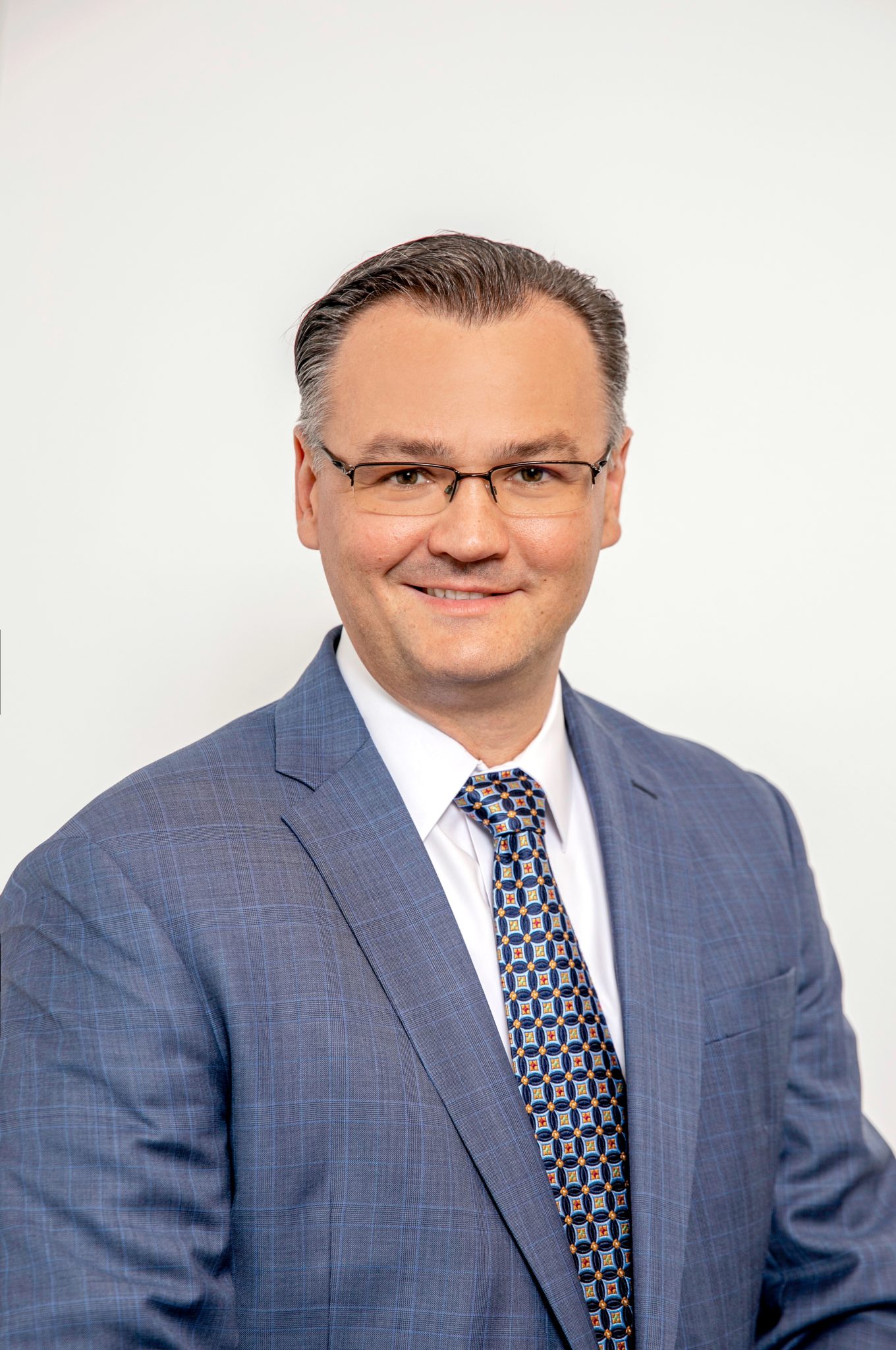 Robert Palussek
(he/him/his)
Media Inquiries: Alexa Valencia
(832) 299 5228 Mobile
publicaffairs@legacycommunityhealth.org