Dr. Iliana Solano, Pediatrics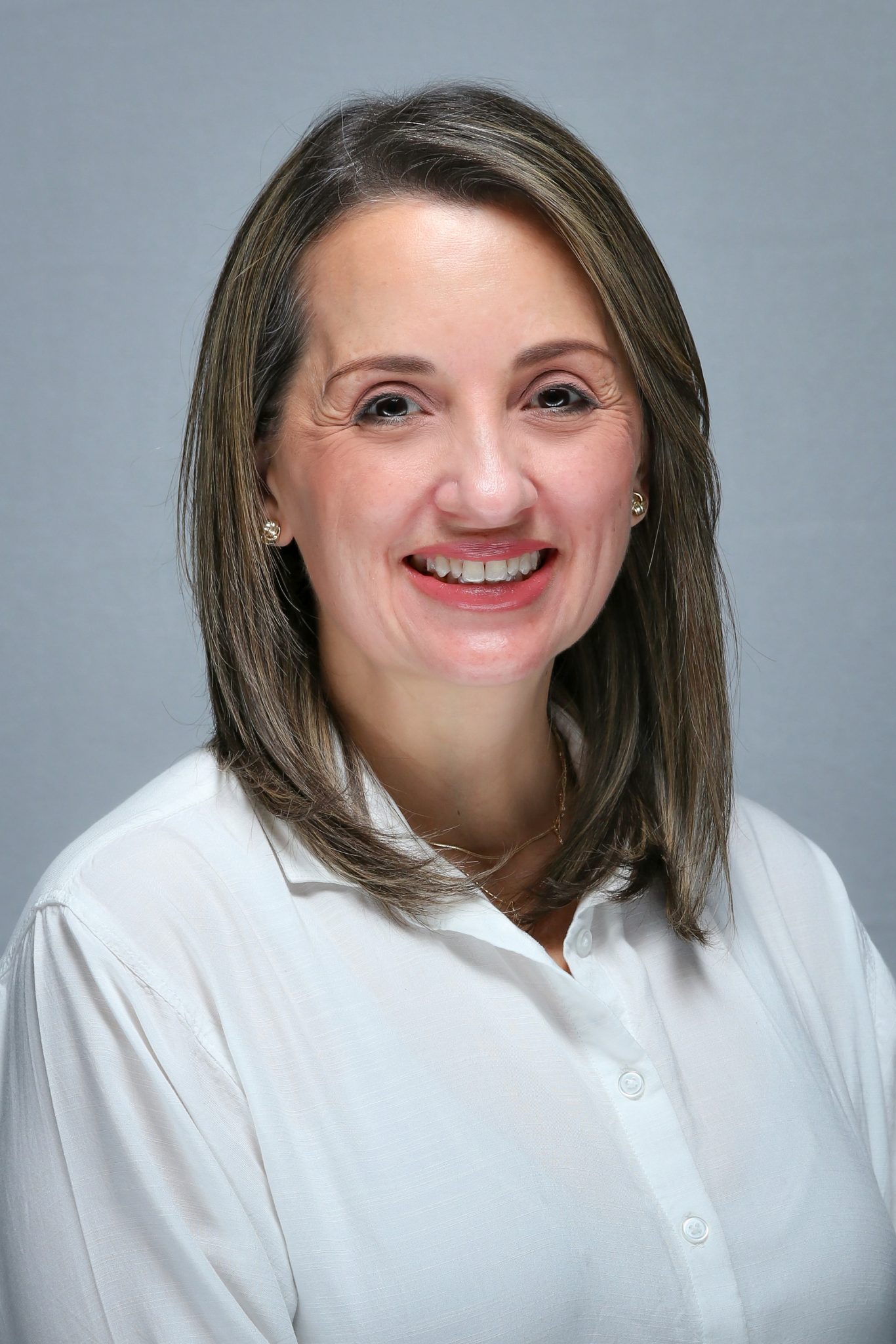 Dr. Iliana Solano
Dr. Iliana Solano is the Medical Director of Pediatrics at Legacy. Dr. Solano attended medical school in her home country, Costa Rica. She moved to the United States to pursue her pediatric residency at Driscoll Children's Hospital in Corpus Christi. After her residency, she remained in Corpus where she enjoyed private practice for eight years. She moved to Houston in 2017 to practice pediatrics at Legacy's Fifth Ward clinic. 
Through her time with Legacy Community Health, Dr. Solano has served as a pediatrician, as the clinical site director for Fifth Ward, and the associate medical director for pediatrics. She accepted the position of Medical Director of Pediatrics in 2021.
An immigrant herself, Dr. Solano believes in compassionate and competent care for underserved and minority communities. She believes that effective communication is the key to a healthier overall lifestyle and can often be found interacting with the community through events, in the media, and in the clinic setting.
She and her husband, who also works in medicine, have been married over 20 years. The Solanos have one child who hopes to become a doctor himself one day.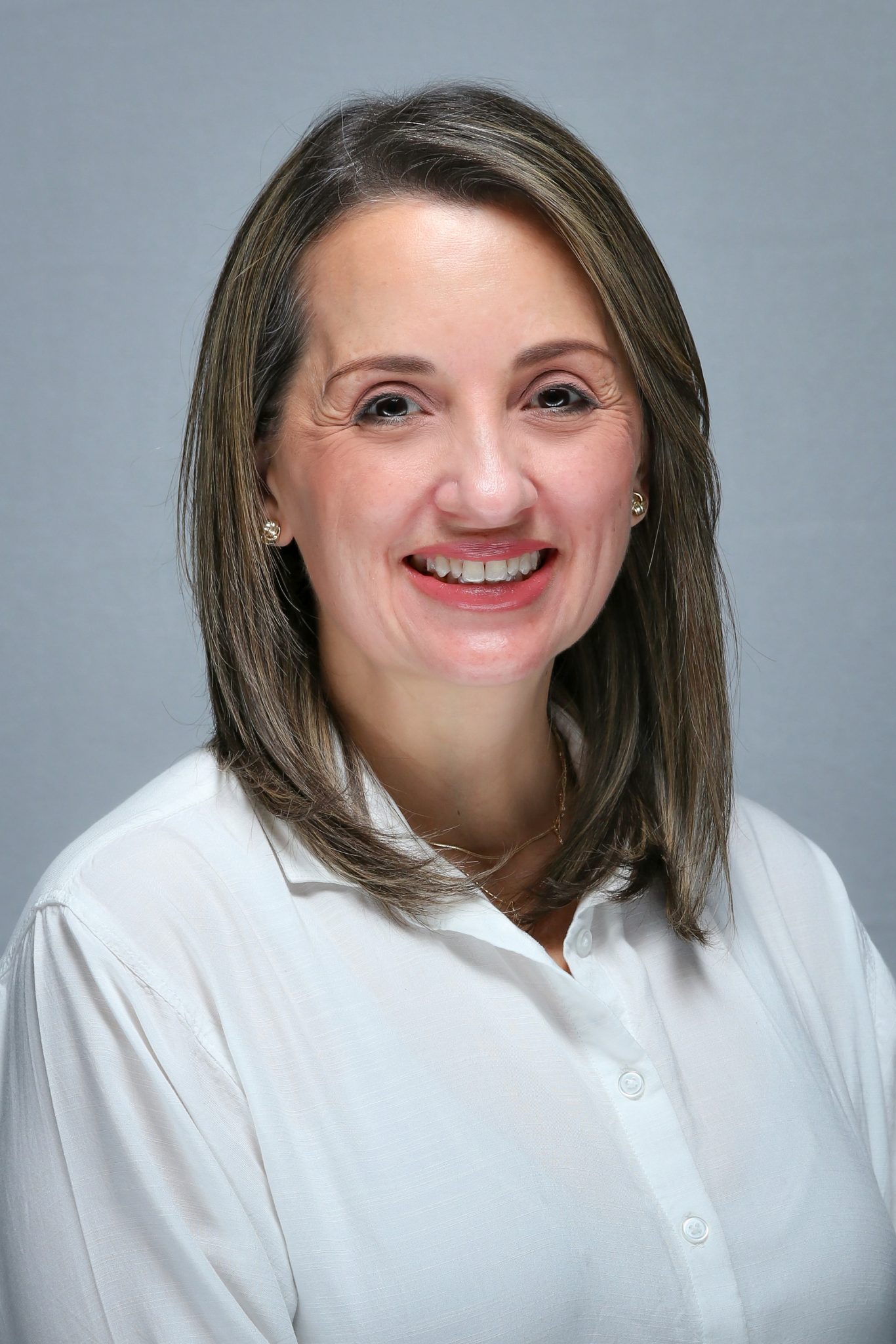 Dr. Iliana Solano
(she/her/hers)
Media Inquiries: Alexa Valencia
(832) 299 5228 Mobile
publicaffairs@legacycommunityhealth.org