Latonia Walker, Senior Vice President of Care Management
Before joining Legacy, Walker worked at Altus ACE (an accountable care entity) as the Chief of Health Services, where she oversaw clinical operations and was responsible for improving health, quality and financial outcomes for Medicaid, Medicare and Commercial populations spanning nearly a dozen value-based contracts and several regions. Walker also developed and implemented a variety of clinical programs that resulted in substantial improvements to patient health and financial outcomes.
Prior to Altus ACE, Walker served as the Vice President of Amerigroup's Healthcare Management Services where she oversaw utilization management, care management, long term services and supports, and special programs for the Medicaid and Medicare lines of business.
As Legacy's Senior Vice President of Care Management, Walker is responsible for developing and implementing Legacy's Care Management department, which builds on the great work already being performed in Legacy's clinics. Through the implementation of clinical Care Management programs such as Transitions of Care and Disease Specific Care Management, patients who qualify for and agree to enrollment will receive clinical, social and educational support to address their unmet needs and assist in the management of their conditions.
A Registered Nurse for over 25 years, Walker earned a Bachelor of Science in Management from the University of Phoenix and a Master of Business Administration from Texas Woman's University.
She is a native Houstonian who enjoys traveling, gardening and spending time with family.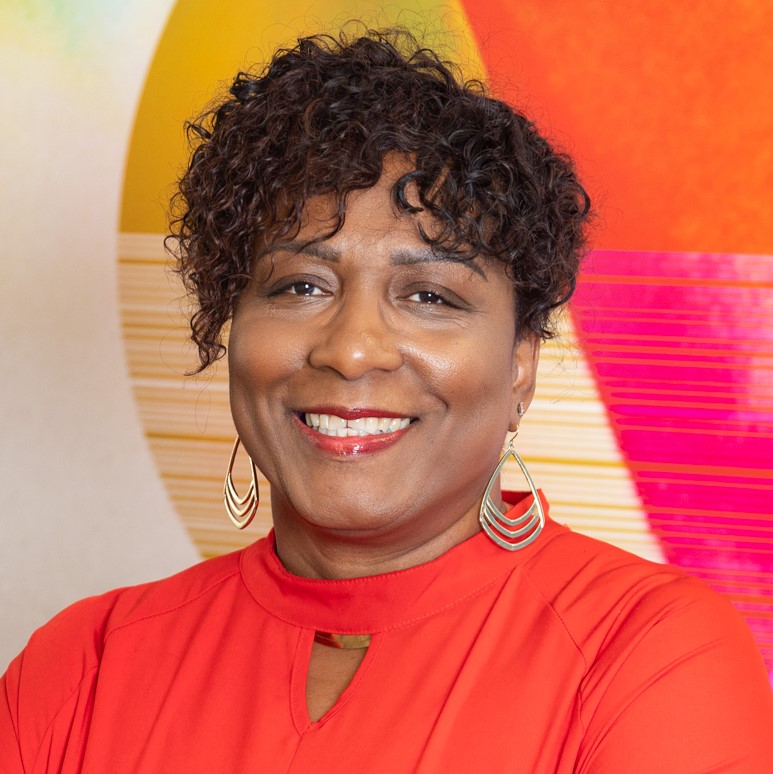 Latonia Walker
(she/her/hers)
Click to Download Photo
Featured News & Blog Posts