Lauren Mattiuzzi, Legal General Counsel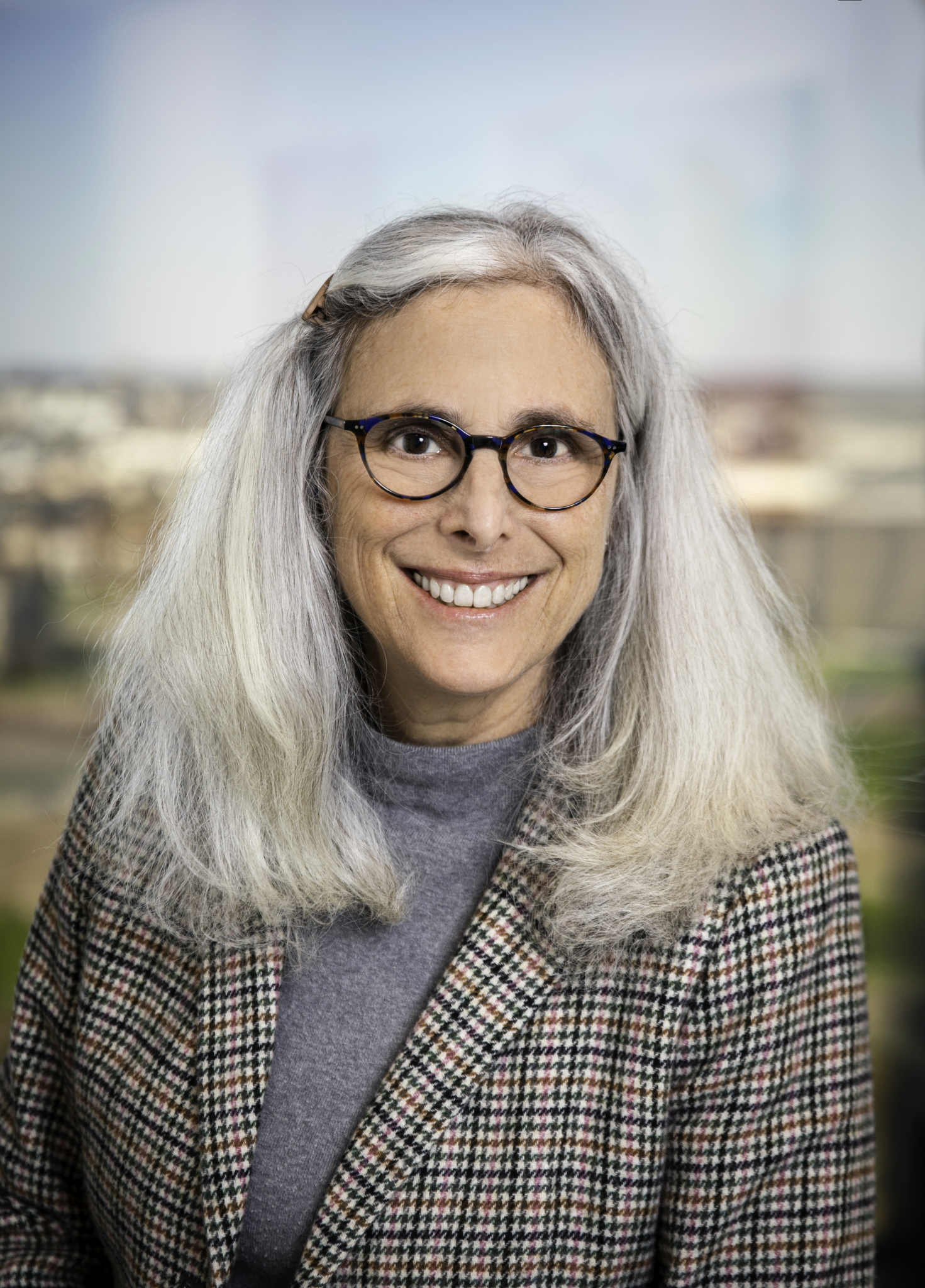 Lauren Mattiuzzi
Lauren Mattiuzzi has practiced law for more than 30 years. She is licensed in both California and in Texas. She joined Legacy as a Staff Attorney in January 2020 and was promoted to General Counsel two years later.
Mattiuzzi is a native Californian and was inspired to become a lawyer by her father, an attorney with an insatiable drive in the pursuit of justice. She received a Bachelor of Science degree from the California Maritime Academy, and later graduated with a Juris Doctor from the University of the Pacific, McGeorge School of Law. Mattiuzzi relocated to Texas in 1986.
Prior to joining Legacy, Mattiuzzi worked in private practice for a number of years, until realizing a lifelong dream of practicing in-house at a health care facility. She left private practice to join St. Luke's Episcopal Health System in the Risk Management department. After leaving St. Luke's, she worked in the Risk Management Department at Texas Children's Hospital. At both St. Luke's and Texas Children's Mattiuzzi was responsible for oversight of litigation and for development of the risk management education program.
As Legacy's General Counsel, Mattiuzzi provides legal counsel and guidance to management on a wide variety of matters. She works with outside counsel on all litigation involving Legacy, works directly with Legacy employees who have been subpoenaed, assists with peer review, and is responsible for Legacy's Compliance Department policies and procedures. Driven by her passion for making quality health care accessible to all, she is a devoted public steward.
In addition to her work with Legacy Community Health, she has volunteered her time with various organizations including the Houston Food Bank, Habitat for Humanity, local schools, and her congregations.
Mattiuzzi has proudly called Texas home for more than 20 years. When not working, she can be found spending time with her family and friends, visiting the local theaters and trying out new restaurants.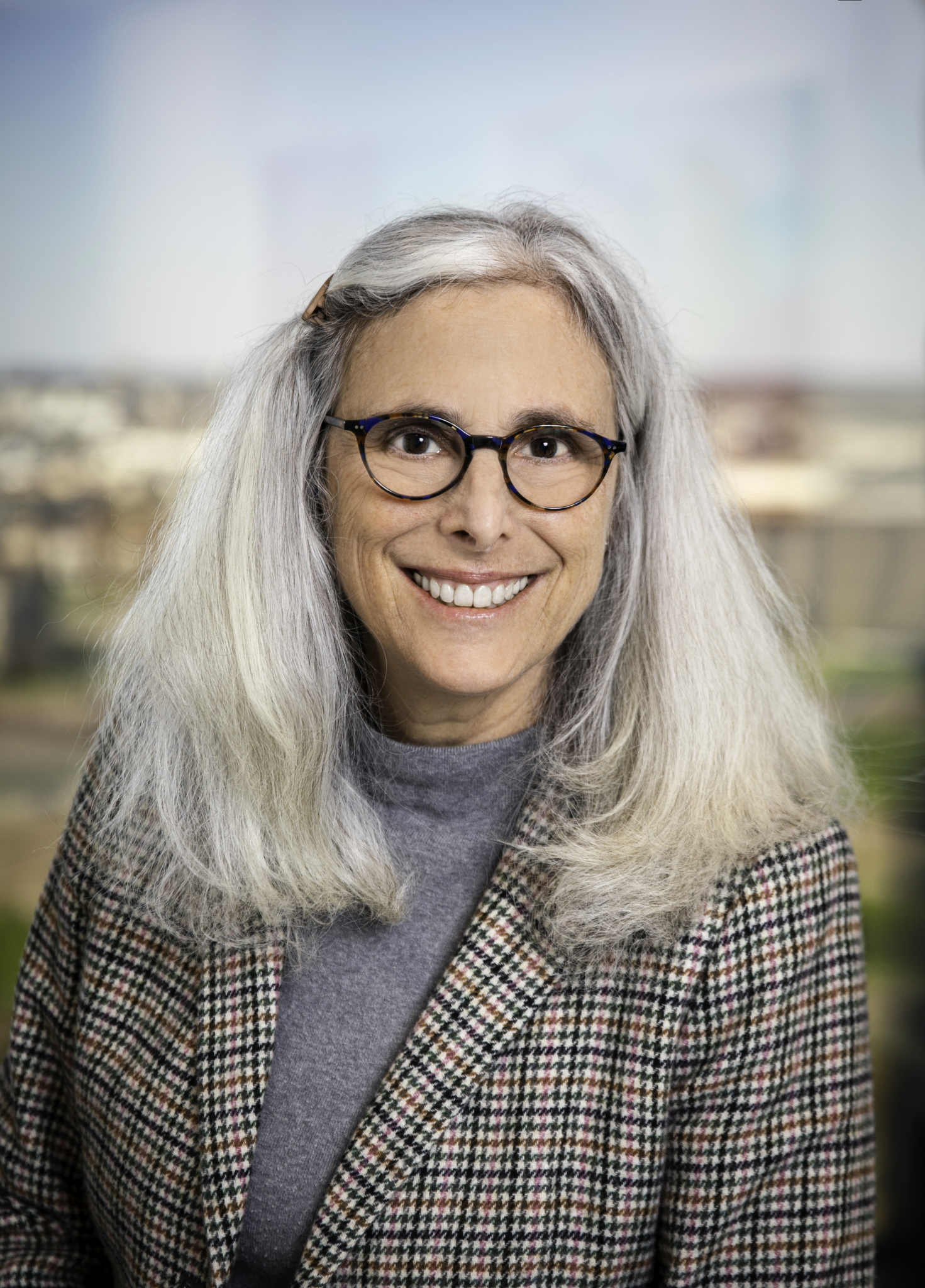 Lauren Mattiuzzi
(she/her/hers)
Featured News & Blog Posts
Media Inquiries: Alexa Valencia
(832) 299 5228 Mobile
publicaffairs@legacycommunityhealth.org