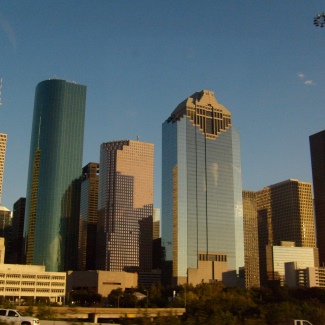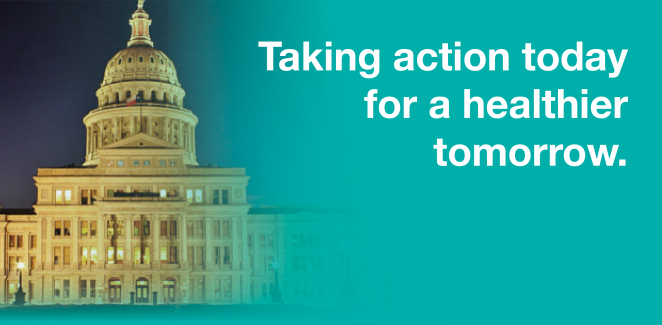 Public Affairs
Both inside and outside the halls of government, Legacy's public affairs practice moves public policy to improve the lives of the patients and communities we serve. Along the way, we – with the rest of the nation's large community health centers – save the American health care system $24 billion each year.
Our 2017 issue advocacy portfolio is made up of five core areas:  the Affordable Care Act, childhood literacy, HIV, LGBT, and autism . We take our advocacy to multiple stakeholders across Texas and in Washington through high-impact lobbying and communications campaigns.
Blog

On Monday, Feb. 12, Legacy Community Health's public affairs practice will launch Grassroots Guide to Health Care, a health-care advocacy 101 training for community advocates. The training will be the first in a series of events, held across the region that will provide community advocates with the tools they need to make an impact in health care and policy.
Learn more

At the Democratic Legislative Campaign Committee Emerging Leaders Forum, held last week in D.C., state elected leaders from around the country, including Texas Representative Eric Johnson, convened to hear about the direction of the Democratic Party.
Learn more
More posts