Dr. Robert "Bobby" Hilliard, Jr., Chief Executive Officer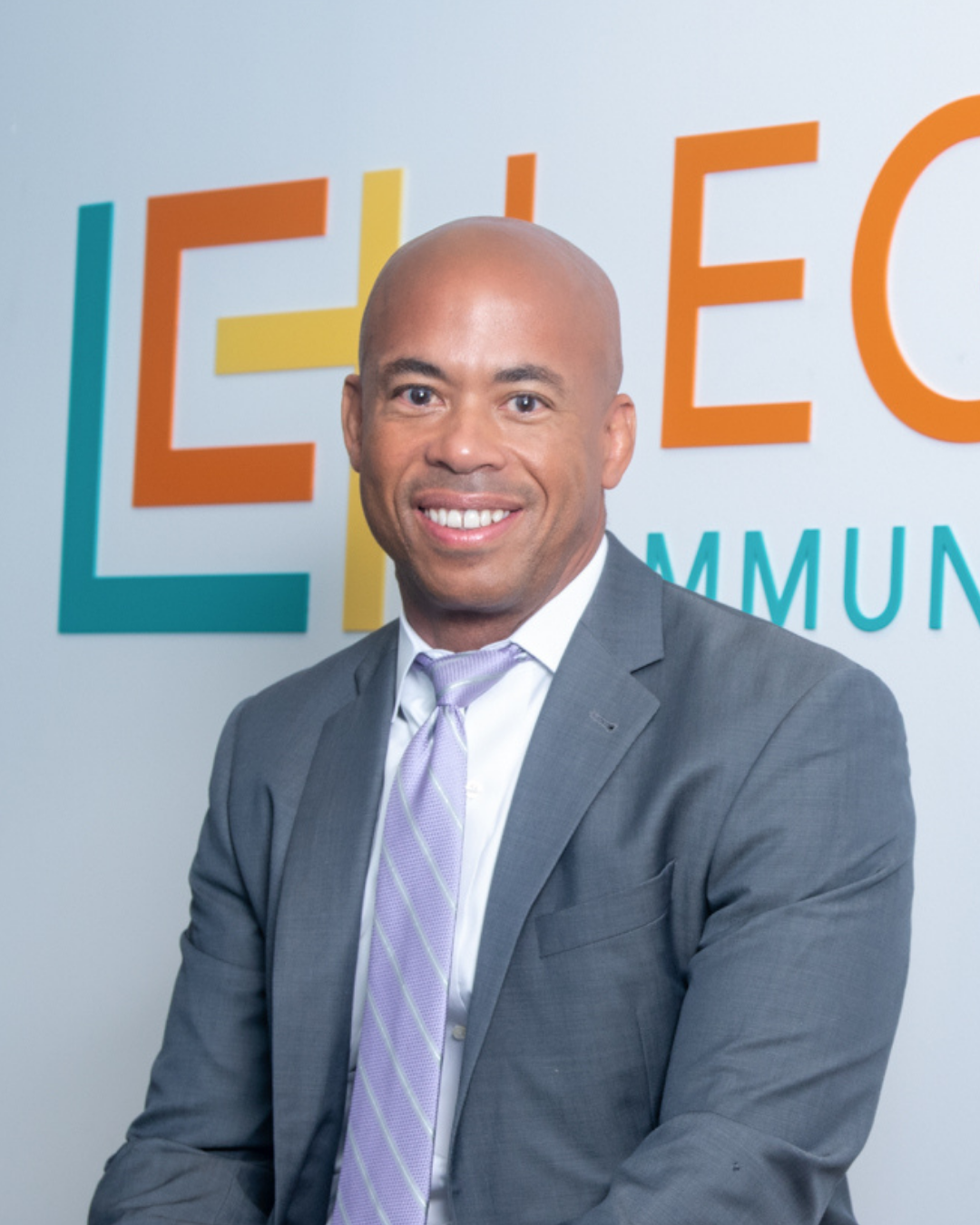 Dr. Robert "Bobby" Hilliard, Jr.
Dr. Robert "Bobby" Hilliard, Jr. is the Chief Executive Officer of Legacy Community Health Services. Since its founding in the early 1980s, Legacy has become the largest Federally Qualified Health Center (FQHC) in the entire Southwest US. Legacy has over 1,400 employees and operates more than 50 clinics across Houston, Baytown, Deer Park, and Beaumont, providing high-quality health, wellness, social, and educational services to patients regardless of their ability to pay.
Dr. Hilliard joined Legacy after serving as Executive Director and Chief Medical Officer of Altus ACE, a provider-owned Accountable Care Entity startup that utilizes data to create low-cost interventions in health services and preventive care. Prior to Altus, Dr. Hilliard served as the President of WellCare Health Plans, Inc. of Illinois, the Chief Operating Officer of UnitedHealthcare Community and State Plan of Texas, Chief Medical Officer of Molina Healthcare of Texas, and as the Regional Medical Director of the Western Commercial Markets of Humana. Dr. Hilliard successfully drove each agency forward, exponentially growing revenue and plan membership during his tenure.
Dr. Hilliard is a Diplomat with the American Board of Obstetrics and Gynecology in both Texas and California, a long-time board member of Legacy Community Health and a board member of AIDSUnited. An avid advocate for underserved populations, Dr. Hilliard has dedicated his career to helping those in need access health care in this country.
Dr. Hilliard holds an MBA from Northwestern University Kellogg School of Management and his Doctor of Medicine from the University of Texas, Health Science Center. He is a third generation Texan who comes from a family of healthcare providers. Bobby lives with his partner, two children and two dogs Repo and Bubbles.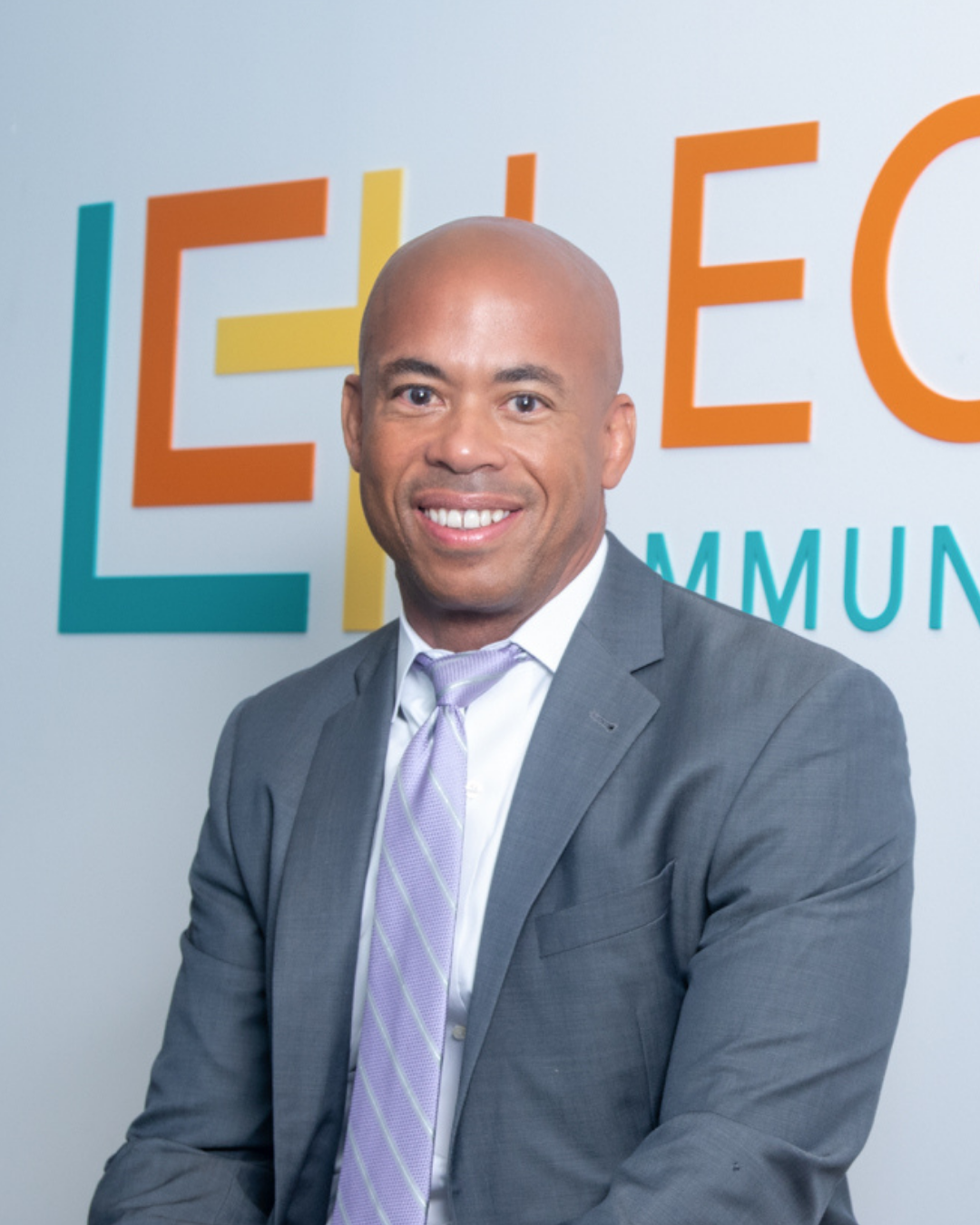 Dr. Robert "Bobby" Hilliard, Jr.
(he/him/his)
Featured News & Blog Posts
Legacy Community Health
August 24, 2021
Media Inquiries: Alexa Valencia
(832) 299 5228 Mobile
publicaffairs@legacycommunityhealth.org
All Other Inquiries: Javier Rodriguez, Jr.
JRodriguez10@legacycommunityhealth.org