Events
Legacy presents four annual signature events Annual Luncheon, Mint Julep, Schmooze and The Frank Billingsley Golf Classic. During the year, there are additional events, including third party events that benefit our programs and services.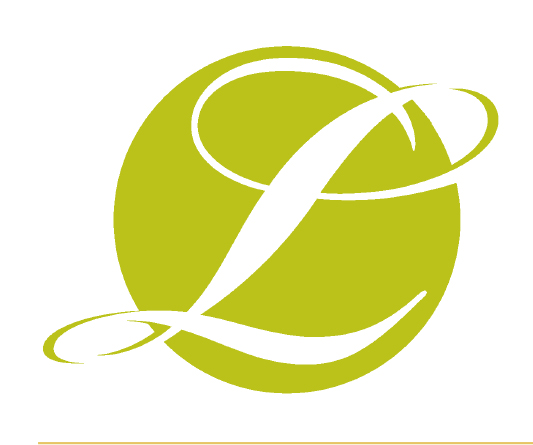 Annual Luncheon
Legacy's Annual Luncheon began 16 years ago to pay tribute to Houston's philanthropic leaders. Proceeds from the event benefit the H-E-B Little Readers Fund at Legacy. Once this year's luncheon is a cocktail party, honoring Richard Flowers for all that he has done in Houston and beyond, co-chaired by Sheridan Williams Elizabeth Petersen, Melissa Mithoff, Katherine Murphy, Shannon Hall and Marcus Sloan.
Taking place on Wednesday, September 12th, it will be a can't miss event! For sponsorship information please click here or call 832-200-7150 or email events@legacycommunityhealth.org.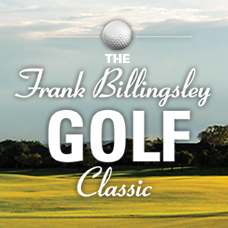 Frank Billingsley Golf Classic
We look forward to seeing you at the 9th Annual Frank Billingsley Golf Classic on Wednesday, April 24 at Golf Club of Houston (5860 Wilson Road, Humble, TX 77396). Registration and breakfast will begin at 7:00AM followed by an 8:00AM shotgun start. In case of inclement weather on April 24, please call 832-548-5123 for updates.
Thank you to our Presenting Sponsors, The Ebel Family Foundation and Greg Harper & Lisa Foronda Harper. Thank you also to our Par Sponsor, HARVEY, and our Media Sponsor, KPRC-Channel 2. We hope you will join us next year on April 24, 2019 at Golf Club of Houston for the 9th Annual Frank Billingsley Golf Classic. To those who fielded a team, who provided hole sponsorships, who participated and donated raffle prizes, thank you.
Click here for sponsorship information or contact the Development Department at (832) 730 4433. If you would still like to support this year's event, you can make a donation here.
Photos from last year's tournament, presented by Enbridge, can be viewed here.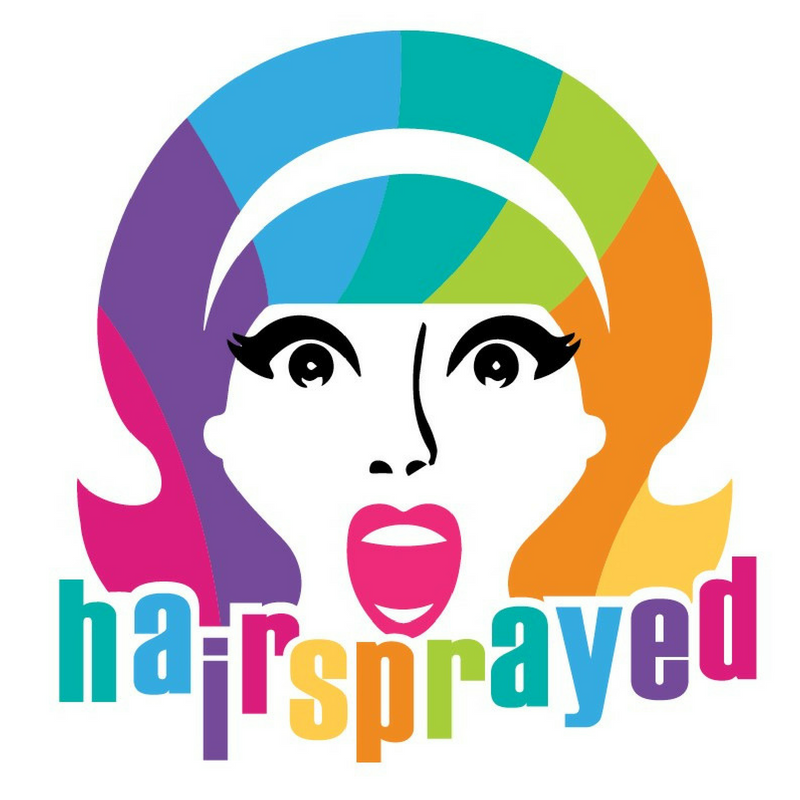 Mint Julep
In 2003, a casual conversation about raising money for Legacy's HIV services turned into one of Houston's legendary LGBT events. Mint Julep dazzles with big hair, outrageous costumes, false eyelashes and incredible performances. This year's show will premiere in July.
This year, Legacy will honor The Montrose Softball League, April Ayers, and Jim Sikorski. With returning emcee's Domenic Cusano and Ginger Grant. Please click here to view photos from this year!
Schmooze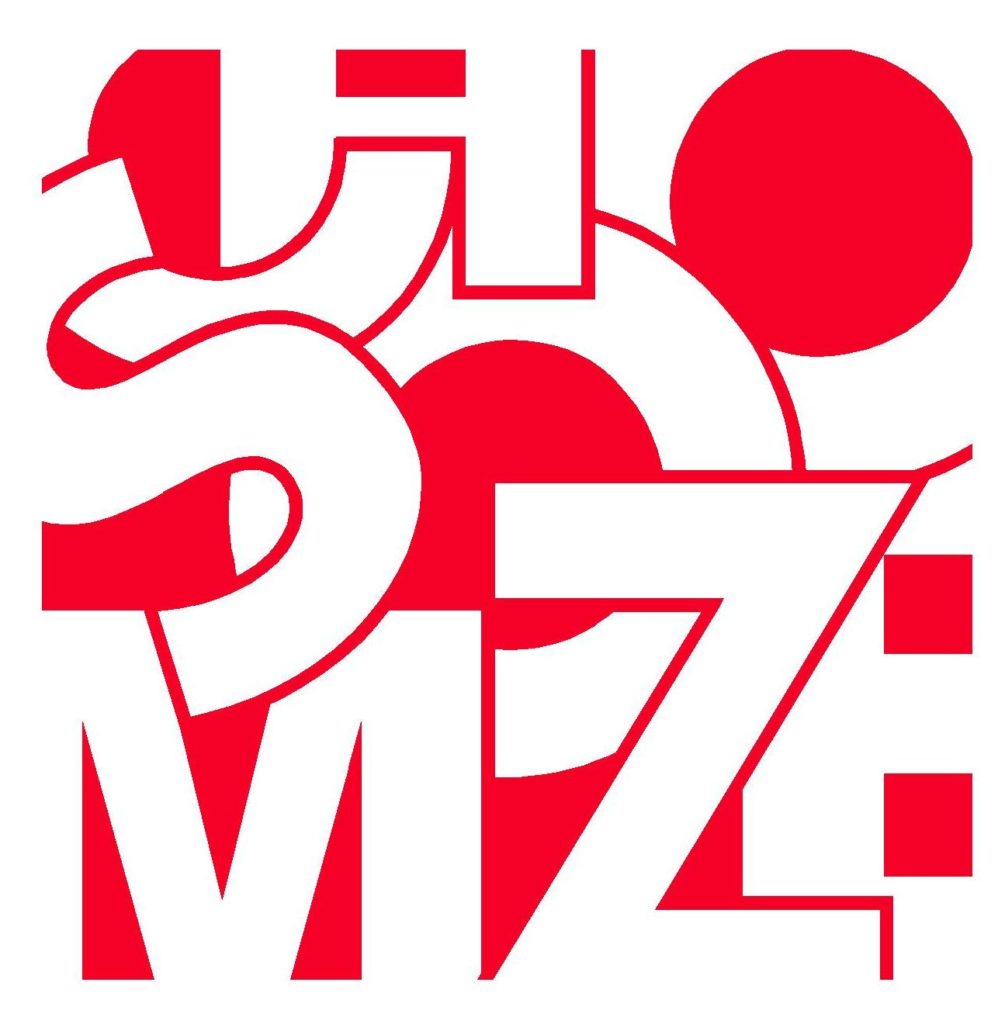 Friends and supporters of Legacy Community Health,
The Holiday Schmooze event which has been a premier fundraising event to raise money for HIV programs and services will not be held in December 2018.  We know you all look forward to this wonderful event and are committed to the cause it supports.  However, you may continue to support our HIV programs and services by donating HERE.
We look forward to announcing our next Lights of Legacy event in the Spring of 2019!
Photos from previous events can be found on Legacy's flickr page.
Are you interested in hosting a fundraiser?
Thank you for considering Legacy Community Health as a beneficiary of your fundraising event. We welcome new and innovative fundraising and awareness raising events that support the mission of Legacy. By supporting Legacy Community Health you are helping us to empower our clients to lead better lives by providing premium, compassionate, primary healthcare services. Not only are the funds raised from these events used to support the variety of health-related programs and services that Legacy offers to the community, they also help raise awareness of Legacy and our mission. Legacy cannot help with the funding of your event, but we can help in other ways to make it a success. Please read the policies and guidelines in the Third Party Event/Program Guidelines & Proposal. If you have any questions, please call the Development Department at 832.730.4433.