Legacy presents three annual events – the Annual Cocktail Party, Mint Julep and The Frank Billingsley Golf Classic. During the year, there are additional events, including third party events that benefit our programs and services.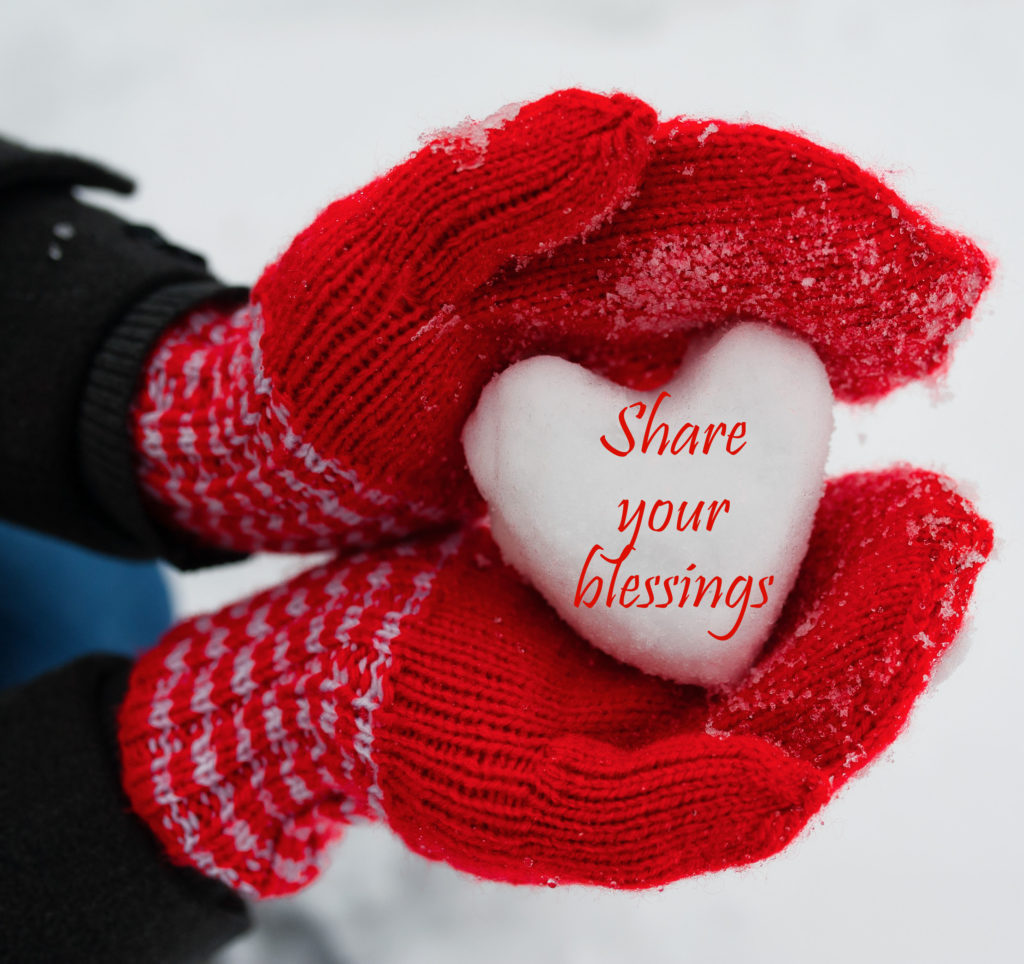 Share Your Blessings
Jim Sikorski's Annual Share Your Blessings event will take place on December 8.  Proceeds from this event will benefit Legacy's HIV services and education programs. If you would like to donate, please click here.
For more information about the event, please contact Timmy Martinez at tjmartinez@legacycommunityhealth.org or 832-548-5123.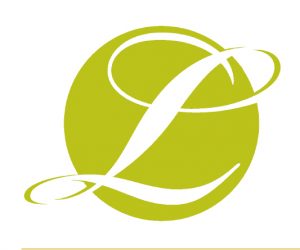 Annual Cocktail Party
Join us on December 12, 2019!
Click here for event registration. 
Photos from last year's event honoring Richard Flowers can viewed here.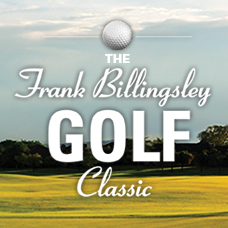 Frank Billingsley Golf Classic
Thank you to everyone who supported and participated in the 9th Annual Frank Billingsley Golf Classic on April 24, 2019. Special thanks to KPRC-Channel 2 Chief Meteorologist Frank Billingsley for his ongoing support of the event. Participants enjoyed a great round of golf on the Tournament Course at Golf Club of Houston. Photos from the tournament can viewed here.
Thank you to our Presenting Sponsors, The Ebel Family Foundation and Greg Harper & Lisa Foronda Harper. Thank you also to our Par Sponsor, HARVEY, and our Media Sponsor, KPRC-Channel 2. We hope you will join us next year on April 24, 2019 at Golf Club of Houston for the 9th Annual Frank Billingsley Golf Classic. To those who fielded a team, who provided hole sponsorships, who participated and donated raffle prizes, thank you.
Save The Date for the 10th Annual Frank Billingsley Golf Classic at Golf Club of Houston. For sponsor information, contact Tim Martinez (tjmartinez@legacycommunityhealth.org or 832-548-5123).
Photos from last year's tournament, presented by Enbridge, can be viewed here.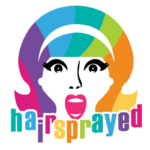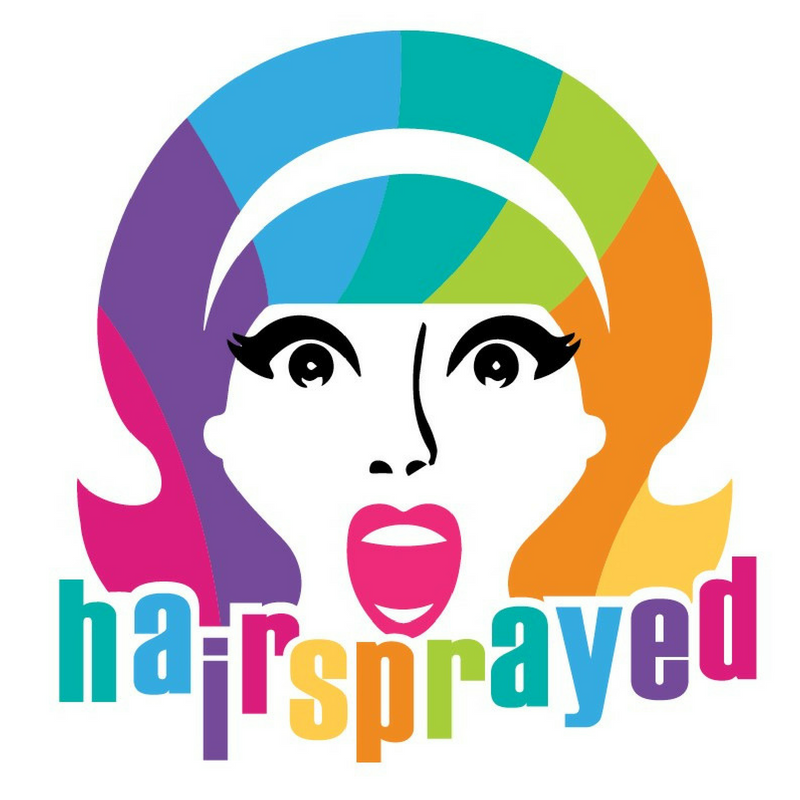 Mint Julep
In 2003, a casual conversation about raising money for Legacy's HIV services turned into one of Houston's legendary LGBT events. Mint Julep dazzles with big hair, outrageous costumes, false eyelashes and incredible performances. This year's show will be on July 21, 2019, at Rich's Houston.
This year, Legacy will honor EPAH (Executive & Professional Association of Houston), Laura Freeman & Allison Thigpen, and Gary Hammett & David LaDuke. Co-chairs for Mint Julep 2019 are Tony Bravo, Linda Cantu, Yvonne Cormier, and Ben Dillon.
Admission to this is free. Reserved seating and sponsorships are available for purchase here or download the sponsor form here.
For more information, contact Chloe Rushing at 832-200-7150 or events@legacycommunityhealth.org
Are you interested in hosting a fundraiser?
Thank you for considering Legacy Community Health as a beneficiary of your fundraising event. We welcome new and innovative fundraising and awareness raising events that support the mission of Legacy. By supporting Legacy Community Health you are helping us to empower our clients to lead better lives by providing premium, compassionate, primary healthcare services. Not only are the funds raised from these events used to support the variety of health-related programs and services that Legacy offers to the community, they also help raise awareness of Legacy and our mission. Legacy cannot help with the funding of your event, but we can help in other ways to make it a success. Please read the policies and guidelines in the Third Party Event/Program Guidelines & Proposal. If you have any questions, please call the Development Department at 832.730.4433.