Thank you to all who joined us for our virtual 2021 Mint Julep show on July 18! If you missed the event, you can watch the entire show
here
.
Mint Julep would not have been possible without our co-chairs Yvonne Cormier, Tony Bravo, and Richard Werner. Thank you for your steadfast support. And, congratulations to 2021 Mint Julep honoree Jani Lopez. 
A round of applause also goes out to our volunteer performers who gave it their all to raise funds for Legacy's HIV services and programs, and to ReBar for once again hosting the Mint Julep show taping.
We'll see you next year –  live and in person – for Mint Julep 2021!
Thank you to our Mint Julep 2021 Sponsors
Preferred Sponsor
Tony Bravo & Richard Werner & Yvonne Cormier 
Chree Boydstun
Katy Caldwell
Jani Lopez & Mike Holloman
Contributor Sponsor 
Linda Cantu
Lisa & Greg Harper
Jani Lopez & Mike Holloman
Ray Purser & Doug Hollowell
Kemi Nurudeen
Elizabeth Stepanian
Premium Sponsor 
Kevin Aloysius
Ed Finger
Stephen Goldberg
Robby Grivas
Bryan Hlavinka
Gary Hammett & David LaDuke
Sharon Land
Alan Morlan
Marsha Lee & Janice Lee Parks
John Middleton
Regina Rogers
Scott Sawyer
Heather Taylor
Allison Wells
Supporting Sponsor
Gwyneth Campbell
Januari Fox
Mayolo Gonzalez
Maureen & Doug Hirsch
Orlando Ocans-Manzo
Court Simpson 
Bob Burress & Tom Seymour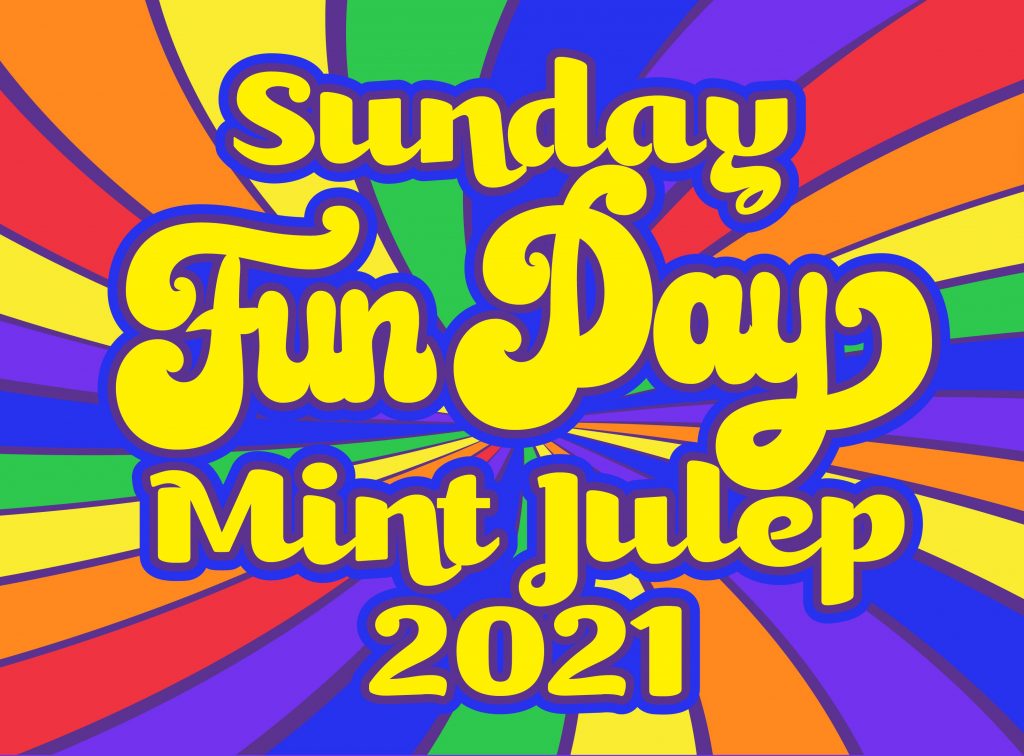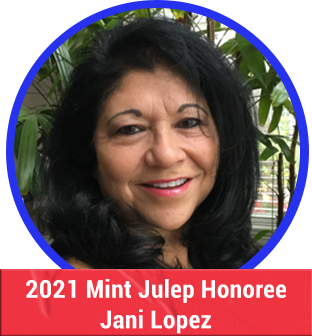 Featuring
Emcees Ginger Grant and Domenic Cusano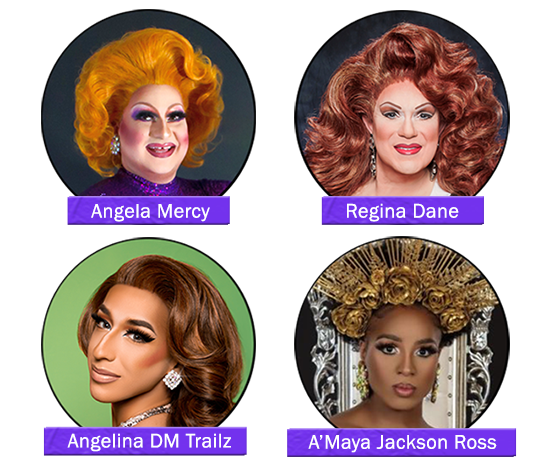 And
Alicia Allure
Aurora Briar
Guanders Larue
Kaye Sedilla
Michael G. Clayton
Nikki Hanson
Scarlett Red St. John
Viola Degradable Dion-Debris