Benjamin Stewart, Chief of Staff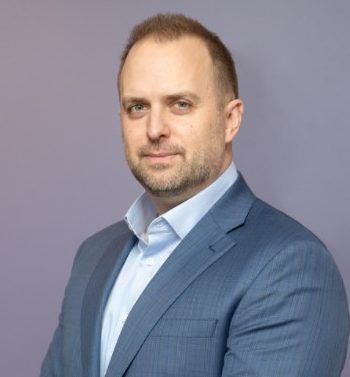 Benjamin Stewart
Benjamin Stewart is the Chief of Staff for Legacy Community Health Services. Stewart is a former management consultant with a wide range of experience in multiple industries including healthcare, managed care, energy and the public sector. As Chief of Staff, Stewart acts as communications liaison with executives, clients and stakeholders for the organization. Stewart's expertise plays a key role in strategic planning, policy development and decision-making, while also leading research and extending recommendations for new and revised policies and strategies to streamline operations and establish hiring and management standards and practices.
Prior to joining Legacy in 2022, Stewart led operations for a local accountable care organization (ACO) of which Legacy is an active member. He also spent a number of years in management consulting, working in both strategic due diligence for mergers and acquisitions, human capital and restructuring services.
Benjamin holds a bachelor's degree from the University of Nebraska and a dual MBA/MPA from the University of Michigan.
Benjamin was born and raised on a farm in the backwoods of Nebraska, but prefers the city life these days. In his free time he enjoys football, literature, collecting wine, and traveling both domestically and abroad.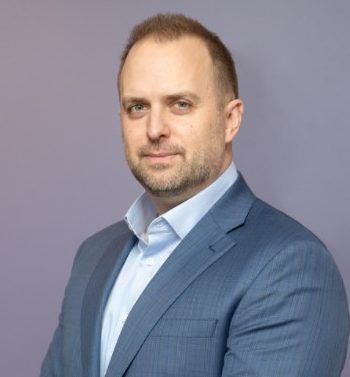 Benjamin Stewart
(he/him/his)
Featured News & Blog Posts
Media Inquiries: Alexa Valencia
(832) 299 5228 Mobile
publicaffairs@legacycommunityhealth.org