We are debuting a weekly radio program on health policy and politics on Houston's 90.1FM beginning April 5. The show is called "The Pulse: Heartbeat of a Healthy Houston" and will air every Tuesday from 4:30-5:00 p.m.
"Health care is one of those few kitchen-table issues, below the economy and terrorism, that Americans are consistently interested in – and have a vested stake in," said Kevin Nix, the show's executive producer and senior director of communications at Legacy. "So, at the invitation of the good folks over at Pacifica's vaunted KPFT, we are eager to launch 'The Pulse' in a presidential year when health care – the good, bad, and ugly – is in the spotlight. We hope to make often complex health news and analysis more accessible to Texans."
Pacifica is a veteran radio network with stations in Los Angeles, New York City, Washington, the San Francisco Bay Area and Houston. The show is hosted by Legacy's respected, longtime community leader Januari Leo and up-and-comer James Lee.
Our first show's guests will be the Honorable Ed Emmett, the Republican Harris County judge, who will discuss his support for Medicaid expansion in the state, and the Texas Tribune's health reporter Edgar Walters who will provide the latest on the Zika virus, presidential politics of health care, and more.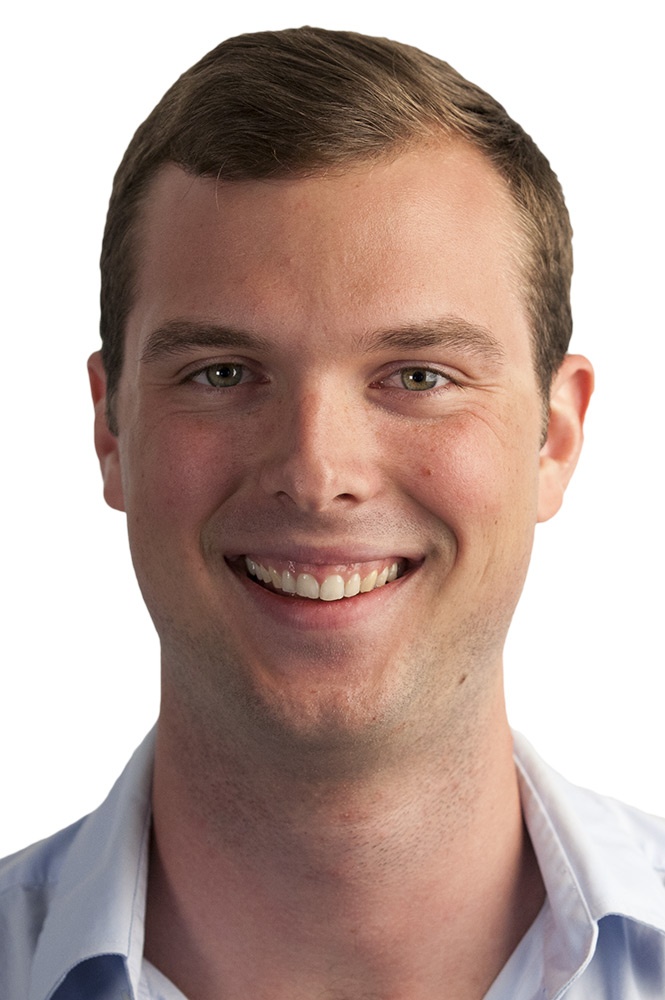 Tune in on 90.1 FM or
online
and tweet your thoughts during or after the show with
@LegacyActions
and
@KPFTHouston
using the
#HouPulse
hashtag.