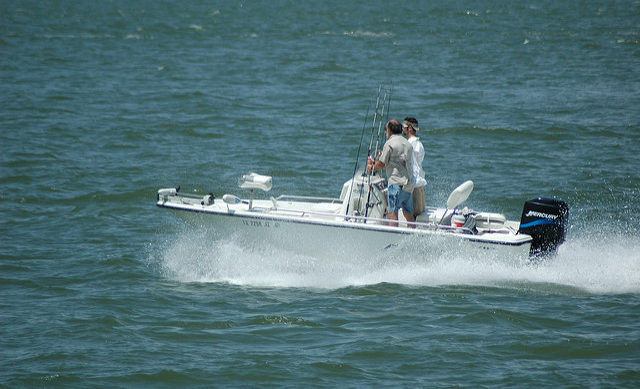 The Pulse: State of the Galveston Bay; HIV Advocacy and Bernie Sanders
This week on The Pulse, Legacy Public Affairs Specialist Venita Ray discusses expectations for an upcoming meeting with Democratic hopeful Bernie Sanders and other HIV advocates. Venita also provides some insight into a similar meeting recently held with Hillary Clinton.
Heather Schiappa of the Galveston Bay Foundation reports on the "State of the Bay." Is Galveston Bay fit for recreation or to eat prepared food from? Check out her interview below.
Photo Credit: Carey Akin https://www.flickr.com/photos/cmakin/207518583/